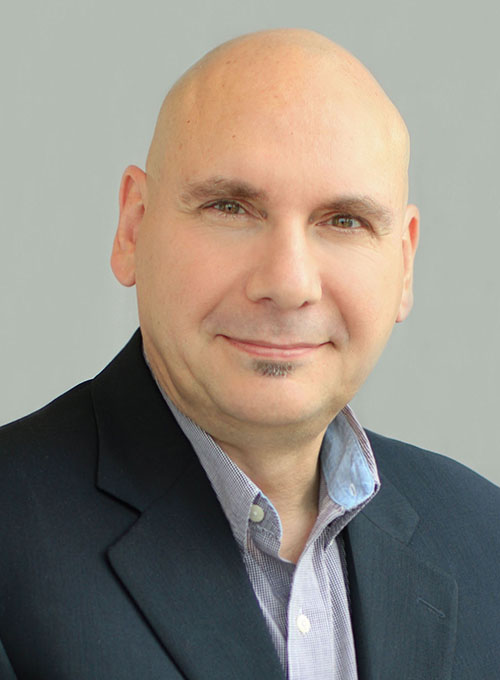 Contact Information
Richard Ivey Building 3368
Expertise
Information Systems

Computer Mediated Communication

Telecommuting

Virtual Organizations

Remote Leadership
To search for publications by a specific faculty member, select the database and then select the name from the Author drop down menu.
Derrick Neufeld is an Associate Professor of Information Systems & Entrepreneurship at the Ivey Business School. He holds a degree in Marketing, the CPA/CMA accounting designation, and a PhD in IS from Ivey. Prior to joining the Ivey faculty in 1999 Neufeld worked as a systems analyst, management consultant, and founded a data analytics firm that has served Canadian and international clients including Royal Bank, Bank of Montreal, Rabobank, 3M, Mattel, Spar Aerospace, and the Hong Kong Productivity Council.
Professor Neufeld's research interests focus on individual outcomes of computer mediation, dealing with phenomena such as virtual teams, remote leadership, open source projects, and e-commerce trust formation. His work has been published in Harvard Business Review, Journal of Management Information Systems, Computers in Human Behavior, Leadership Quarterly, and other leading technology and management outlets. In 2010 he received the Information Systems Senior Scholar's Best IS Publication Award, and in 2016 the Emerald Literati Award.
Professor Neufeld teaches in all of Ivey's programs, has published more than 50 teaching cases dealing with technology innovation, and has been honoured with numerous teaching and case writing awards. In his free time he enjoys tinkering with technology, playing squash, roasting coffee, and refining his skills as a chocolatier.
Teaching
Information Systems
Data Management
Technology Innovation
Education
BComm, Hons - Manitoba
CPA, CMA
PhD, Ivey
Experience
Associate Professor, Ivey Business School
Assistant Professor, Ivey Business School
Assistant Professor, The University of Manitoba
Visiting Professor, The University of Victoria (International EMBA-Bangkok)
President, InfoGen Research