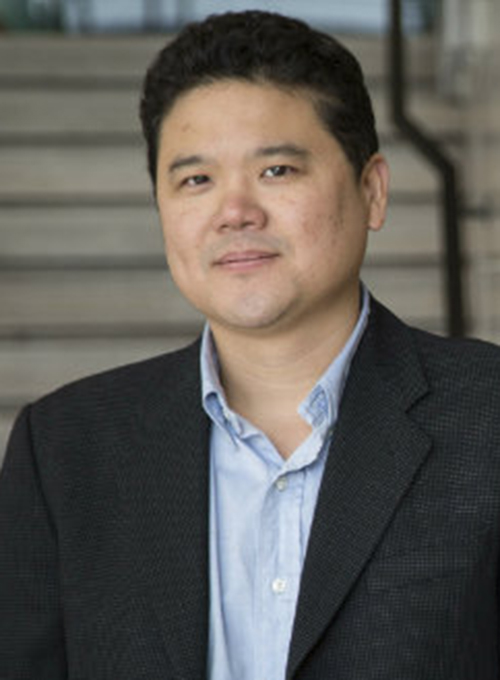 Contact Information
Richard Ivey Building 2332
Expertise
New venture creation

Scaling up and managing growth

International entrepreneurship

Corporate venturing and innovation

Entrepreneurial cognition

Entrepreneurship ecosystem

Stakeholder enrollment
To search for publications by a specific faculty member, select the database and then select the name from the Author drop down menu.
Dominic Lim is a member of the Entrepreneurship group at Ivey, and teaches various entrepreneurship-related topics such as new venture creation, managing high growth, corporate entrepreneurship, and innovation. He is one of the designers and core faculty of the Leadership Retreat for the Business Development Bank of Canada's Growth Driver Program for high-impact firms, and have worked with over 100 high growth entrepreneurs across Canada. He also works with a diverse range of private and public sector clients in North America, Asia, Europe and Middle East at the executive level. He previously taught at Brock University's Goodman School of Business in Niagara and USC Marshall School of Business in Los Angeles.
Dominic's research focuses on entrepreneurs, entrepreneurial firms, and the context of entrepreneurship—especially the intersections and interactions among them, and his work has been published or forthcoming in top academic journals such as the Academy of Management Review, Strategic Management Journal, Entrepreneurship Theory & Practice, Journal of Business Venturing, and the Journal of the Academy of Marketing Science. He is also a member of the Editorial Review Board of Entrepreneurship Theory & Practice and Journal of Business Venturing, and is currently serving as a Consulting Editor for International Small Business Journal.
Prior to his academic career, Dominic was an entrepreneur, having co-founded a B2B e-business startup, and an intrapreneur, having launched a new information security business unit for one of the leading IT consulting and system integration companies in Seoul, Korea. He also worked with many university-based startups as a consultant in Cambridge, UK. He currently serves on the advisory board of several startups.
A Canadian national born in South Korea, Dominic received his Ph.D. in Business Administration from Ivey, MBA from Cambridge University in the United Kingdom where he was a British Chevening Scholar, and BS (Computer Engineering) from Seoul National University, Korea.
Specialties: New venture creation; Scaling up and managing growth, International entrepreneurship; Corporate venturing and innovation; Entrepreneurial cognition, Entrepreneurship ecosystem; Stakeholder enrollment
Teaching
Managing High Growth Companies (MBA/HBA 2)
Entrepreneurship & Growth (MSc)