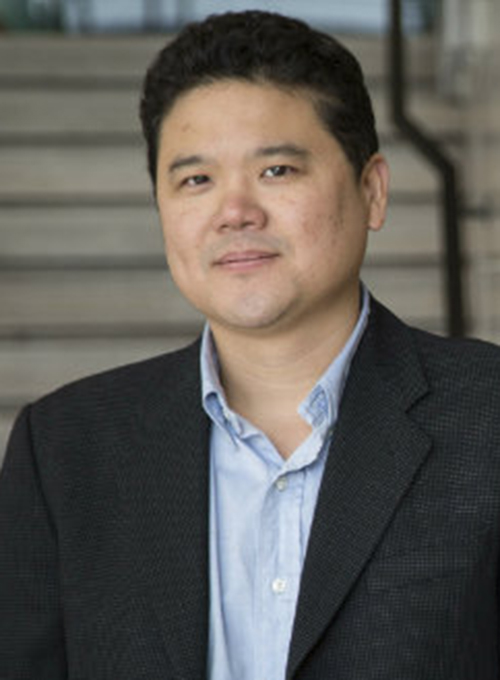 Contact Information
Richard Ivey Building 2332
Expertise
Entrepreneurship

New Venture Creation and Growth

Entrepreneurial strategy

International entrepreneurship
To search for publications by a specific faculty member, select the database and then select the name from the Author drop down menu.
Dominic Lim holds a Ph.D. degree in Business Administration from Ivey. He received his MBA from Cambridge University in the United Kingdom where he was a British Chevening Scholar, and BS (Computer Engineering) from Seoul National University, Korea.
Dr. Lim's research focuses on entrepreneurial firm growth, entrepreneurial cognition, and comparative international entrepreneurship, and has been published in top management journals such as Strategic Management Journal, Entrepreneurship Theory & Practice, Small Business Economics, and the Journal of the Academy of Marketing Science. He is also a member of the Editorial Review Board of Entrepreneurship Theory & Practice, International Small Business Journal, and Canadian Journal of Administrative Sciences. His research programs have been continuously funded by multiple grants from the Social Sciences and Humanities Research Council of Canada (SSHRC) since 2008.
Before returning to Ivey, Dr. Lim was an Associate Professor of Entrepreneurship at Goodman School of Business, Brock University, and a Visiting Professor of Entrepreneurship at USC Marshall School of Business. Prior to his academic career, he worked as a management consultant in Cambridge, UK, one of the most active entrepreneurial clusters in Europe, and counselled many university-based entrepreneurial ventures as well as several multinational companies including Vodafone and Samsung. He also co-founded NeoGenius. a B2B e-business venture in Seoul, Korea, and worked in the IT consulting industry in various capacities.
Teaching
Managing High Growth Companies (MBA/HBA 2)