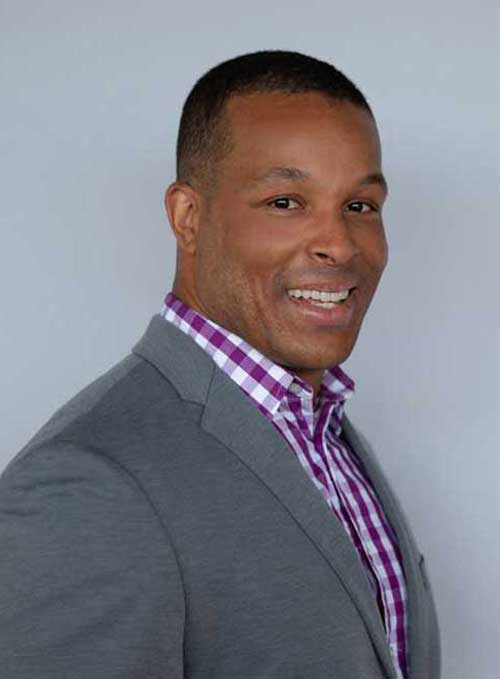 Contact Information
Richard Ivey Building 2357
To search for publications by a specific faculty member, select the database and then select the name from the Author drop down menu.
Dr. Hayden J. R. Woodley is an Assistant Professor of Organizational Behaviour in the Ivey Business School at Western University. Further, he is a contributing member of the Ian O. Ihnatowycz Institute for Leadership at the Ivey Business School. Prior to joining the Ivey Business School, Dr. Woodley was an Assistant Professor in the Faculty of Business at the University of Prince Edward Island (UPEI), where he was an academic director for Business Co-op and the Chair of the UPEI Research Ethics Board. Dr. Woodley completed both his M.Sc. and Ph.D. in Industrial/Organizational Psychology in the Department of Psychology at Western University. He also currently holds the Chartered Professional in Human Resources (CPHR) designation.
Dr. Woodley's primary research areas are leadership and followership in organizations, and – more generally – the role of human resource management in team environments (e.g., selection, management, and compensation). Dr. Woodley's research has appeared in prestigious scholarly journals such as the Journal of Management and the Academy of Management Learning & Education and has received support from funding agencies such as Mitacs and the Social Sciences and Humanities Research Council of Canada (SSHRC). Dr. Woodley has also disseminated research evidence in practitioner-focused journals such as the Canadian HR Reporter. Dr. Woodley has over 10 years of practical experience, working on various leadership and management projects both internally and externally as a consultant.