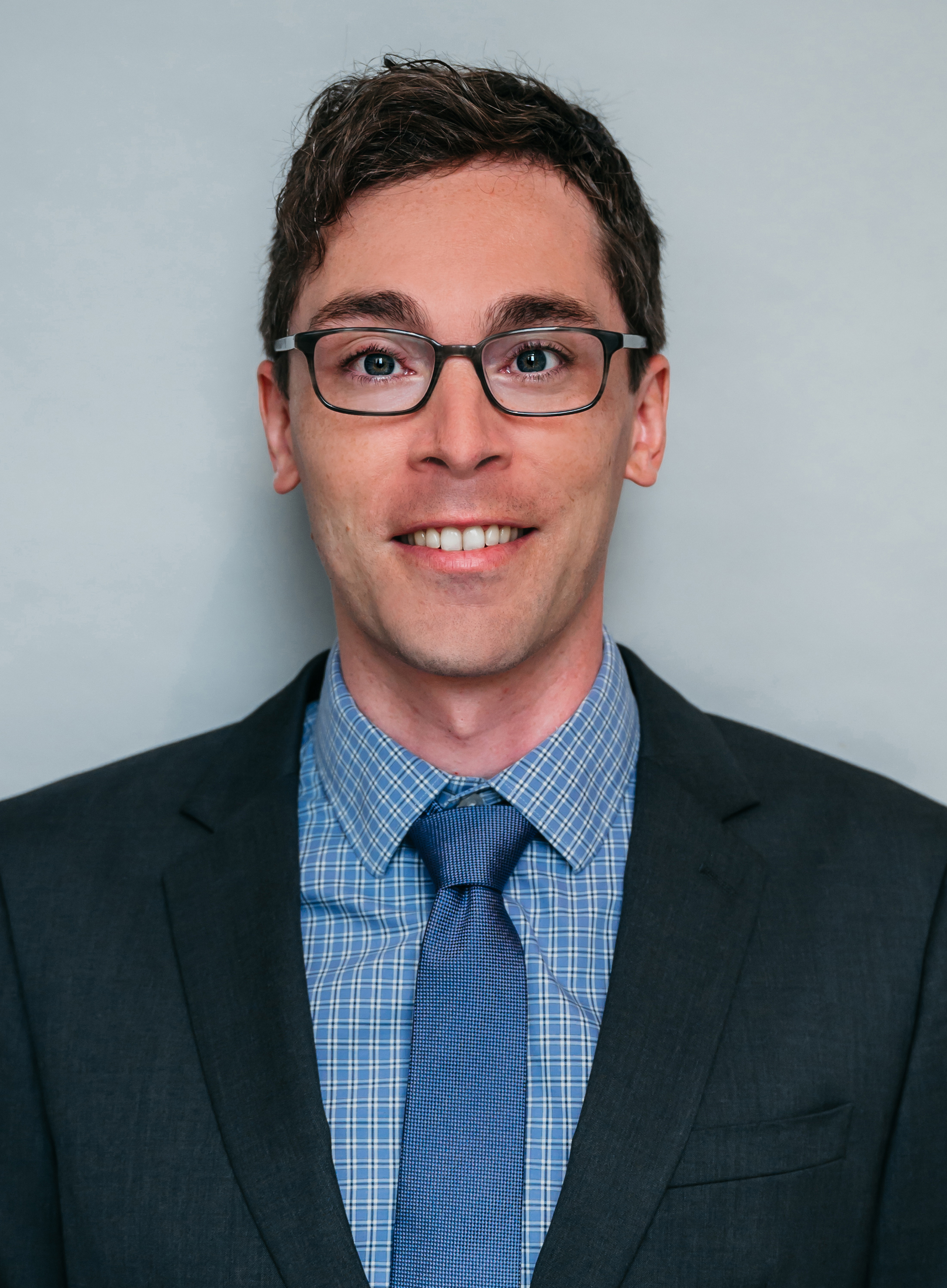 Contact Information
Richard Ivey Building 2323
Expertise
Behavioural Economics

Industrial Organization
To search for publications by a specific faculty member, select the database and then select the name from the Author drop down menu.
Dr. Foster specializes in fundraising methods for both non-profit and for-profit organizations, primarily focusing on charity auctions and crowdfunded campaigns (e.g. Kickstarter). He is trained in the experimental method, and often test theoretical models of fundraising with field and laboratory experiments for their policy and behavioral implications.  His research has been published in several leading business journals.
Since 2010, Dr. Foster has taught thousands of students in the field of microeconomics through the courses Principles of Microeconomics, Intermediate Microeconomics, Industrial Organization, Behavioral Economics and Business Statistics.
Dr. Foster is a Co-founder of Thrive Mind Consulting, LLC and a Co-creator of Transform Workplaces. 
Teaching
HBA 4654 Behavioural Economics
MBA 9483 Economics, Markets and Strategy
Education
Ph.D., Economics, University of Arkansas
B.S., Economics, Bentley University