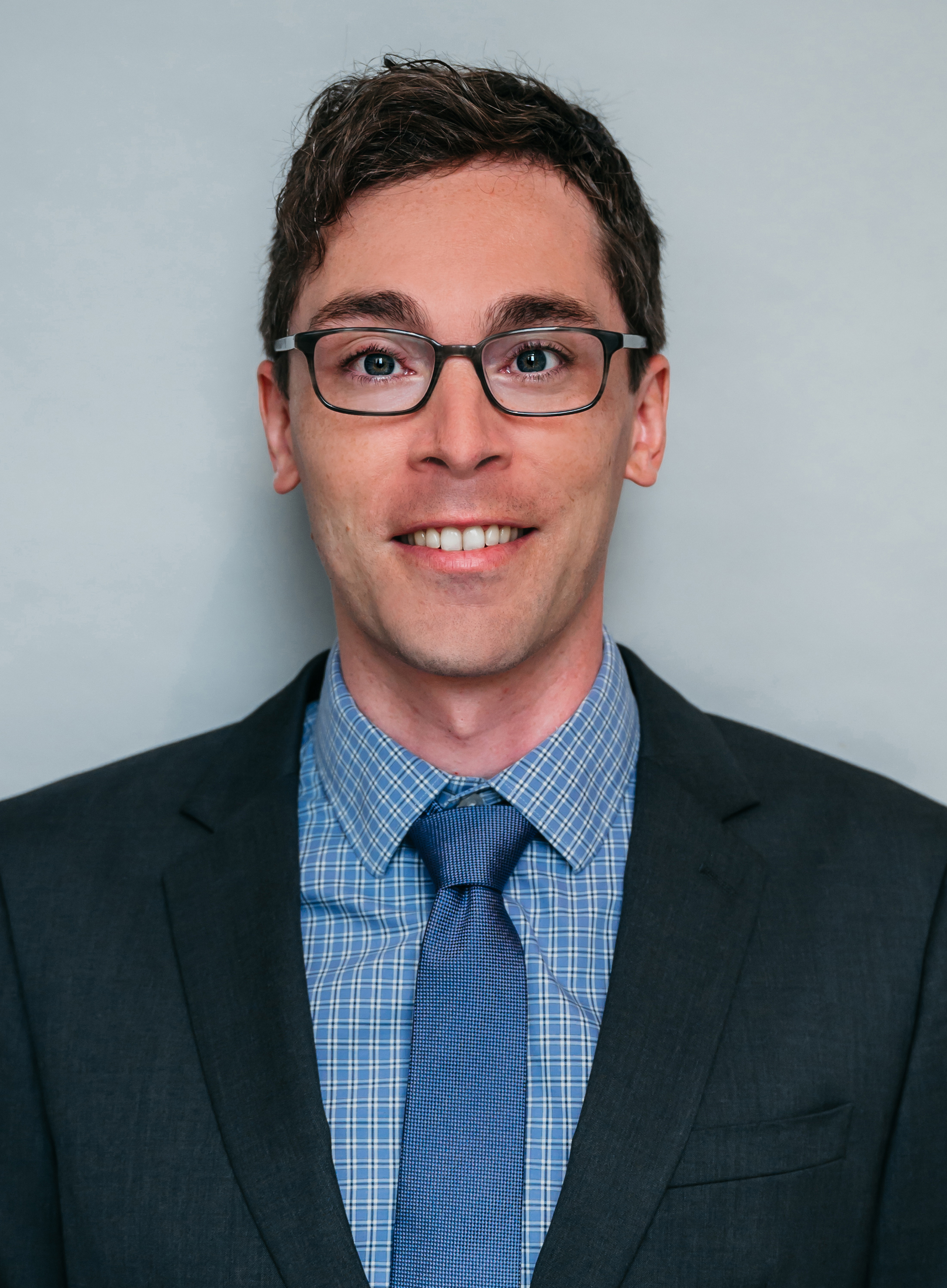 Contact Information
Richard Ivey Building 2323
Expertise
Behavioural Economics

Industrial Organization
To search for publications by a specific faculty member, select the database and then select the name from the Author drop down menu.
Dr. Foster specializes in fundraising methods for both non-profit and for-profit organizations, primarily focusing on charity auctions and crowdfunded campaigns (e.g. Kickstarter). He is trained in the experimental method, and often test theoretical models of fundraising with field and laboratory experiments for their policy and behavioral implications.  His research has been published in several leading business journals.
Since 2010, Dr. Foster has taught thousands of students in the field of microeconomics through the courses Principles of Microeconomics, Intermediate Microeconomics, Industrial Organization, Behavioral Economics and Business Statistics.
Dr. Foster is a Co-founder of Thrive Mind Consulting, LLC and a Co-creator of Transform Workplaces. 
Teaching
HBA 4654 Behavioural Economics
MBA 9483 Economics, Markets and Strategy
Education
Ph.D., Economics, University of Arkansas
B.S., Economics, Bentley University
Rawski, S. L.; Djurdjevic, E.; Soderberg, A. T.; Foster, J. F., 2023, "The Devil is in the Details: Sexual Harassment e-Training Design Choices and Perceived Messenger Integrity", Journal of Business Ethics
Foster, J. F., 2022, "Semi-Nonparametric Estimation of Secret Reserve Prices in Auctions", Economics Letters, November 220(110843)
Foster, J. F.; Haley, M. R., 2022, "Charity auctions as assets: Theory and simulations of fundraising risk management in mean-variance space", Socio-Economic Planning Sciences, October 83
Rawski, S. R.; Foster, J. F.; Bailenson, J., 2022, "Sexual Harassment Bystander Training Effectiveness: Experimentally Comparing 2D Video to Virtual Reality Practice", Technology, Mind and Behavior, April 3(2)
Foster, J. F.; Haley, M. R., 2022, "Charity Auctions as Assets: All-Pay vs. Winner-Pay Mechanisms in Mean-Variance Space", Socio-Economic Planning Sciences, March 83: 101319 - 101319.
Foster, J. F., 2022, "How Rating Mechanisms Shape User Search, Quality Inference and Engagement in Online Platforms: Experimental Evidence", Journal of Business Research, March 142: 791 - 807.
Cotti, C.; Engelhardt, B.; Foster, J. F.; Nesson, E.; Niekamp, P., 2021, "The relationship between in‐person voting and COVID‐19: Evidence from the Wisconsin primary", Contemporary Economic Policy, August 39(4): 760 - 777.
Foster, J. F., 2020, "Loss aversion and sunk cost sensitivity in all-pay auctions for charity: Theory and experiments", Journal of Behavioral and Experimental Economics, February 84: 101486 - 101486.
Foster, J. F., 2019, "Thank you for being a friend: The roles of strong and weak social network ties in attracting backers to crowdfunded campaigns", Information Economics and Policy, December 49: 100832 - 100832.
Foster, J. F.; Deck, C.; Farmer, A., 2019, "Behavioral demand effects when buyers anticipate inventory shortages", European Journal Of Operational Research, July 276(1): 217 - 234.
Foster, J. F., 2018, "Wars of Attrition with Endogenously Determined Budget Constraints", B.E. Journal of Theoretical Economics, July 18(2)
Deck, C.; Foster, J. F.; Song, H., 2015, "Defense against an opportunistic challenger: Theory and experiments", European Journal of Operational Research, April 242(2): 501 - 513.
Foster, J. F., 2014, "Putting social preferences to work: Can revealed preferences predict real effort provision?", Journal Of Economic Psychology, December 45: 128 - 140.
Cotti, C. D.; Foster, J. F.; Haley, M. R.; Rawski, S. R., , "Duluth vs. Cognitive Behavioral Therapy: A Natural Field Experiment on Intimate Partner Violence Diversion Programs", Journal Of Experimental Psychology-Applied, January 26(2): 384 - 395.