Joshua Pearce
Professor, Entrepreneurship & Sustainability
John M. Thompson Chair in Information Technology and Innovation
Thompson Centre for Engineering Leadership & Innovation a cross-appointed Professor at the Ivey
Business School and the Department of Electrical & Computer Engineering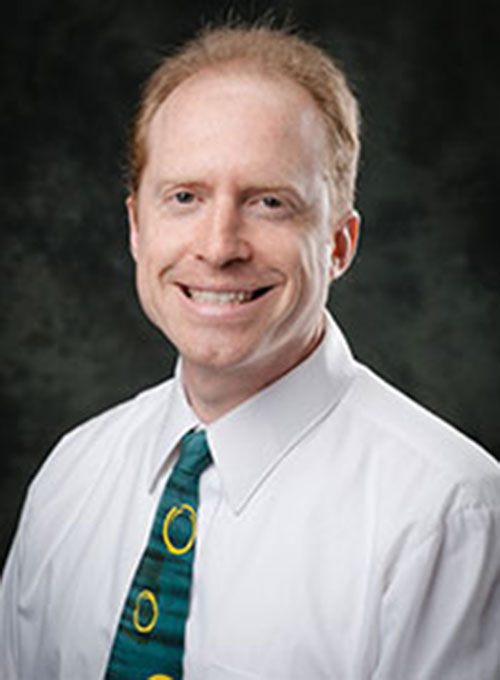 Contact Information
Amit Chakma Engineering Building 2410A
To search for publications by a specific faculty member, select the database and then select the name from the Author drop down menu.
Joshua Pearce is the John M. Thompson Chair in Information Technology and Innovation at the Thompson Centre for Engineering Leadership & Innovation. He holds appointments at Ivey Business School and the Department of Electrical & Computer Engineering. His research spans areas of solar photovoltaic technology, open hardware, distributed recycling and additive manufacturing, policy and economics.
Joshua runs the Free Appropriate Sustainability Technology (FAST) research group. He has worked with, consulted for, and been funded by dozens of renewable energy and additive manufacturing companies as well as the US Government and the UN.
His research was the first to show that levelized cost of solar photovoltaic electricity was economically competitive in North America, the first to demonstrate that open hardware can save scientists 90-99% on research costs, and the first to show that household level distributed recycling and manufacturing were technically feasible, less environmentally harmful and profitable for consumers. His research is regularly covered by the international and national press and it is continually ranked in the top 0.1% on Academia.edu. He is the editor-in-chief of HardwareX, the first journal dedicated to open source scientific hardware and the author of the Open-Source Lab:How to Build Your Own Hardware and Reduce Research Costs, Create, Share, and Save Money Using Open-Source Projects, and To Catch the Sun, an open source book on how to harness solar energy.
Joshua Pearce received his Ph.D. in Materials Engineering from the Pennsylvania State University. He then developed the first Sustainability program in the Pennsylvania State System of Higher Education and helped develop the Collaborative Applied Sustainability graduate engineering program while at Queen's University, Canada. Then he was the first Richard Witte Professor of Materials Science and Engineering and a Professor cross-appointed in the Department of Electrical & Computer Engineering at the Michigan Technological University where he inaugurated and was the faculty advisor for the Michigan Tech Open Source Hardware Enterprise and ran the Open Sustainability Technology Research Group. He was a Fulbright-Aalto University Distinguished Chair and a visiting professor of Photovoltaics and Nanoengineering at Aalto University as well as a visiting Professor Équipe de Recherche sur les Processus Innovatifs (ERPI), Université de Lorraine, France.
Dr. Pearce is always looking for motivated research students and collaborators. See here.
See Full Profile here.
Education
PhD The Pennsylvania State University
Experience
Innovation
Public policy
Open source