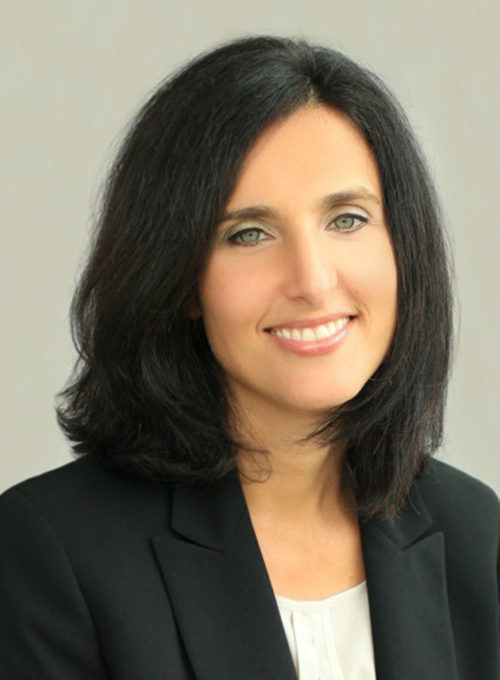 Contact Information
Richard Ivey Building 2425
Expertise
Status and hierarchy

Socioeconomic status

Motivation

Gender
Kelly Raz is an Adjunct Professor at the Ivey Business School. She earned her PhD from the Darden School of Business at the University of Virginia in May 2015. Kelly also holds an MBA from the Fuqua School of Business at Duke University and a BS in Accounting from the Stern School of Business at New York University. Prior to earning her PhD, Kelly spent 15 years working as a CPA and a finance manager for companies such as PriceWaterhouse Coopers, Microsoft, GE, and Comcast Spotlight.
Kelly's research focuses on the impact of status motivations in hierarchies. Broadly, she investigates business leaders' work goals and behavioral strategies and their impact on organizational outcomes. Kelly's dissertation investigates the effects of status motivations on dishonesty, productivity and interpersonal interactions that may be harmful such as credit taking. Additionally, Kelly is also pursuing research on socioeconomic status, gender and race outcomes in organizations.
Kelly was born in Israel but grew up in the United States. In her free time, she enjoys swimming, yoga, traveling and cooking as well as spending time with her husband and three young daughters.
Teaching
Negotiation (HBA2 elective)
Ivey Field Project (IFP) (HBA2 Core)
Education
BS, Leonard N. Stern School of Business, New York University
MBA, Fuqua School of Business, Duke University
PhD, Darden Business School, University of Virginia
Works in Progress
Raz, K., Behfar, K., Cowan, A., "Workhorses vs. Show Ponies: The role of work goals in predicting unjustified credit claiming."
Fragale, A., Raz, K., Affinito, S., Snyder, D., "Authority without Admiration: The Negative Treatment of Low Status Powerholders."
Bellini, P., Raz, K., Neale, M., "A Fair Chance at the American Dream: Why College Degrees Aren't Equally Valuable for All Graduates."
Raz, K., and Johnson, A., "Intergenerational Framing and Temporal Flexibility."
Experience
Revenue Controller, Microsoft, Sydney, Australia
Northwest Division Business Manager, Comcast Spotlight, San Francisco, CA
Senior Financial Analyst, Advanced Micro Devices, Sunnyvale, CA
Summer Invest Banking Associate, Donaldson, Lufkin & Jenrette, NY, NY
Senior Associate Audit, Coopers & Lybrand, NY, NY