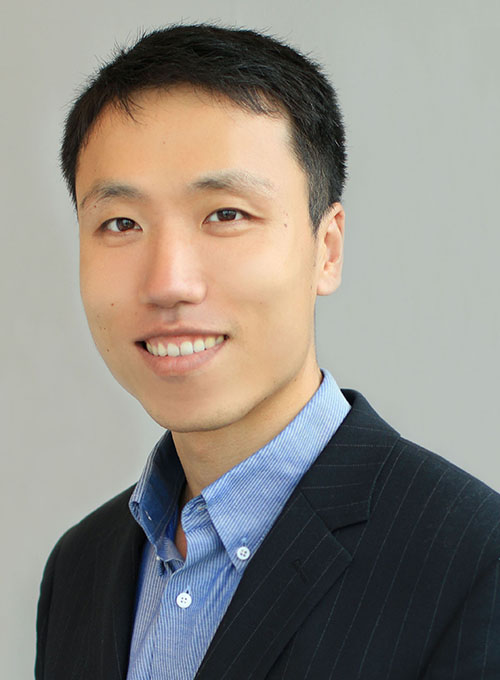 Contact Information
Richard Ivey Building 3329
Expertise
Incentive Compensation

Creative Problem Solving

Employee Motivation
Kun Huo (CPA, CA) is an Assistant Professor of Managerial Accounting and Control at the Ivey Business School. He holds a BBA in Accounting from Wilfrid Laurier University and a Ph.D. in Accounting from the University of Waterloo. He earned his professional accounting designation at Grant Thornton LLP and specialized in the audit of manufacturing and distribution companies.
Kun's research is on topics such as the effect of public recognition on employee creativity, the effect of pay dispersion and pay secrecy on teamwork, as well as designing better balanced scorecards. He uses a combination of economic and psychology-based theories to investigate these issues. Leveraging his research insights, he has written numerous cases in management accounting on topics such as employee incentive schemes, performance measurement, and non-financial rewards.
Guo, L.; Huo, K.; Libby, T., (Forthcoming), "Cooperate or Compete? The Impact of Vertical Wage Dispersion on Employees' Behavior in Tournaments", Management Accounting Research
Huo, K.; Kelly, K.; Webb, A., 2022, "The Beneficial Learning Effects of Combining a Hypothesis-Testing Mindset with a Causal Model", The Accounting Review, September 97(5): 325 - 348.
Huo, K., 2020, "Performance Incentives, Divergent Thinking Training, and Creative Problem-Solving", Journal of Management Accounting Research, April 32(1): 159 - 176.