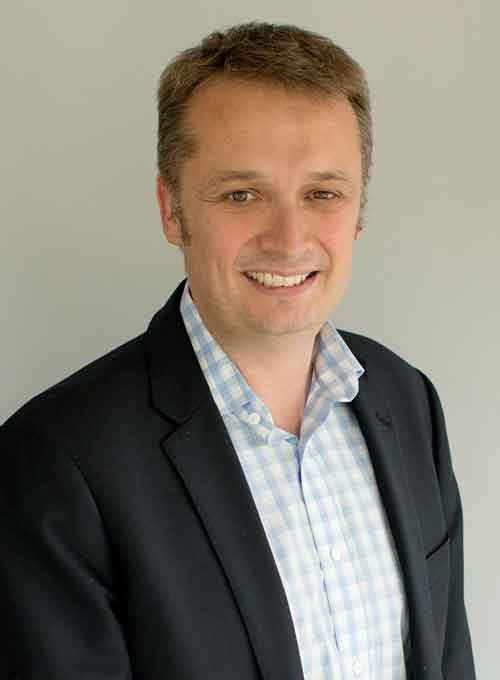 Contact Information
Richard Ivey Building 2304
To search for publications by a specific faculty member, select the database and then select the name from the Author drop down menu.
Lee Watkiss draws on organizational theory and cultural analysis to explore how new product and market categories emerge. His research emphasizes the strategic actions that organizations and individuals deploy to create and exploit these emergent meaning systems.

Lee holds a Ph.D. from the Carroll School of Management at Boston College. Earlier in his career, he worked in diverse fields including engineering, professional services, and executive education in both multinational (e.g., Arthur Andersen and Deloitte & Touche) and small start-up ventures in the United Kingdom and the United States. In these roles, Lee advised and consulted for organizations across the technology, finance, energy, healthcare, insurance, manufacturing, media, real estate, retail, telecommunications, and transportation industries, including many of Fortune magazine's "World's Most Admired Companies."

Lee currently teaches Strategic Analysis and Action in the HBA program. While at Boston College, he received both the Donald J. White Teaching Excellence Award and the Carroll School of Management All Star Teacher Award for his teaching in the undergraduate program.  
Teaching
Cross-Enterprise Leadership (HBA I)
Strategic Analysis and Action (HBA I)
Education
PhD, Boston College Carroll School of Management (USA)
MBA, Emory University Goizueta Business School (USA)
BSc, Loughborough University Department of Civil Engineering (UK)
Works in Progress
Watkiss, Lee, "Materiality Matters: Audience Sensemaking of Apple's iPad."
Watkiss, Lee, Mary Ann Glynn, and Maureen Blyler, "The Deployment of Institutional Logics in the Maintenance and Repair of an Institution: The Case of Olympism and the Salt Lake City Bribery Scandal."
Watkiss, Lee, Mary Ann Glynn, Michael Lounsbury, and Shilo Hills, "Legitimating Market Category Extension: The Role of Semiotic Code Communications in Cultural Entrepreneurship."
Watkiss, Lee and Mary Ann Glynn, "The Democratization of Product Category Emergence: The Varying Role of Different Audiences in the Creation of Apple's Tablet, iPad."
Watkiss, Lee and Mary Ann Glynn, "Hidden in Plain Sight: Culture in Cultural Entrepreneurship."
Lepisto, Douglas, and Lee Watkiss, "The Old One Two Three: Temporal Dynamics in Category Formation."