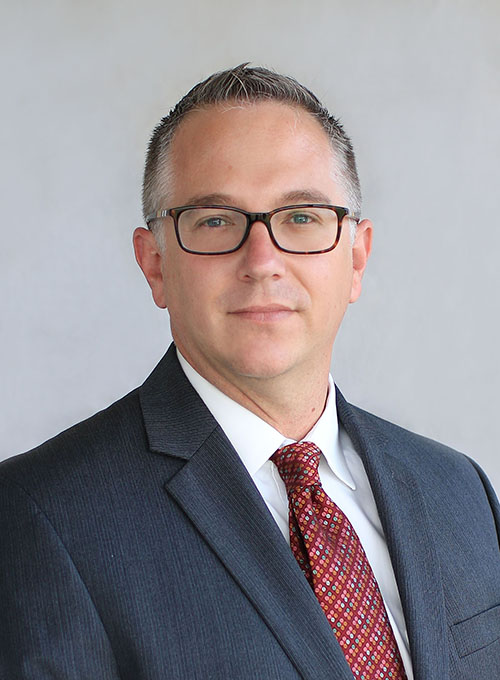 Contact Information
Richard Ivey Building 2364
Expertise
Business Ethics

Behavioral Economics

Financial Regulation

Managerial accounting

Organizational Hierarchies

Social Network Analysis
To search for publications by a specific faculty member, select the database and then select the name from the Author drop down menu.
Matthew Sooy is an Assistant Professor at the Ivey Business School. He received his PhD in Business Administration (Accounting concentration) from the University of Kentucky, and earned an MBA (Finance and Decision Science concentrations) from Emory University. Prior to returning to school, Matt worked for KPMG and has also worked for several start-up companies.
Matt's recent research utilizes behavioral economic methods to investigate how dimensions of financial regulations and their enforcement influence managers' compliance. Matt also has research investigating how hierarchy and social status influence managers' financial decision-making.
Teaching
HBA1: Financial Fundamentals
Education
PhD, Accounting, University of Kentucky
MBA, Finance and Decision Science, Emory University
BS, Accounting, Georgia State University
Work in Progress
"How The Prospect of Fault Influences Managers' Compliance", Working Paper
"The Role of Social Status in Employees' Preference for Bonus Compensation and Task Performance", with Nigel J. Barradale of Copenhagen Business School, Jason Brown of Indiana University, and Sean Peffer of University of Kentucky, Working Paper
"Meritocracy or Aristocracy? The Role of Pedigree in the Market for Accounting New Faculty Candidates" with Sid Bundy of Middle Tennessee State University, Partha Mohapatra of Texas Tech University, and Dan Stone of University of Kentucky, Working Paper
Honours & Awards
Ivey-CPA Centre Research Grant (2016) – for "Price, Fundamental Value and Profit in a Laboratory Asset Market: Does Marking-to-Market Matter?"
IMA Summer Doctoral Research Scholarship (2014) – for "Why Does Bonus Pay Increase With Seniority? Social Status in Compensation Contracting"
AAA / Deloitte / J. Michael Cook Doctoral Consortium Fellow (2015)
Experience
KPMG, State & Local Tax
Telephone.com
Mindspring / Earthlink