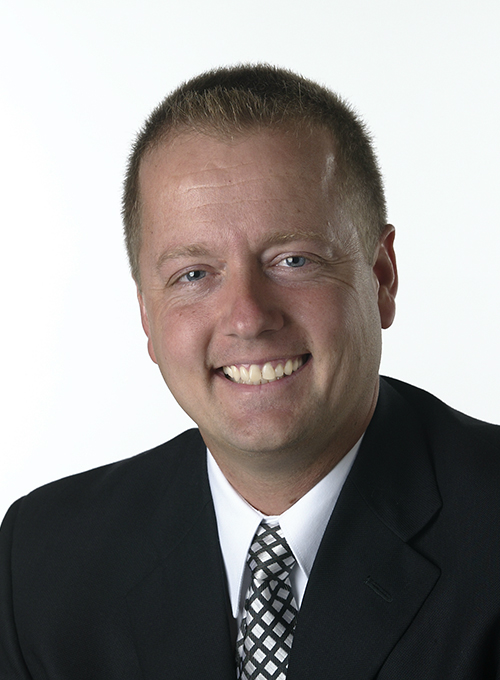 Contact Information
Richard Ivey Building 2306
Expertise
Business Writing

Corporate Writing Services

Corporate Education and Training

Intercultural Communication
To search for publications by a specific faculty member, select the database and then select the name from the Author drop down menu.
Dr. Sider teaches Management Communication at the Ivey Business School. He teaches in Ivey's Executive MBA, MBA, and HBA programs, and is heavily involved in Ivey's executive development programs.

Dr. Sider has led communications workshops for managers from many organizations, including Ford, GM, 3M, TELUS, McCormick, Comcare, Convergence Corporation, Maple Leaf Foods, J.D. Irving, Agnico-Eagle, the Canadian Investor Relations Institute, the City of London, the City of Stratford, Syngenta, CIBC, The Weather Network, ATCO, the First Nations Tribal Councils, and the Canadian Association of Independent Schools. He has delivered specialized communications and writing workshops for lawyers, engineers, economists and political scientists, and has created and delivered a wide range of teaching workshops to help professors improve their teaching. In 1998 and 1999, he delivered communication workshops in the public sector for the London Board of Education and Human Resources Development Canada. Many of his workshops have been delivered for multi-cultural audiences from China and Mexico, including administrators and professors from Mexico's ITESM, China's Tsinghua University, and Korea's Advanced Institute of Science and Technology. He has also provided public relations advice for several non-profit organizations, including Distressed Children International and WOTCH.
Dr. Sider received a Social Sciences and Research Council of Canada post-doctoral fellowship in 1994, which he took at the University of Pennsylvania. He was creator and director of Western University's writing program for six years before coming to the Ivey Business School. His business case, "PETA's Kentucky Fried Cruelty Campaign," was used in the Dalhousie Business Ethics Case Competition. Dr. Sider's ongoing research into generational attitudes toward emerging communication technologies was featured in the Financial Edge section of the National Post in November, 2003. In 2004, he was cited in Canadian Business as one of the top business teachers in Canada.
Teaching
HBA Management Communications
MBA Management Communications
EMBA Management Communications
Education
BA, Toronto
MA, McMaster
PhD, Western
Sider, M., 2000, "Isabella and the Dialogism of Romance", Nineteenth-Century Contexts, December 22: 329 - 356.
Experience
Social Sciences and Humanities Research Council of Canada Post-Doctoral Fellow, University of Pennsylvania Assistant Professor, Department of English, Western University
Coordinator, Effective Writing Program, Western University
Instructor, Writing and Society, Johns Hopkins University Center for the Advancement of Academically Talented Youth
Research/Course Development
Intercultural communication
Rhetorical analysis, symbolic convergence theory and organizational narrative
Business writing
Writing theory and pedagogy