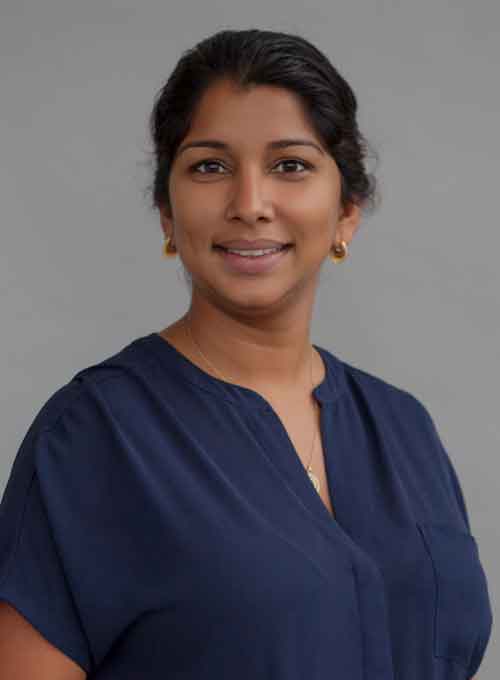 Contact Information
Richard Ivey Building 2327
Expertise
Executive compensation

Executive pay consulting

Corporate governance
To search for publications by a specific faculty member, select the database and then select the name from the Author drop down menu.
Nadine de Gannes is an Assistant Professor in Managerial Accounting and Control. She holds an HBA from Ivey, and an MSc and PhD in Accounting from the London School of Economics and Political Science. Nadine is an interview and field based researcher. Her doctoral research focuses on the rise of pay consultants in the design and governance of executive pay, as well as the interactions amongst consultants, executives, board members, and institutional investors in pay setting. Through her research on consultants' work activities, Nadine became particularly interested in pay benchmarking and its role in executives' perception of worth. Her recent research focuses on the creation and integration of Environmental, Social and Governance (ESG) metrics in executive compensation in Canadian mining companies.
Nadine's research interests and teaching philosophy are deeply connected. When teaching topics such as incentives, performance measurement and control systems, Nadine draws on themes of power, expertise, objectivity and the social construction of facts.
Upon returning to Ivey, Nadine reconnected with Ivey's LEADER Project, a student-led teaching and coaching initiative. Through LEADER, Ivey's HBA, MSc and MBA students equip current and future entrepreneurs - in sites across the globe - with tools to tackle business opportunities and challenges. Nadine is involved with LEADER's curriculum development and Alumni Volunteer Program.
Teaching
HBA2 (Core): Managerial Accounting and Control