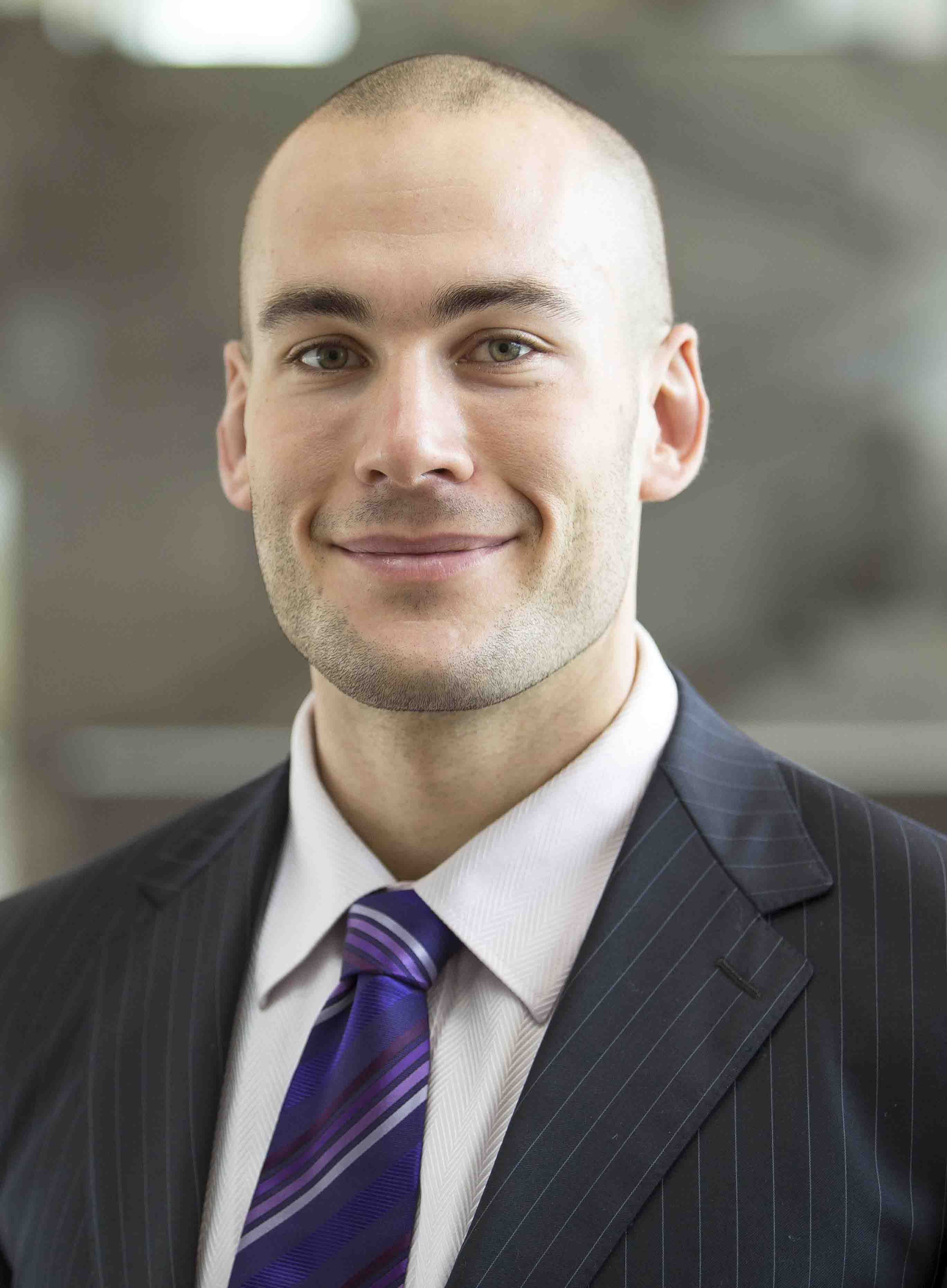 To search for publications by a specific faculty member, select the database and then select the name from the Author drop down menu.
Patrick Shulist is an adjunct professor at the Ivey Business School. He specializes in international development and poverty alleviation, especially in sub-Saharan Africa. Underpinning this are research streams focused on necessity entrepreneurship, and on the role of development organizations in market-based poverty alleviation. As part of these interests, Patrick is the research coordinator for Western University's Africa Institute, as well as Associate Director of the Social Innovation Research lab. Patrick has extensive experience doing field research in Africa, having led research projects in Ghana, Tanzania, Kenya, and Rwanda. He also has experience working in the education sector in post-earthquake Haiti. In Ghana and Tanzania, Patrick is currently leading field experiments in partnership with two major international development organizations.
Patrick has also been actively engaged in disseminating the case-based pedagogy to African Universities. Specifically, Patrick has taught case-teaching and case-writing workshops at a number of universities in Ghana and Kenya. He also supports African faculty in writing teaching cases.
Teaching
4539A/B - Business Strategy and Sustainability
HBA
Education
B.Eng.Mgmt. Mechanical Engineering – McMaster University
PhD, Business Administration – Ivey Business School, Western University
Experience
Adjunct Professor, Ivey Business School, 2014-Present
Visiting Professor, All Nations University, Ghana, 2013-2015