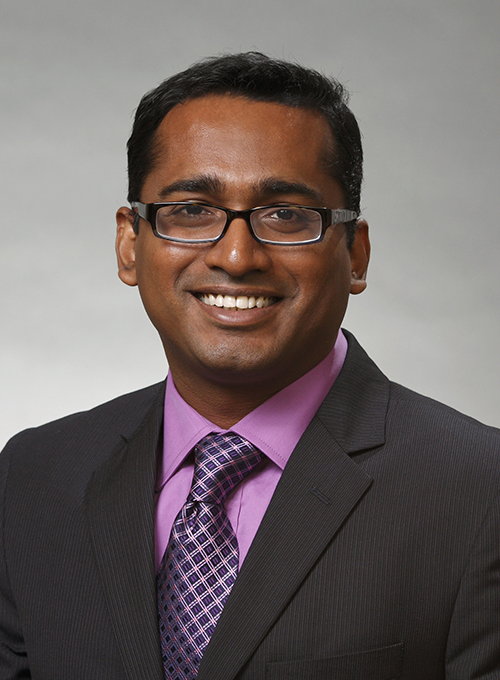 Contact Information
Richard Ivey Building 3323
To search for publications by a specific faculty member, select the database and then select the name from the Author drop down menu.
Romel Mostafa joined the Business, Economics, and Public Policy group in July 2011. Prior to coming to the Western University, he was a Visiting Assistant Professor of Strategy at Olin Business School, Washington University in St. Louis. He received his Ph.D. in Strategy, Entrepreneurship & Technological Change from Carnegie Mellon University.
Professor Mostafa's primary area of research investigates the mechanisms that foster birth and growth of competitive industries. A recipient of Kauffman Dissertation Fellowship, Mostafa focuses on the processes by which entrants build their new-firm capabilities, the channels that allow valuable knowledge to diffuse across firm boundaries, and the impact of institutional environments and their changes on entrepreneurial activities. His secondary area of research explores how behavioural biases affect financial decision making. His published and on-going research has been featured in various international media, including the BusinessWeek and the National Public Radio.
A native of Bangladesh, Professor Mostafa enjoys various sports (cricket and soccer, above all) and music (especially 60's and 70's Bengali and English music), and loves cooking and travelling.
Teaching
Global Macroeconomics for Managers
Education
BA, Economics & Math-Computer Science - Lawrence University
MS, Social and Decision Sciences - Carnegie Mellon University
PhD, Strategy Entrepreneurship & Technological Change - Carnegie Mellon University
Experience
Visiting Assistant Professor of Strategy, Olin Business School, Washington University in St. Louis (2008-2011)
Advisory Editor, The Executive Times, (2003-2010)
Cofounder, Moondip LLC, Chicago, IL (1999-2002)
Research/Course Development
Economic Development
Entrepreneurship in Emerging Markets
Innovation and Technology Management