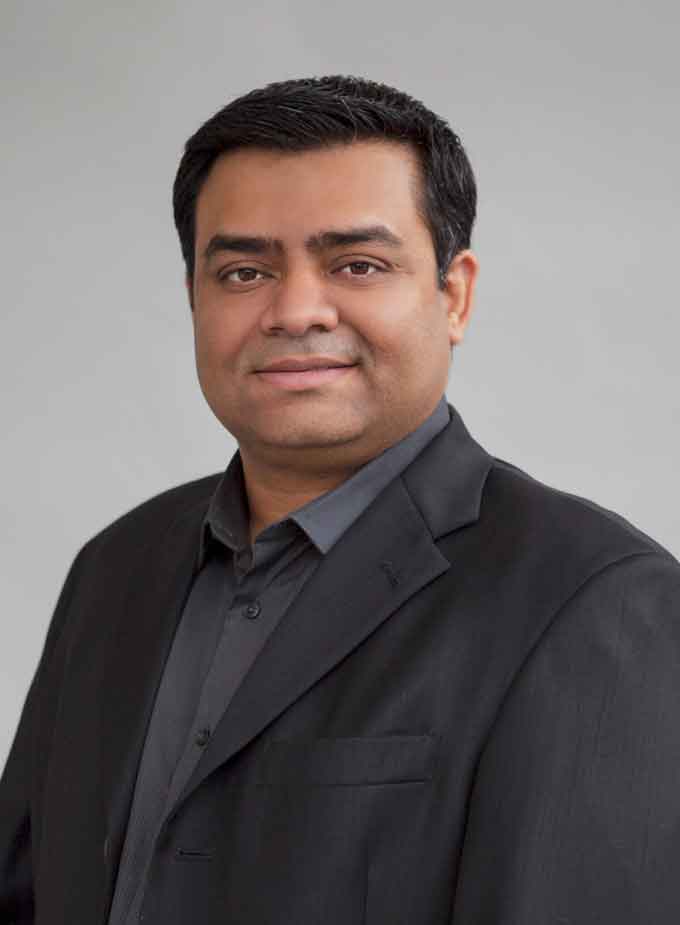 Contact Information
Richard Ivey Building 3336
Expertise
Empirical Asset Pricing

Mutual Funds & Hedge Funds

Organizational Structure

Behavioural & Forensic Finance
To search for publications by a specific faculty member, select the database and then select the name from the Author drop down menu.
Saurin joined the Finance group at the Ivey Business School in July 2013. He received his PhD in Finance from the Desautels Faculty of Management, McGill University.
 
Saurin's research interests broadly lie in the general areas of empirical asset pricing, investments, behavioural and forensic finance. His recent work focuses on the impact of managerial structure on performance and likelihood of deceptive behaviour in the mutual fund industry setting. Saurin has taught Investments and Portfolio Management at McGill, for which he received an Excellence in Teaching Award in 2010.
Teaching
Core Finance-HBA1, Portfolio and Investment Management, Risk Management
Education
PhD, McGill University, Canada
MA (Economics) Concordia University, Canada
MA (Econometrics) M.S. University, India
Work in Progress
To Group or Not to Group? Evidence from Mutual Funds (with Sergei Sarkissian)
Deception and Managerial Structure: A Joint Study of Portfolio Pumping and Window Dressing Practices (with Sergei Sarkissian)
Economic Optimism, Information Uncertainty and Future Investment Decisions: Evidence from the Mutual Fund Industry
Honours & Awards
National Bank Financial Group PhD Fellowship, 2011-2012
Walter John Stenason PhD Fellowship, 2010-2011
American Finance Association (AFA) Travel Grant, Denver Meeting, 2011
Excellence in Teaching Award, McGill University, 2010
FQRSC Doctoral Program Fellowship, 2008-2011
Gold Medal for Top Graduate Student, Faculty of Arts, M.S. University, 2005
Gold Medal for Academic Excellence, Department of Economics, M.S. University, 2005