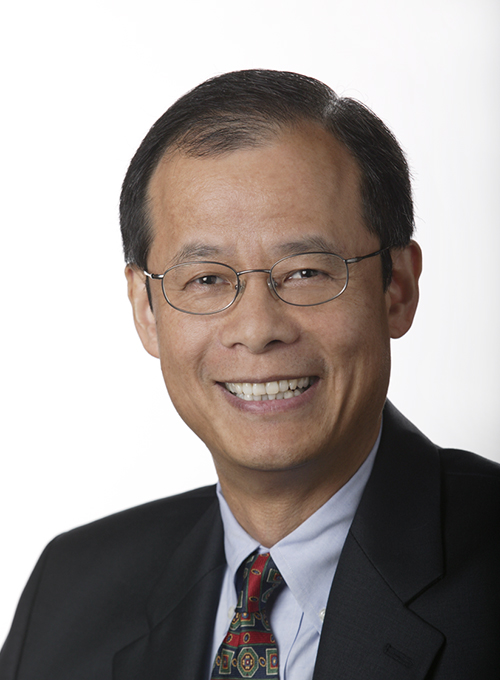 Expertise
International Management

Brand Rights Allocation

Offshore Sourcing

Global Branding Issues

International Technology Transfer
Shih-Fen Chen is a professor emeritus of General Management specializing in Global Strategy at the Ivey Business School. He earned his BBA from National Cheng Kung University, an MBA from Michigan State University, and a PhD from the University of Illinois at Urbana-Champaign.
Chen teaches EMBA, MBA and undergraduate courses in Global Strategy. He also conducts case teaching/writing workshops for Ivey's Asian Management Institute. Prior to joining the school, he was on the faculty of Brandeis University and Kansas State University, and taught executive development courses in Taiwan and the US. He held several managerial and executive positions in business over a period of eight years before returning to school to pursue a PhD.
Chen's main research focuses on the institutional role of branding in facilitating inter-firm cooperation. He has developed a model that can predict the optimal allocation of branding rights between two or more specialist firms working together to serve consumers, particularly when the parties involved are located in different countries. His other research interests include cross-border acquisitions, international joint ventures, and offshore outsourcing.
Chen has published his work in the Journal of International Business Studies, Strategic Management Journal, Journal of Retailing, International Journal of Research in Marketing, and Journal of Business Research. He has translated two books from English into Chinese. His comments and opinions have appeared in BBC, Boston Globe, Business Week, Financial Times, Globe and Mail, New York Times, Newsweek, USA Today, Wall Street Journal, Washington Post, plus many local media and blogs around the world.
Teaching
Global Strategy (HBA, MBA)
International Business Issues (MBA)
International Business (EMBA HK)
Education
BBA, NCKU
MBA, Michigan State
PhD, Illinois
Experience
Professor and Associate Professor at Ivey (since 2006)
Assistant Professor, International Business School, Brandeis University, (1999-2006)
Assistant Professor, College of Business, Kansas State University, (1997-1999)
Several managerial and executive positions in Taiwan over an eight-year period