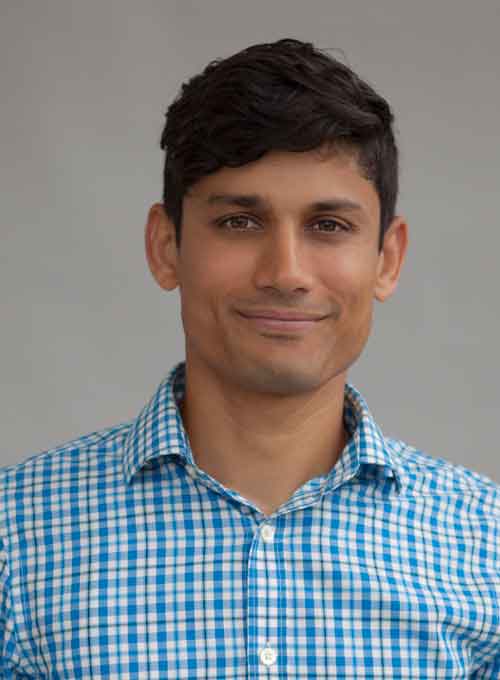 Expertise
Delegated Portfolio Management

Energy Finance
To search for publications by a specific faculty member, select the database and then select the name from the Author drop down menu.
My research focuses on the role, importance, and functioning of financial intermediaries. In contrast to classical finance that assumes a frictionless market, my research explores the distortions created by the presence of financial intermediaries and studies their effects on asset prices and market efficiency.
I specifically focus on the issues relating to delegated portfolio management. This industry has grown exponentially in the last couple of decades and owns over 70% of the aggregate U.S. stock market. I study the personal characteristics of portfolio managers and the implications of these characteristics for relevant outcome variables. I use both theoretical models and empirical analyses to a) research the economic contributions of portfolio managers, and b) the potential agency problems and its implications for capital allocation, risk taking, compensation structure, and flow of money.
Teaching
HBA Core
Empirical Asset Pricing (MFE 9811)
Lee, J. H.; Trzcinka, C.; Venkatesan, S. S., 2019, "Do Portfolio Manager Contracts Contract Portfolio Management?", Journal of Finance, October 74(5): 2543 - 2577.
Lee, J. H.; Venkatesan, S. S.; Kim, J. J., (Forthcoming), "Why Do Funds Make More When They Trade More?", Quarterly Journal of Finance
Work in Progress
"Real Options and Endogenous Investment Costs: Evidence from Oil Rig Rates" (with Zeigham Khokher, Mohammad Morovati, and Sheridan Titman)
"Overconfidence in Money Management: Balancing the Benefits and Costs" (with Jung Hoon Lee)
"The Nexus of Marketability, Market Segmentation, and Platform Pricing Mechanisms in Peer-to-peer Lending" (with Hong Kee Sul, and Brian Wolfe)
Experience
2014 – 2017 - Visiting Assistant Professor of Finance A.B. Freeman School of Business, Tulane University