Simon C. Parker
Professor, Entrepreneurship
Director, Entrepreneurship Cross-Enterprise Centre
Faculty Scholar, Western University
J. Allyn Taylor/Arthur H. Mingay Chair in Entrepreneurship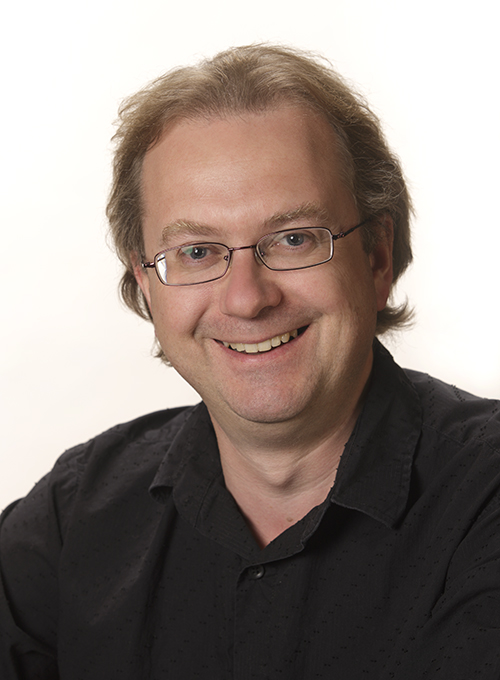 Contact Information
Richard Ivey Building 2353
Expertise
Entrepreneurship As An Occupational Choice

Nascent Entrepreneurship and Intrapreneurship

Female Entrepreneurship
To search for publications by a specific faculty member, select the database and then select the name from the Author drop down menu.
Dr. Parker is a Professor of Entrepreneurship at the Ivey Business School. He joined Ivey in 2008 after a sabbatical at the University of Victoria in British Columbia. Dr Parker is a Field Editor at the Journal of Business Venturing and a Co-Editor at the Journal of Economics & Management Strategy. He has published over 90 peer-reviewed articles in economics, entrepreneurship and management journals, and is the author of The Economics of Entrepreneurship (Cambridge University Press, 2nd Edition 2018). He was as advisor to the OECD on entrepreneurship and SME public policy in Italy in 2013 and Canada in 2015, and is a regular keynote speaker at international conferences and workshops. He also regularly leads doctoral training seminars at universities in the US, UK and Europe.
Dr. Parker published about two case cases on entrepreneurship every year, with a particular interest in the challenges and strategies associated with Internet-based start-ups, including their use of social media. His recent cases illustrate bootstrapping in an Ottawa-based venture, Lightenco; entrepreneurial leadership in a management buyout from DuPont, DSS; and social influencer marketing in Toronto-based Viral Nation, which is North America's leading influencer marketing agency.
Teaching
EMBA New Venture Creation
Education
BSc, Economics - Wales
PhD, Economics - Durham
Experience
Judge of the Entrepreneurship Division NFIB Dissertation Award, Academy of Management
Member of DRUID's International Scientific Advisory Committee
External contributor to University of Louisville, KY, PhD in Entrepreneurship program
Co-Director of the 2014 Babson conference held at London, ON