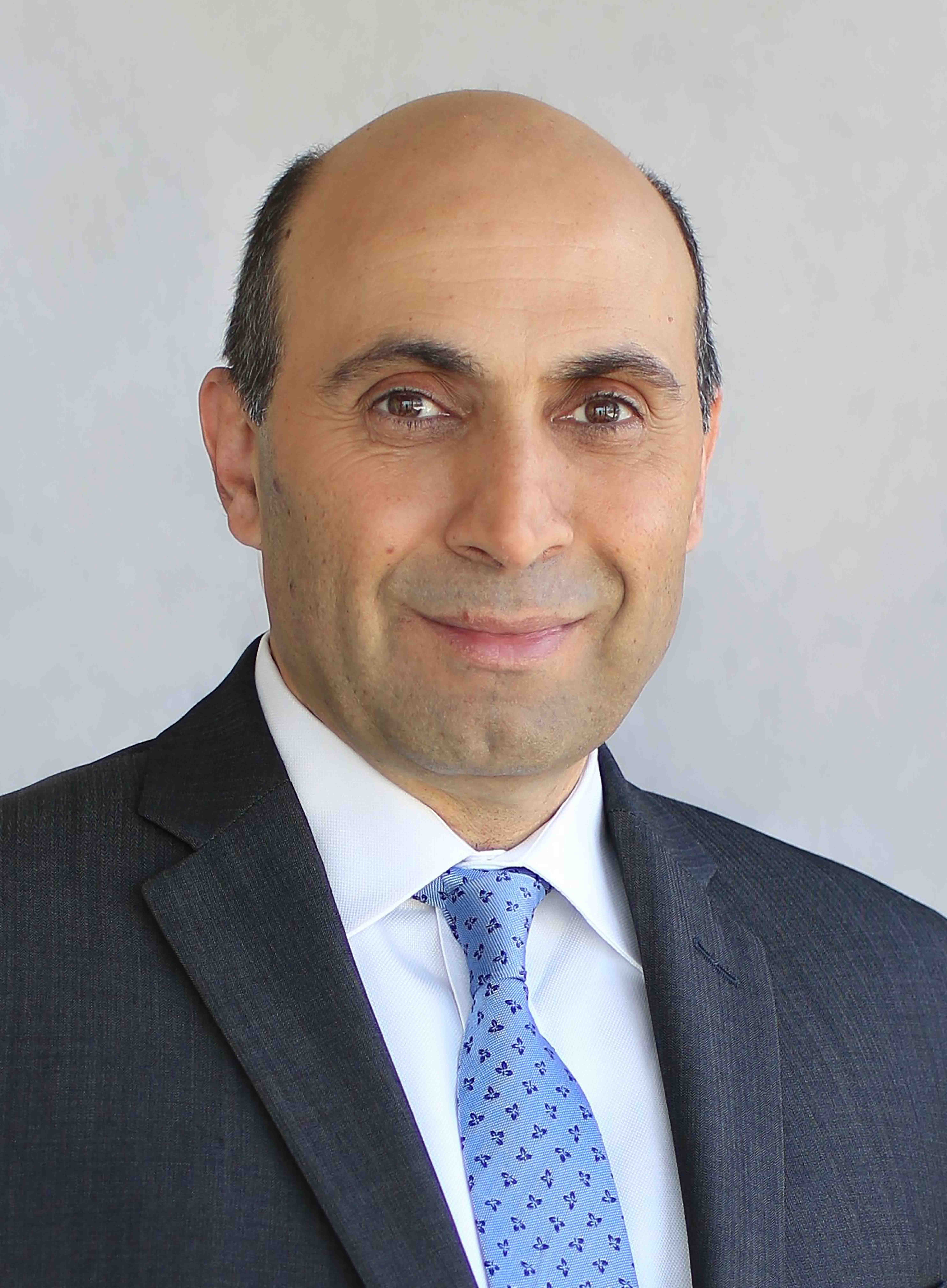 Contact Information
Richard Ivey Building 3334
Expertise
Cross-Listings

Structure and functioning of the equity underwriting industry

Timing of equity offerings

Optimal maturity of debt contracts
To search for publications by a specific faculty member, select the database and then select the name from the Author drop down menu.
Walid Busaba is an Associate Professor of Finance, and the former Bank of Montreal Professor, at the the Ivey Business School. Prior to Ivey, Professor Busaba was on the faculty at the Eller College of Business of the University of Arizona and a visiting faculty at the Carlson School of Management of the University of Minnesota. He received a BBA (with Distinction) and an MBA from the American University of Beirut, an MA in Economics (with Academic Excellence Award) from the University of North Carolina-Greensboro, and a Ph.D. in Finance (with Outstanding Academic Performance Award) from Boston College. Professor Busaba's industry experience includes Auditing and Financial Management.
Professor Busaba's research focuses on investment banking, corporate finance, and financial contracting. His current research examines the intermediary role of underwriters, the timing of initial public offerings, the capital raising experience of foreign-listed Chinese companies, and the determinants of the maturity and renegotiation of late 19th Century mortgages. Professor Busaba's research has been supported by grants from the Social Sciences and Humanities Research Council of Canada, published in the leading finance journals, and presented at the annual meetings of the major finance associations.
Professor Busaba was the Ph.D. coordinator for the Finance Area at Ivey from 2004 until 2009, and the Area coordinator during 2010 and 2011.While at Arizona, he served as the Ph.D. coordinator for the finance department, as the Finance Honours Advisor, and as the Finance Department representative in the University Library Council. He also acted as a Judge of business plans in the Entrepreneurial program of the Eller College. Professor Busaba has reviewed tenure cases for several schools, articles for the leading finance journals, and applications for granting agencies.
Professor Busaba's teaching portfolio includes Core Finance, Investments, International Finance, and Derivative Securities and Risk Management at both the undergraduate and MBA levels, MBA Advanced Corporate Finance, and a Ph.D. course in Corporate Finance.
Teaching
Derivatives and Risk Management
Advanced Corporate Finance
Ph.D. seminar in corporate finance
Education
BBA, American University of Beirut
MBA, American University of Beirut
MA, Economics - UNC-Greensboro
PhD, Finance -Boston College
Experience
Assistant Professor, Eller College of Business, University of Arizona
Visiting Assistant Professor, Carlson School of Management, University of Minnesota
Financial Manager
Auditor
Research/Course Development
The equity underwriting process in the US: price stabilization, option to withdraw, and the greenshoe option.
Comparison of international methods for selling initial public offerings.
The timing of initial public offerings.
Optimal maturity of debt contracts.