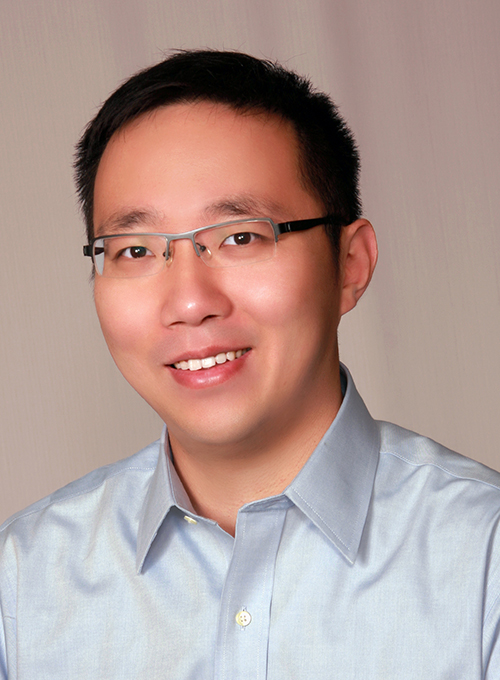 Contact Information
Richard Ivey Building 2329
Expertise
Machine Learning

Business Analytics

Behavioral Economics
To search for publications by a specific faculty member, select the database and then select the name from the Author drop down menu.
Shane Wang is an Associate Professor of Marketing at the Ivey Business School, Western University, Canada. His research focuses on artificial intelligence and machine learning techniques with applications in business and social media analytics, firm strategy and management. His current research interest maps the relative strategic positions of competitors where they matter most – in the minds of customers. His work has appeared in Marketing Science, Journal of Marketing Research, Journal of Marketing, Journal of Consumer Research, Management Science and International Journal of Research in Marketing. Professor Wang received his Ph.D. in Marketing from the University of Cincinnati and is on the editorial review board of the Journal of Marketing Research and the Journal of Academy of Marketing Science.
His sharing economy and AI cases (Alibaba, Uber, Fitbit and etc) have been widely used in marketing, strategy, management, and information technology disciplines. His "Internet +" management case book has been used in many Chinese business schools MBA and EMBA teaching. Professor Wang has received many prestigious awards in both teaching and research, Best Paper awards at American Marketing Association Annual Conference, Ivey Early Career Impact Award, Ivey research merit award, Western University teaching honor roll award of excellence. He has won David G. Burgoyne Teaching Award, this annual student nominated award presented to one faculty member who has made significant impact on student life. Shane has delivered executive education program in different languages (English, Chinese and French), and provided consulting services to a portfolio of multinational corporations, including financial services, pharmaceutical companies, and government sectors in the world.
Teaching
Marketing Management
Social Media Analytics
Digital Strategy
Programs Taught
HBA
MBA
MSc
Executive Education
Honours & Awards
David G. Burgoyne Teaching Award, 2017
Research Merit Award, Ivey Business School, 2016
Western University Teaching Honor Roll Award of Excellence, 2015, 2016
Lindner College of Business Outstanding Doctoral Student Research Award, University of Cincinnati, 2014
Best Paper in the Marketing Education Track, American Marketing Association Winter Marketing Educator's Conference, 2013