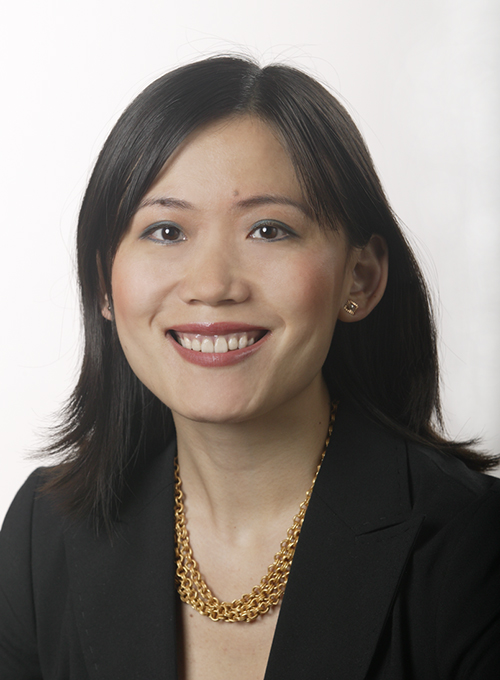 Contact Information
Richard Ivey Building 2333
Expertise
Emerging Markets

Voluntary Disclosure

International Corporate Governance

Cross Listing
To search for publications by a specific faculty member, select the database and then select the name from the Author drop down menu.
Yaqi Shi is an Assistant Professor of Managerial Accounting and Control at the Ivey Business School. Yaqi's research focuses on international accounting, voluntary disclosure, corporate governance and corporate social responsibility issues. Her research has been published in Journal of International Business Studies, Journal of Corporate Finance, Journal of Accounting and Public Policies and Journal of International Accounting Research.
Yaqi is a yogi and a dedicated learner of organic farming.
Teaching
Managerial Accounting and Control (HBA2)
Accounting and Financial Fundamentals (HBA1 Core Course)
Learning Through Action (HBA1)
Risk, Governance and Control (Graduate Diploma in Accounting)
Ivey Essential (MSc Program)
Education
BE (Gold Medalist), Shandong University of Finance and Economics
MBA, Tianjin University
PhD, Concordia University
CPA
Honours & Awards
SSHRC Grant: Corporate Social Responsibility, CEO Risk-Taking Incentives, and Firm Valuation (with Craig Dunbar and Frank Li)
David G. Burgoyne Teaching Award for Outstanding Contribution to Student Development, Ivey Business School (2017)
Western University Student Council Teaching Honour Roll
Best Dissertation Award, John Molson School of Business, Concordia University
Research/Course Development
Corporate Governance and Risk Management
Corporate Social Responsibility
Accounting Quality
International Accounting
Cross Listing