PhD and Masters Students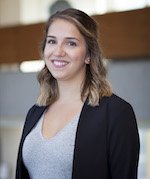 Jovana Sibalija
Research Analyst, 2018/2019
Jovana is a PhD student in Health and Aging in the Health & Rehabilitation Sciences program at Western University. Her research interests centre around family caregiving and the social factors that influence family caregiver mental health, with a specific focus on loneliness and depression. Jovana is interested in learning how to tackle healthcare issues, particularly in the area of service delivery, from a systems perspective while working at the Centre.
Mathushan Subasri 
Research Analyst, 2018/2019
Mathushan is a fourth-year undergraduate student, concurrently completing his BMSc and accelerated MSc in physiology. His research interests include investigating the shared characteristics of stem cells and cancer cells. Mathushan's previous research on melanoma and immunotherapy started his interests in adverse drug reactions. As a research analyst at the Centre he hopes his work on personalized medicine can continue to contribute towards improving patient care.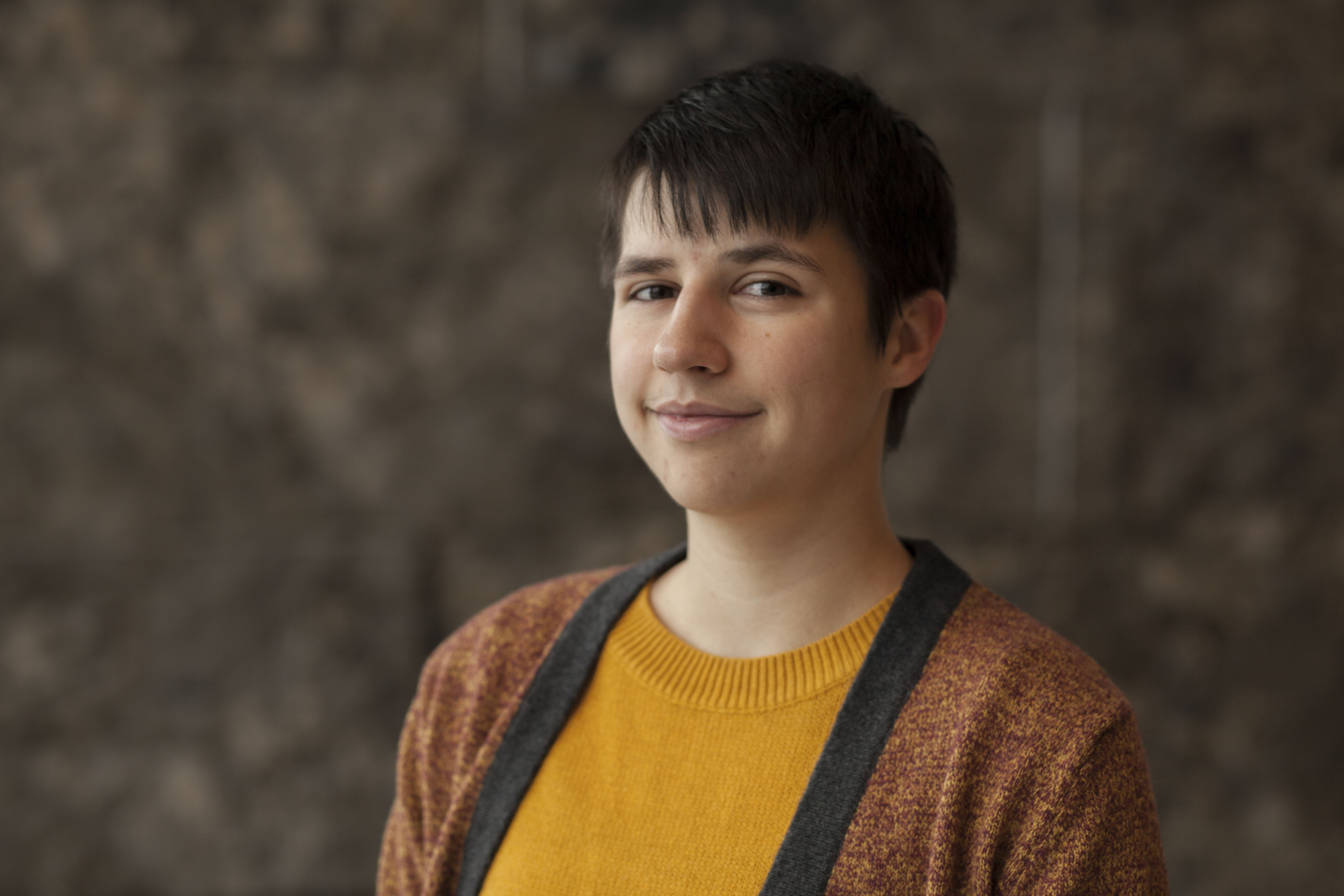 Sarah Woloschuk 

 Research Assistant, 2018/2019
Sarah is a Masters student in the Library and Information Science program at Western University and will be completing her studies in December 2018. She also holds a Bachelor of Education with Great Distinction specializing in Home Economics from the University of Saskatchewan. Teaching Home Economics and middle school Health classes in rural schools contributed to her strong interest in how families and individuals seek out and access health-related information. She is grateful to work with Ivey and other partners on mental health research in London.
Past Research Analysts