Undergraduate Students
PhD and Masters Students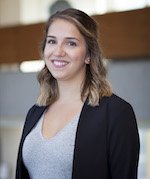 Jovana Sibalija
Research Analyst, 2019/2020
Jovana is a PhD student in Health and Aging in the Health & Rehabilitation Sciences program at Western University. Her research is focused on understanding how social networks and the provision of social support within networks influence how unpaid caregivers adapt to caregiving. Jovana is passionate about home and community care and finding ways to enhance caregiver support on a systems level.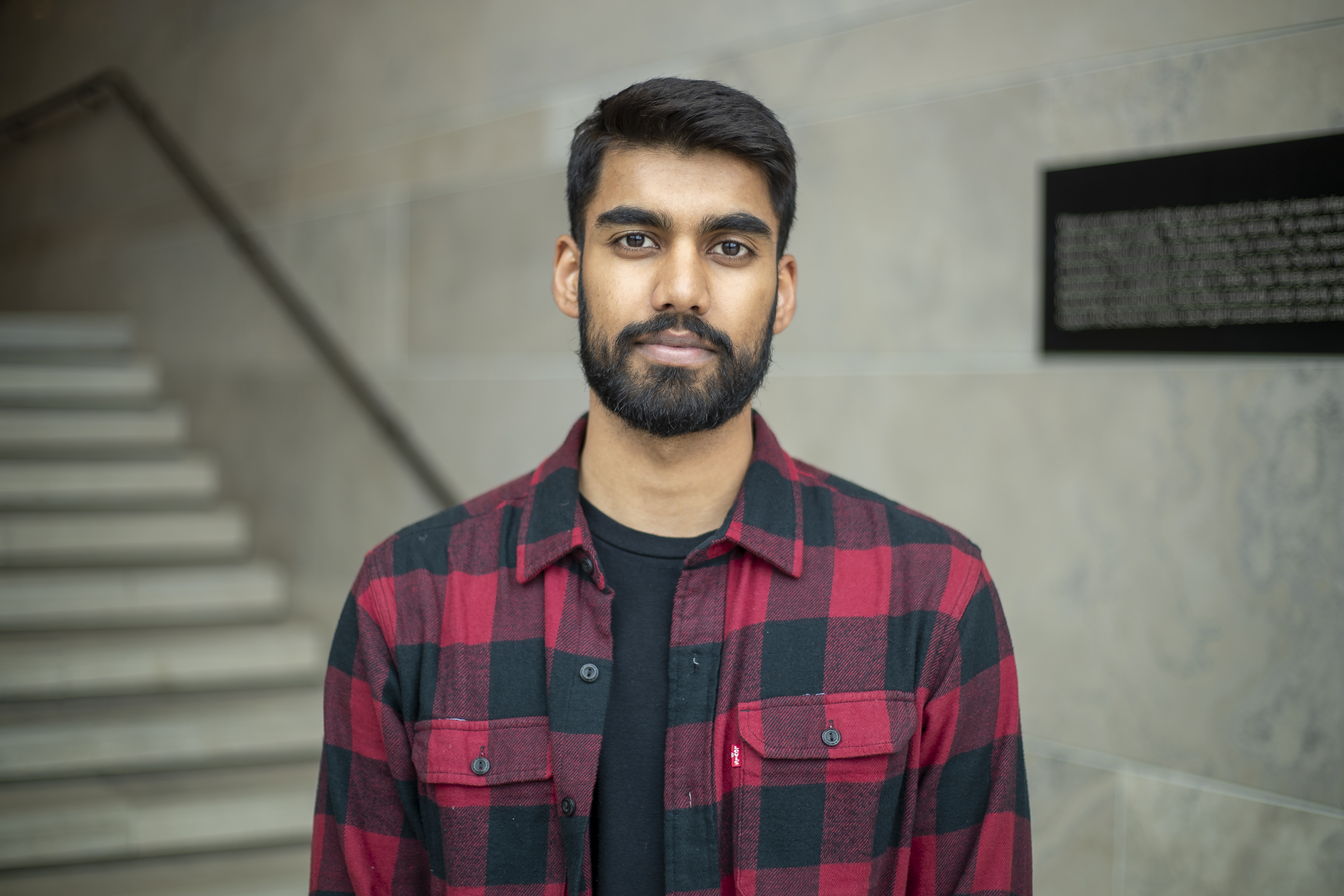 Mathushan Subasri 
Research Analyst, 2019/2020
Mathushan is currently completing his MSc in physiology. His research interests include investigating the shared characteristics of stem cells and cancer cells. Mathushan's previous research on melanoma and immunotherapy started his interest in adverse drug reactions. As a Research Analyst at the Centre he hopes his work on personalized medicine can contribute towards improving patient care.
System.NullReferenceException: Object reference not set to an instance of an object.
   at IveyUtils.GetBootstrapDisplayClasses(IPublishedContent node) in C:\Git\www.ivey.uwo.ca\www.ivey.uwo.ca\www.ivey.uwo.ca\helpers\IveyUtils.cs:line 648
   at ASP._Page_app_plugins_ivey_backoffice_grideditors_iveysiteasset_iveysiteasset_cshtml.Execute() in C:\inetpub\www.ivey.uwo.ca\app_plugins\ivey\backoffice\grideditors\iveysiteasset\iveysiteasset.cshtml:line 10
   at System.Web.WebPages.WebPageBase.ExecutePageHierarchy()
   at System.Web.Mvc.WebViewPage.ExecutePageHierarchy()
   at System.Web.WebPages.WebPageBase.ExecutePageHierarchy(WebPageContext pageContext, TextWriter writer, WebPageRenderingBase startPage)
   at Umbraco.Core.Profiling.ProfilingView.Render(ViewContext viewContext, TextWriter writer)
   at System.Web.Mvc.Html.PartialExtensions.Partial(HtmlHelper htmlHelper, String partialViewName, Object model, ViewDataDictionary viewData)
   at ASP._Page_Views_Partials_grid_editors_base_cshtml.Execute() in C:\inetpub\www.ivey.uwo.ca\Views\Partials\grid\editors\base.cshtml:line 20
Past Research Analysts