Undergraduate Students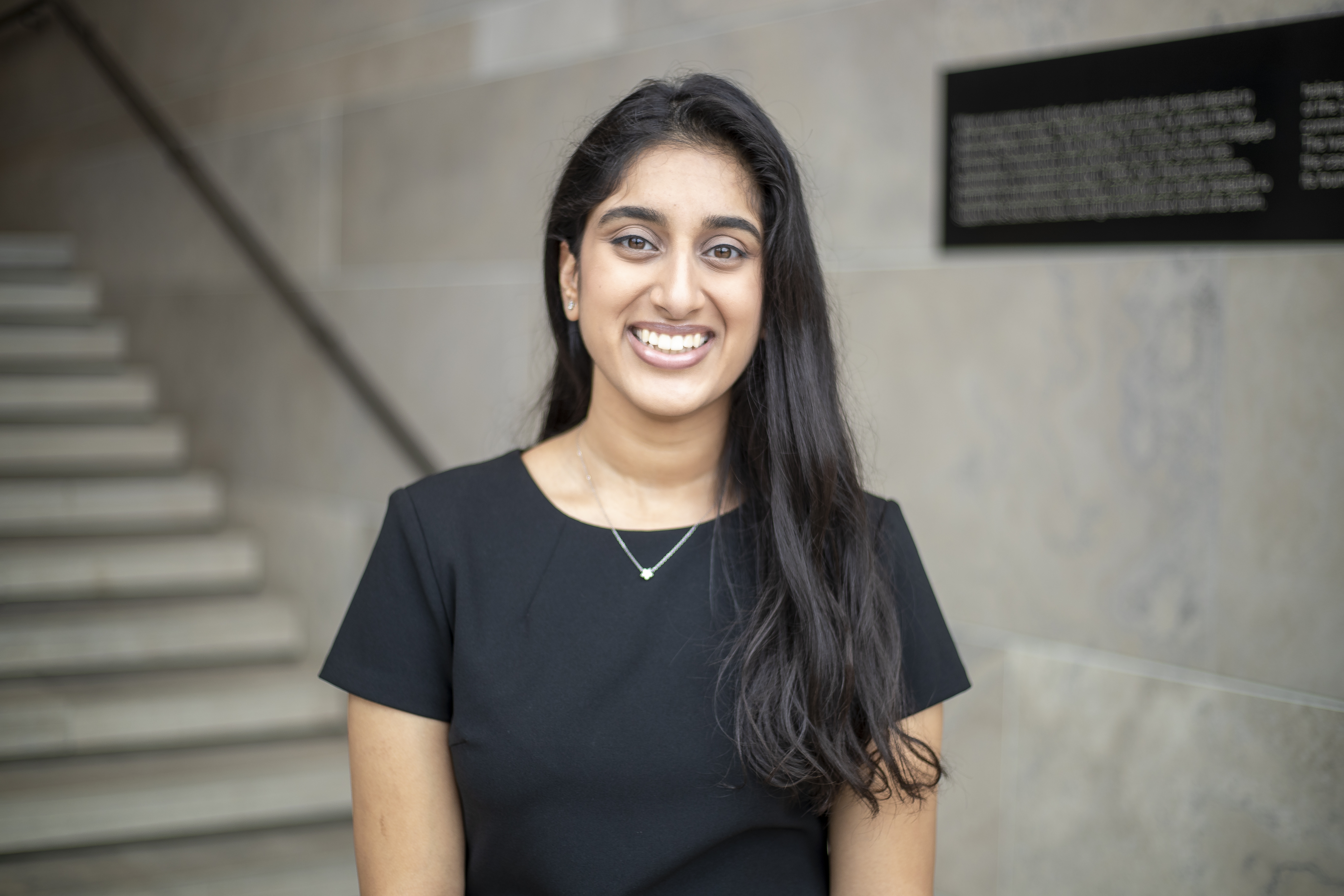 Dhruvika Angrish
Research Analyst, 2019/2020
Dhruvika is an undergraduate student at Western University, pursuing an Honors Specialization in Health Science with Biology. She has a strong interest in learning about emerging healthcare trends and technology, as well as taking an entrepreneurial mind-set to improve health outcomes. This led her to work in clinical neuroscience research, a health technology start-up, and social impact investing. Dhruvika hopes to address major healthcare challenges by assisting with innovative strategy development.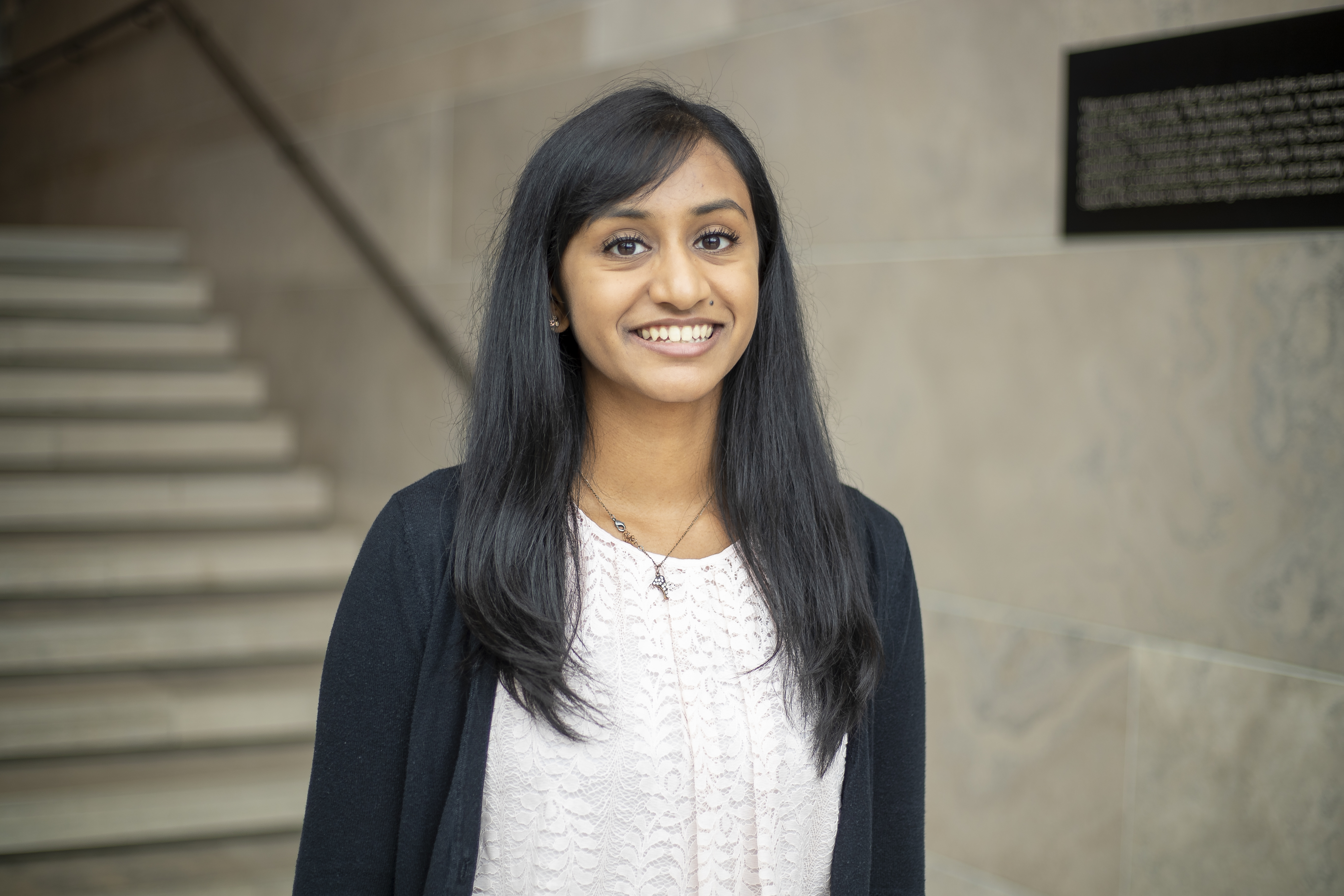 Tharani Anpalagan
Research Analyst, 2019/2020
Tharani is a fourth year undergraduate student in the Medical Sciences program at Western University. She developed an interest in research while working as a summer student at St. Michael's Hospital in the Interventional Cardiology department as well as in the Cardiac Rehabilitation department at St. Joseph's Hospital. She is hoping to learn more about the impacts of health policy and systems level research on patient outcomes.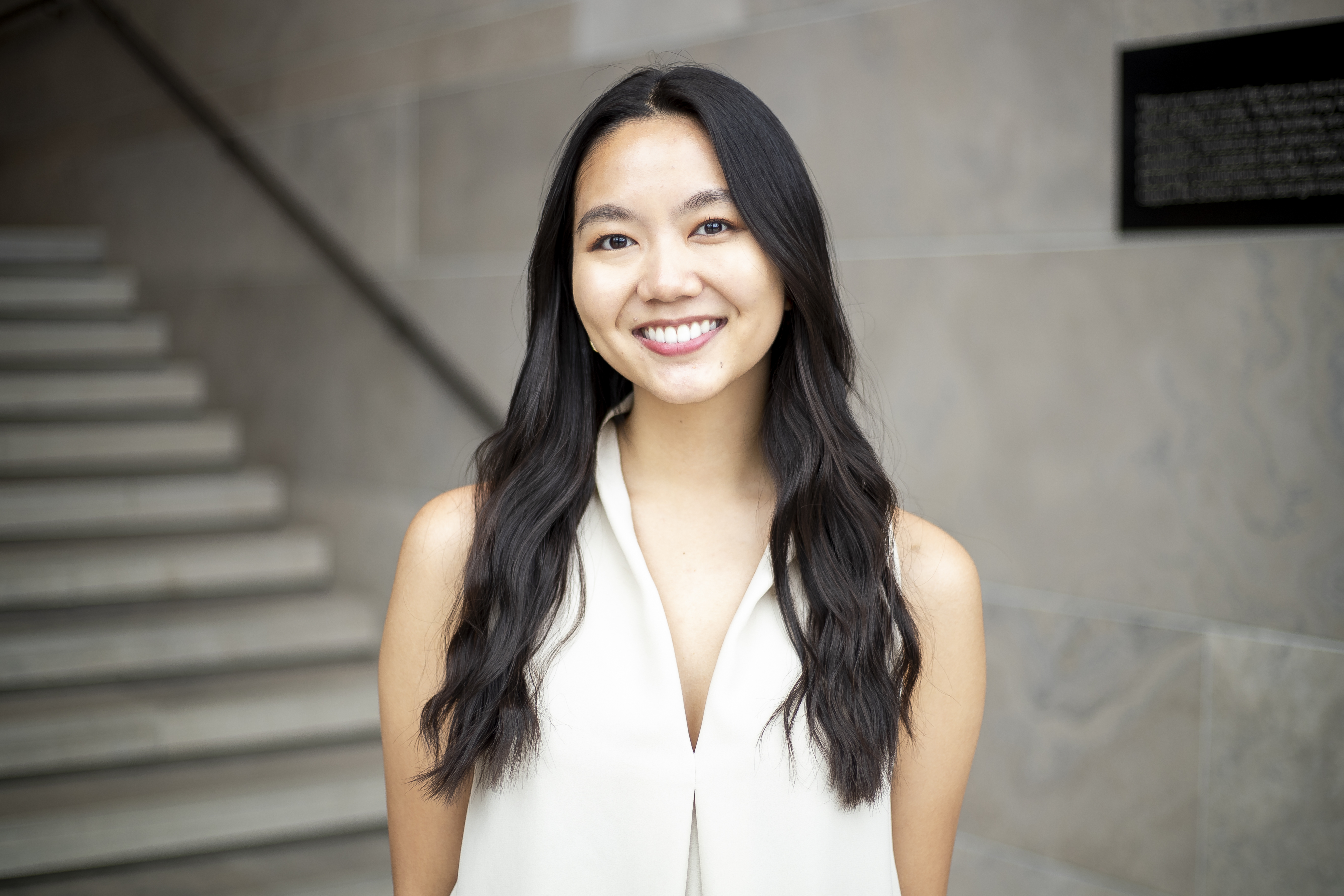 Vivian Chen
Research Analyst, 2019/2020
Vivian is a fourth-year student at Western University working towards an Honours Specialization in Interdisciplinary Medical Sciences. She has a keen interest in public health and promoting health equity. With her passion for mental health advocacy, Vivian hopes to improve the accessibility and efficacy of mental health care through her work at the Ivey International Centre for Health Innovation.
PhD and Masters Students 
Past Research Analysts