Vision
The Mental Health INcubator for Disruptive Solutions (MINDS) of London-Middlesex seeks to promote the mental and emotional well-being of transitional-aged youth (TAY) in our community.
Mission
MINDS of London-Middlesex will employ social innovation processes that focus on addressing the complexity of the mental health system and approach the entirety of its broad-ranging factors.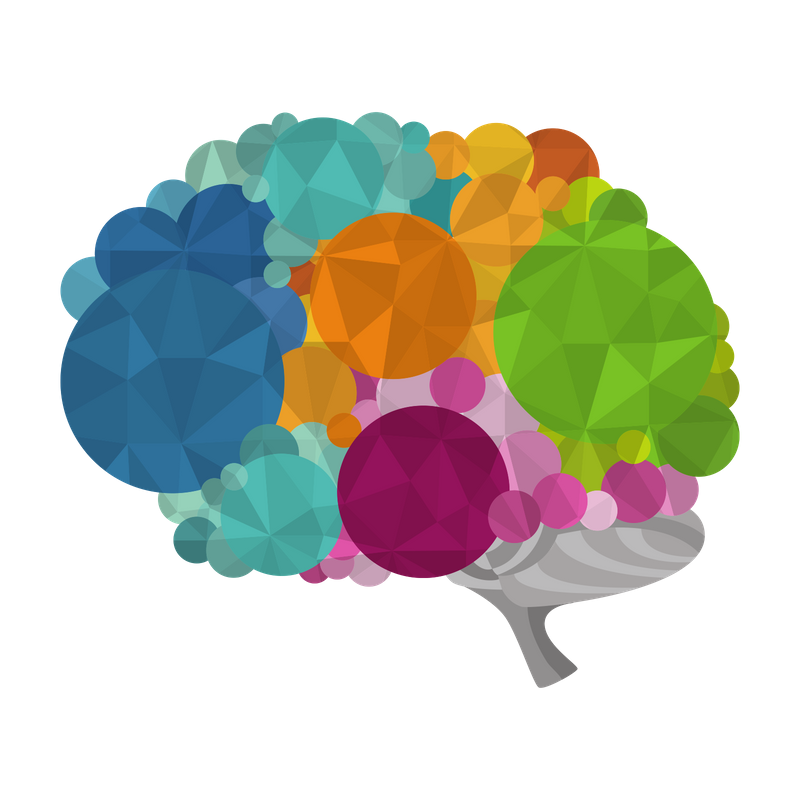 Our Strategy: The Social Innovation Lab
MINDS of London-Middlesex will establish a social innovation lab (SIL), in which we will gain novel and deeper system insights, re-define problems, identify opportunities and leverage points.  Through the SIL, MINDS hopes to develop, test and implement disruptive solutions that can radically shift our system to create a lasting impact. 
The SIL will provide a structured process for approaching the wicked problem of TAY mental health, as well as create a safe and creative environment to understand the barriers faced by TAY. Our SIL will facilitate and encourage deep collaboration among trans-disciplinary teams and diverse stakeholders to identify a novel solution(s) to mental health and addictions challenges in London-Middlesex that is more effective, efficient, sustainable and just than our current state.
More About Us
The levels of distress among TAY, in the London-Middlesex region has become especially concerning in recent years, as
A

pproximately 34% of individuals accessing Canadian Mental Health Association (CMHA) Middlesex services are youth;
Over 50% of Western University students report feeling overwhelming anxiety and hopelessness, while 39% felt so depressed that is was difficult to function and 11.5% seriously considered suicide. Similarly, Fanshawe College students reported the highest levels of distress for all colleges in Canada; and,
There has been a 41% increase in youth crisis calls from 2008-2016
Reducing the burden of TAY mental health and addictions challenges in our community has become a persistent and "wicked" problem. Wicked issues are difficult to define, connected with other interdependencies and often have no objective solutions (Rittel and Webber, 1973). The multifactorial contributors to the mental health of TAY include but are not limited to social determinants of health such as early childhood adversity, poverty, trauma and violence, and discrimination; the communication/media environment (e.g., social media); the specific developmental phases (e.g., process of individuation and separation, emergence of self-identity and independence) and the persisting stigma and lack of awareness around mental health and addictions.
Despite an abundance of social, economic and technological advances, as well as multiple efforts within the London-Middlesex community to develop targeted mental health and addictions services for our young people, mental health and addictions challenges among our youth are increasing and alarming.
Director: Arlene MacDougall, St. Joseph's Mental Health Care  
Coordinator: Kait Saxton, St. Joseph's Mental Health Care
Knowledge and Systems Director: Jill Lynch, Transitional Age Project, London Health Sciences Centre
Evaluation Team:
Kelly Anderson, Department of Epidemiology & Biostatistics, Western University
Lisa Bitacola, Ivey International Centre for Health Innovation
Richard Booth, Arthur Labatt Family School of Nursing, Western University
Eugenia Canas, Centre for Research on Health Equity & Social Inclusion
Dan Lizotte, Department of Computer Science, Western University
Ross Norman, Professor Emeritus, Western University
Abe Oudshoorn, Arthur Labatt Family School of Nursing, Western University
Andre Vashist, Pillar Nonprofit
Youth Advisor: Alec Cook, Youth Mental Health and Addictions Council