Katie Lo and Mathieu Ruffe are both MBA '22 candidates. Ruffe is President and Lo is Vice-President of the newly created Ivey MBA BIPOC Club. The club advocates for underrepresented groups, creates a safe space for conversation, and provides a supportive environment to bring meaningful impact. In their blog below, they write about the club's inaugural event on September 29th, the BIPOC X WIM Speaker Event, where three panellists shared insights on being Black, Indigenous, and People of Colour (BIPOC) leaders in their industries.
Ivey MBA students were encouraged to remember their value and ensure their future employers also recognize it as they head out into the corporate world. That was the message from three diverse leaders who discussed how they overcame challenges as members of equity-deserving groups in their industries.
Moderated by Kristine Beese, MBA '10, the event featured three panellist speakers: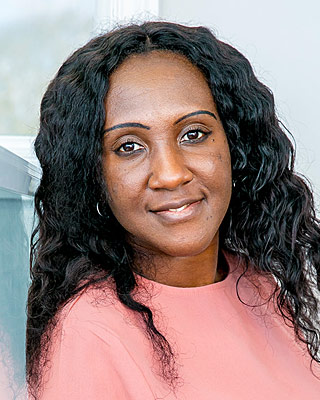 Stachen Frederick
EMBA '21
Executive Director, Weston Frontlines Centre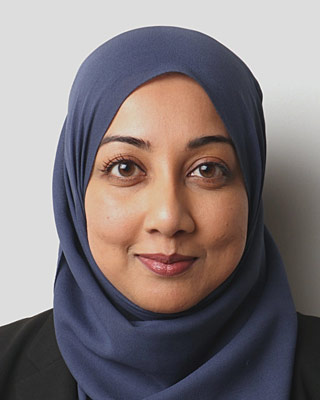 Mariam Hashmi
HBA '05, MBA '08
Director of Technology Products and Programs, IMAX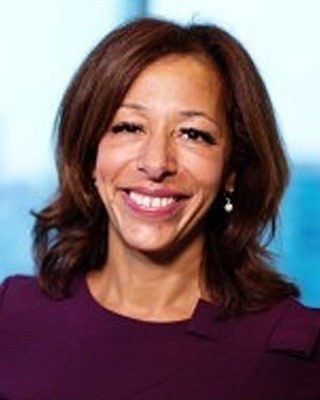 Maria McKay
MBA '12 (Telfer)
Client Executive, McKinsey & Co.
The panelists' backgrounds ranged from the social sector to technology to management consulting to entrepreneurship, and the variety of their experiences provided interesting perspectives and great depth to the conversation. They shared stories about their unique journeys to get to where they are today and they addressed challenging topics, such as being the only member of an equity-deserving group in the room or in parts of an organization. They also shared the challenges they faced and how they overcame them in an event structured to ensure genuine discussion in a safe space.
Know your personal and professional value
During the moderated discussion and breakout sessions that followed, the panelists shared career advice with Ivey MBA students. Students were encouraged to begin reflecting on their preferences and goals, their personal and professional value, and their potential to contribute to organizations and society so that they would be able to articulate it for future employers in their post-MBA careers.
The discussion included the topic of compensation and knowing your value and worth. Students were encouraged to reflect on what they want, related to the value they offer, and to build the courage to ask for it. Emotions were high, but the guidance resonated with the audience. Studies show that members of equity-deserving groups, especially those who self-identify as women, can be undervalued in the workplace, and paid less than colleagues who self-identify as white men. The speakers aptly shared the importance of knowing your worth and working for an organization that values you fairly. It was refreshing to hear them share personal insights on value and especially on compensation, which is often a taboo topic.
Sponsorship matters
The main session ended with a discussion on the difference between sponsorship and mentorship. While the panelists said mentors are important in a career, sponsors endorse you behind the scenes and advocate on your behalf at the highest levels of an organization. Sponsorship is a powerful enabler to succeed in the work world, whether private, public, or social sector.
Key takeaways from the discussion were to truly think through what you want in life and not be afraid to ask for it. If you don't, nobody will do it for you!