Postdoctoral Fellow, Ivey Business School, Western University (Supervisor: Dr. Pratima Bansal)
EDUCATION
PhD, Sociology, Brown University, 2018
Dissertation: Environmental Outcomes in Multiple Spatial Scales: Firms, Governments, and Environmental Movement Organizations Beyond the Neighborhood
Dissertation Committee Members: John Logan (Chair), Mark Suchman, and Timmons Roberts
RESEARCH INTERESTS
Corporate Environmentalism, Environmental Inequality, Urban Sociology, Multilevel Modeling, and Spatial Data Analysis Techniques
GRANTS, AWARDS, AND FELLOWSHIPS
Center for Engaged Scholarship Dissertation Fellowship (US$ 25,000), Community Initiatives, 2016.
William H. Newman Award (Finalist) for best paper based on a dissertation, The Academy of Management, 2016.
Best Paper Award, The 8th PhD Sustainability Academy, Ivey Business School and Alliance for Research on Corporate Sustainability, 2015.
Graduate Research, Training & Travel Award (US$ 4,800), Institute at Brown for the Environment and Society, Brown University, 2015.
Research Grant (US $3,300), Spatial Structures in the Social Sciences, Brown University, 2014.
NSF Dissertation Improvement Grant (US$ 11,944), National Science Foundation, 2014.
Fulbright Graduate Study Award (US$ 70,000), Fulbright Korean-American Educational Commission, 2010.
PUBLICATIONS
Juyoung Lee. 2016. "Organizing and Managing Toxic Chemicals: Internal Corporate Structures and Community Contexts". Academy of Management Best Paper Proceedings.
Juyoung Lee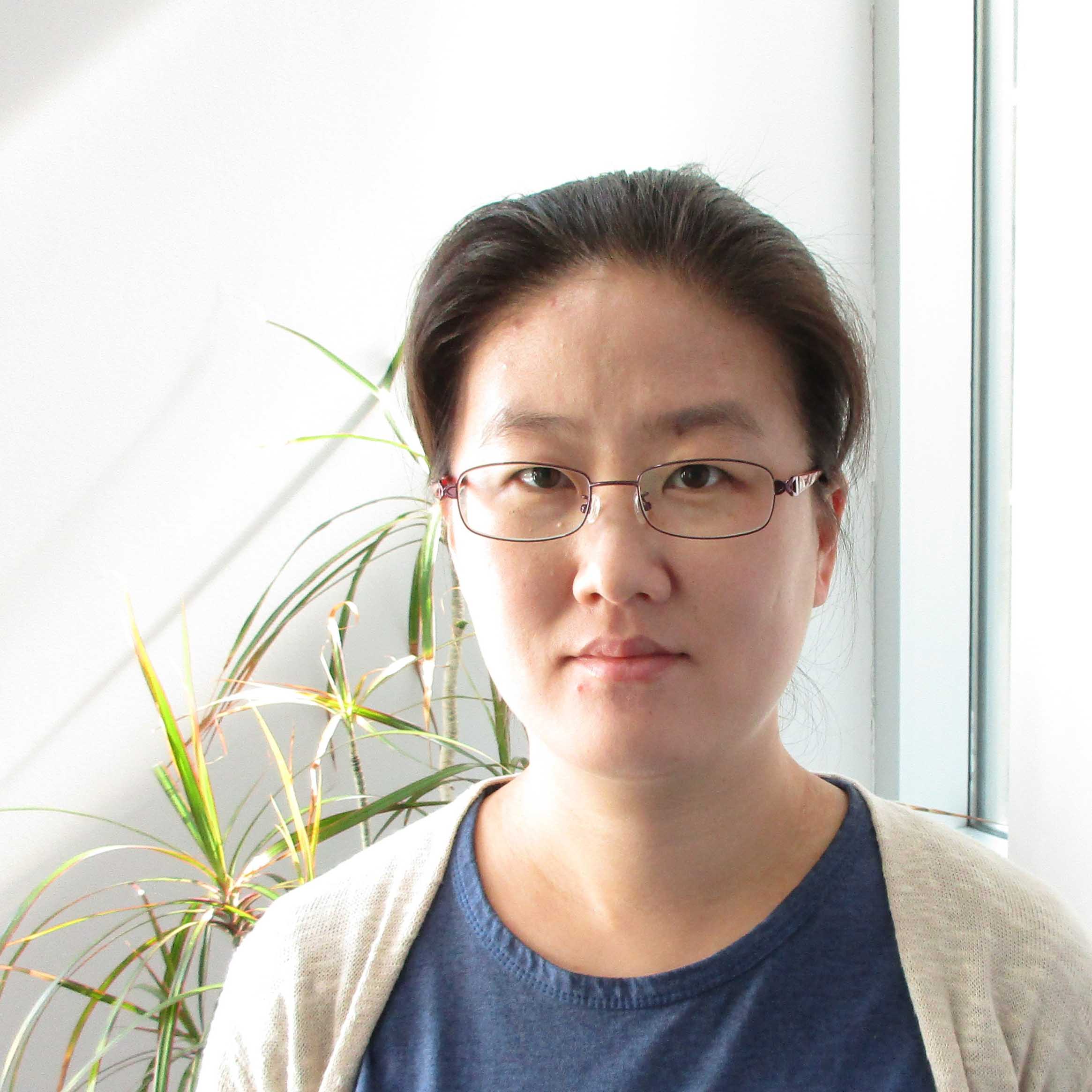 Ivey Business School, Office 0373