The 30th Annual Scotiabank International Case Competition, presented and sponsored by the Scotiabank Digital Banking Lab at Ivey, took place from March 20-23, 2019.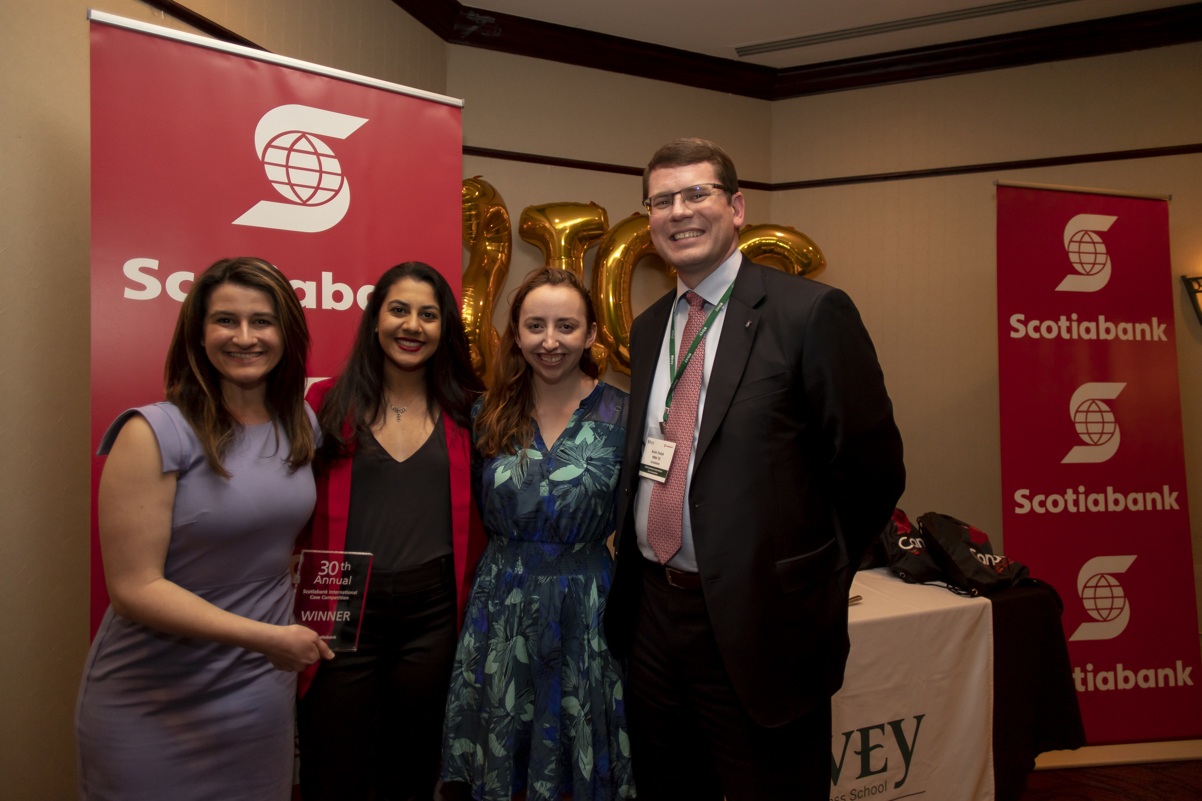 This year, Ivey welcomed 13 teams from 11 countries: Germany, Puerto Rico, Mexico, Spain, Ecuador, Denmark, Hong Kong, Netherlands, United States, Australia, and Canada. The competition, initiated by Professor Ken Hardy and originally named in honour of the late Harold Crookell, provides a forum for students from the world's best undergraduate business programs to showcase their business acumen.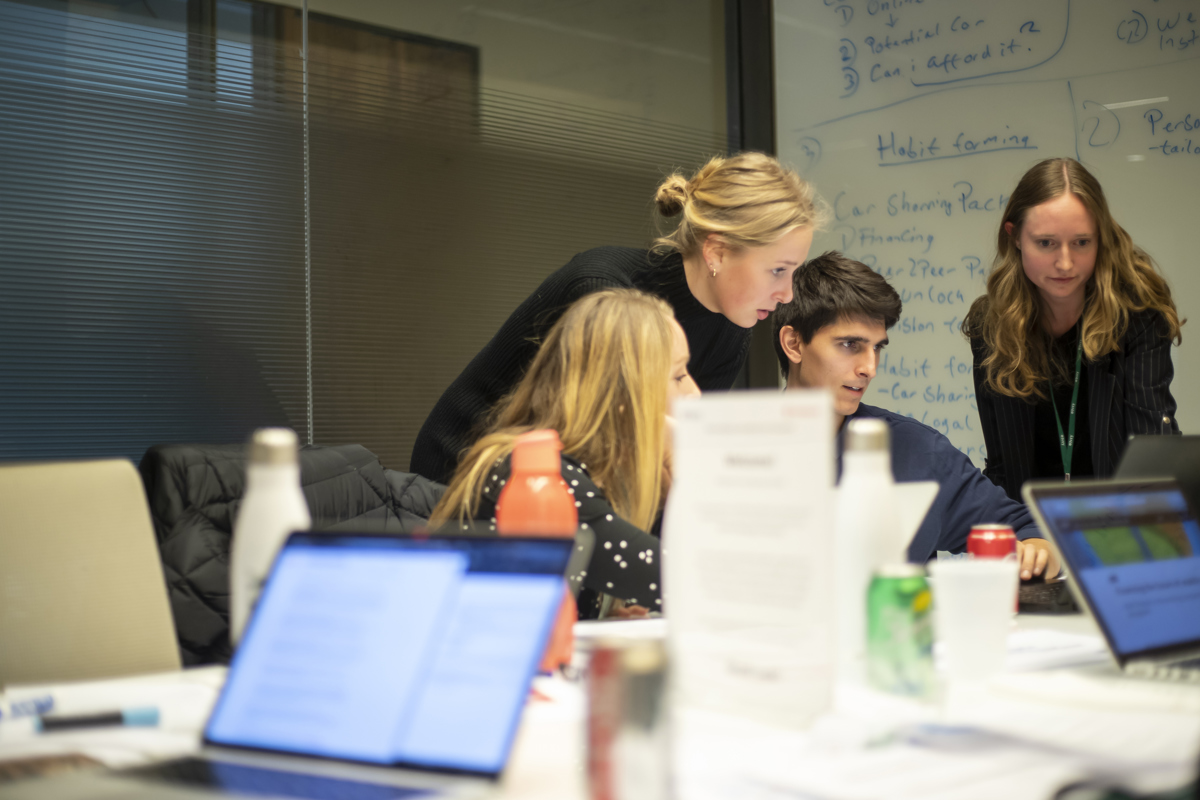 More information on this year's competition, including a photo album of images from the event, is available here.
To learn more about some of the most recent Scotiabank International Case Competitions, select a year below.
2018 Scotiabank International Case Competition
2017 Scotiabank International Case Competition
2016 Scotiabank International Case Competition
2015 Scotiabank International Case Competition
2014 Scotiabank International Case Competition