Centre for Building Sustainable Value
Kirsten Feldman
Kirsten J. Feldman was employed by Morgan Stanley from 1984 through 2008. She began working in the Firm's mergers and acquisitions department. From 1993 to 2001 she served as a Managing Director and head of Morgan Stanley's Global Retail Group during which time she was responsible for Morgan Stanley's worldwide investment banking activities in the retail industry. From 2001 to 2008, Ms. Feldman was an Advisory Director in the Investment Banking Division of Morgan Stanley and a member of Morgan Stanley's Retirement Plan Investment Committee.
Ms. Feldman is actively involved with several environmental organizations. Since 2001, she has served on the Board of Trustees and is Co-Chair of the Corporate Partnerships Committee of the Environmental Defense Fund where she previously served as head of the Personnel and Climate Change Committees and on the Nominating and Finance Committees. She is also Chair of the Board of Trustees of Steep Rock Association, a land trust based in Washington CT.
Ms. Feldman has also served as a member of the Advisory Board of the Ivey School of Business at Western University in Canada since 2000 and currently serves as the Vice Chairman of Asphalt Green in New York City having previously held the position of Treasurer.
Kirsten Feldman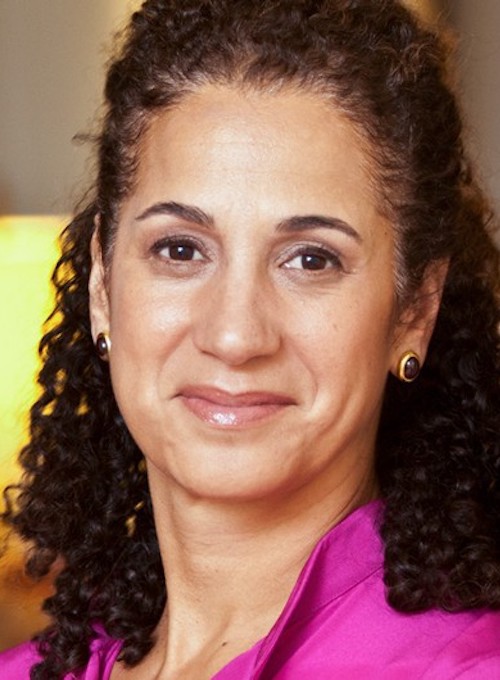 Trustee, Environmental Defense Fund