Centre for Building Sustainable Value
Maria Aubrey
Maria Aubrey was appointed Vice President, Business and Professional Services, in May 2015. She also served as NRC's Acting President from March to August, 2016.
Prior to joining NRC, Ms. Aubrey had an extensive career in the private sector where she held progressive senior management positions including Chief Operating Officer at XIA System Corporation, Senior VP Operations at AMEC Technologies and President of Spectrocan Ltd, which provided her with all aspects of leadership and business management experience, including the raising of capital and involvement in mergers & acquisitions.
As Senior VP Operations with Sustainable Development Technology Canada (SDTC), she gained a sound knowledge and appreciation of innovation within the government context. In this role, in addition to providing management leadership in the day-to-day operations, she led a number of strategic initiatives to ensure solid governance and compliance with the organization's mandate and was the key person for numerous audits and evaluations.
Her direct involvement with a large range of stakeholders in the innovation chain, including; government(s), NGOs, universities, investors and industry (both SMEs and large corporations) nationally and internationally, has provided her with solid insights into the different stages in the innovation chain.
Ms. Aubrey is committed to sustainability, the development of young entrepreneurs, and the delivery of solid governance and good business practices.
Maria Aubrey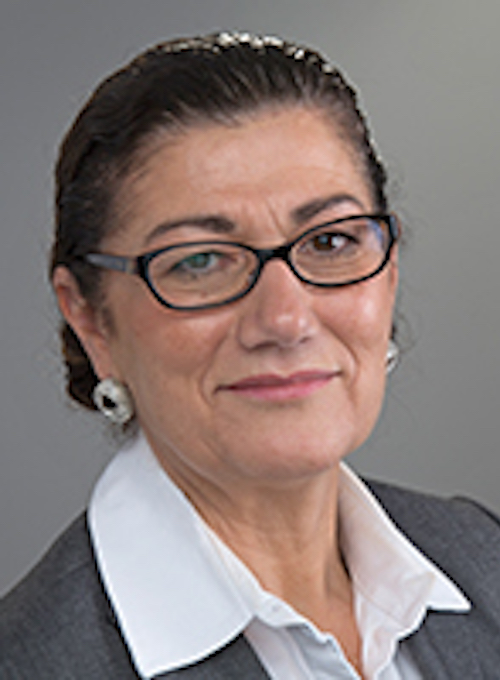 VP Business and Professional Services, NRC