Centre for Building Sustainable Value
Richard Dicerni
"The Advisory Council provides advice and inspiration to the BSV Centre's Executive Director and Faculty in the aim of deepening and expanding the Centre's impact and reach. It is composed of forward-thinking leaders from business, government, and not-for-profit organizations."
Richard Dicerni was named Deputy Minister of Alberta Executive Council and Head of the Alberta Public Service on October 15, 2014. Prior to accepting this position, Mr. Dicerni was Adjunct Research Professor at the Ivey Business School and sat on various boards.
Born and raised in Montreal, Mr. Dicerni graduated from the College Sainte Marie in 1969 with a Bachelor of Arts. He pursued graduate studies at the Kennedy School of Government at Harvard where he earned a Master's in Public Administration in 1981.
Mr. Dicerni started his career with the federal government in 1969. In the 1970s and 1980s, he held a number of executive positions in the federal public service including Senior Assistant Deputy Minister, Health and Welfare; and Deputy Secretary to the Cabinet. In 1992, he joined the Ontario Government as Deputy Minister of Environment and Energy. In 1995, he assumed the position of Deputy Minister, Education and Training.
In 1996, Mr. Dicerni was appointed President and CEO of the newly established Canadian Newspaper Association. Mr. Dicerni left this position in 1998 to become Senior Vice President at Ontario Power Generation (OPG). He stayed at OPG for the next seven years and led the company between 2003 and 2005.
He rejoined the Canadian Government as Deputy Minister of Industry where he served from 2006 to 2012.
He has served on the boards of Trent University, the Credit Valley Hospital, Atomic Energy of Canada Ltd. (AECL) and the Public Policy Forum.
Richard Dicerni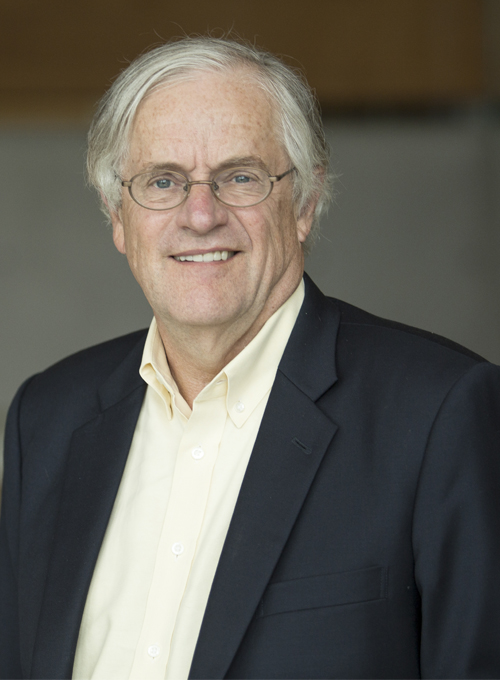 Chair, Executive in Residence, Ivey