June 19, 2019
Corporate-Government Collaborations for Innovation
Corporations are increasingly collaborating with governments to innovate. This type of innovation a priori is surprising because corporate social responsibility (CSR) was viewed as a business, not government, activity. Increasingly, though, governments are seeing the value of collaborating with corporations to advance the responsibility and innovation agenda (Buhmann, 2016).
At the regional level, institutions such as the European Commissions and the OECD have produced guidelines and have asked its member states to adopt CSR policies.  National governments around the world have organized public campaigns to promote CSR, published reports and guidelines, awarded leading companies, provided technical assistance, appointed CSR ministers or ambassadors, edicted laws making mandatory CSR reporting and supply-chain accountability, promoted socially responsible investing for specific public funds or through tax incentives, and more (Albareda, Lozano and Ysa, 2007; Itotenaan, Samy, Bampton, 2014). Public administrations at the local level and municipalities have also coordinated various projects to promote CSR and stakeholder-business engagement (Theuer, 2013; Everingham, 2007).
There are several advantages of corporate-government collaborations for innovating for CSR. For corporations, the collaborations can offer deeper pockets to help overcome perilous valley of deaths. For governments, the collaborations provide an efficient way to jumpstart activities that promote society's well-being, while creating interconnections that will ensure the innovations are novel and will ultimately be adopted. Furthermore, it provides a more flexible approach to societal changes than regulations.
But is it all good? Such collaborations are also rife with land mines and there is much to learn about collaborating effectively.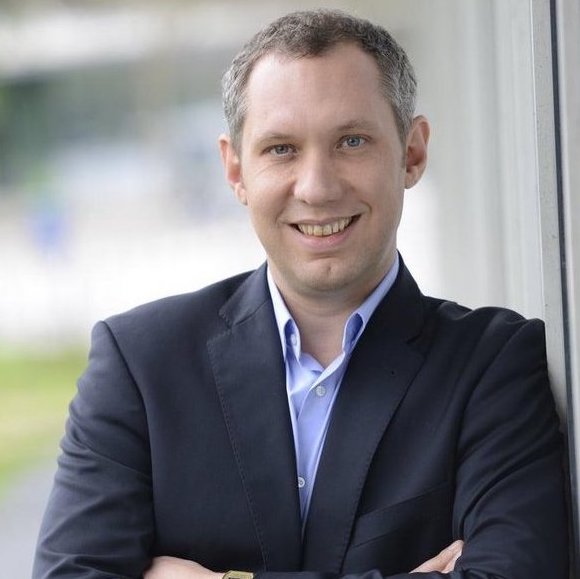 How Nantes Metropolis Integrated Corporate Social Responsibility into their Public Procurement Policy
André Sobczak (Professor, Audencia Business School)
Recently, Nantes Metropolis integrated corporate social responsibility (CSR) criteria into their public procurement policy. This research aims to analyze how this political choice was made together with various local stakeholders and how it evolved over time. It tries to identify key factors of success for developing such a policy at the level of a city aiming to encourage SMEs to develop CSR strategies.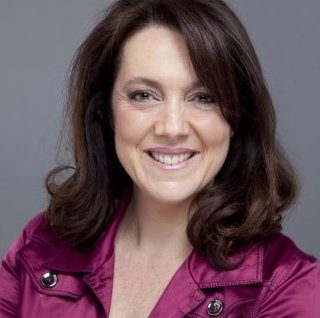 The Surprising Multiplication of Governmental Initiatives to Promote Corporate Social and Environmental Responsibility: A Description of the Phenomenon
Marie-France Turcotte (Professeure, Université du Québec à Montréal)
Governments are increasingly engaged in shaping corporate social responsibility (CSR) policies and actions. This innovation is a priori surprising because CSR was viewed as the turf of businesses, not of government. Indeed, CSR has been defined as the voluntary engagement of businesses to contribute to sustainable development, and in this definition, voluntary was understood as without governmental coercion, beyond legal obligations. Nevertheless, CSR has become an issue on many governments' agenda (Buhmann, 2016). On the other hand, it might represent a way to address some of the weaknesses of the sustainability governance systems. CSR is rooted at the business organisation level but it aspires to the greater good; it corresponds to what a business organisation can do to contribute to sustainable development, that is a societal project.  In this presentation, this phenomenon and the various forms it takes will be described. Hopefully, this will trigger a discussion on the possible outcomes of this innovative approach in regard to sustainable development.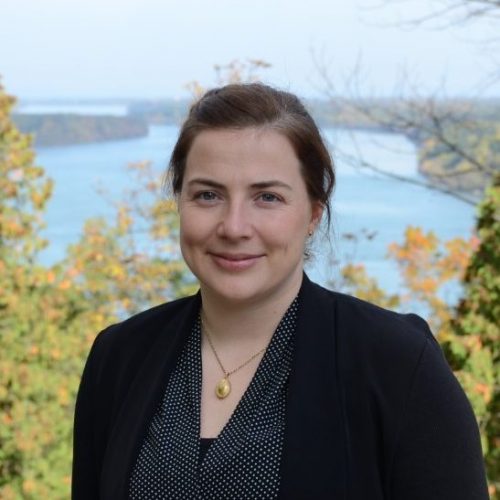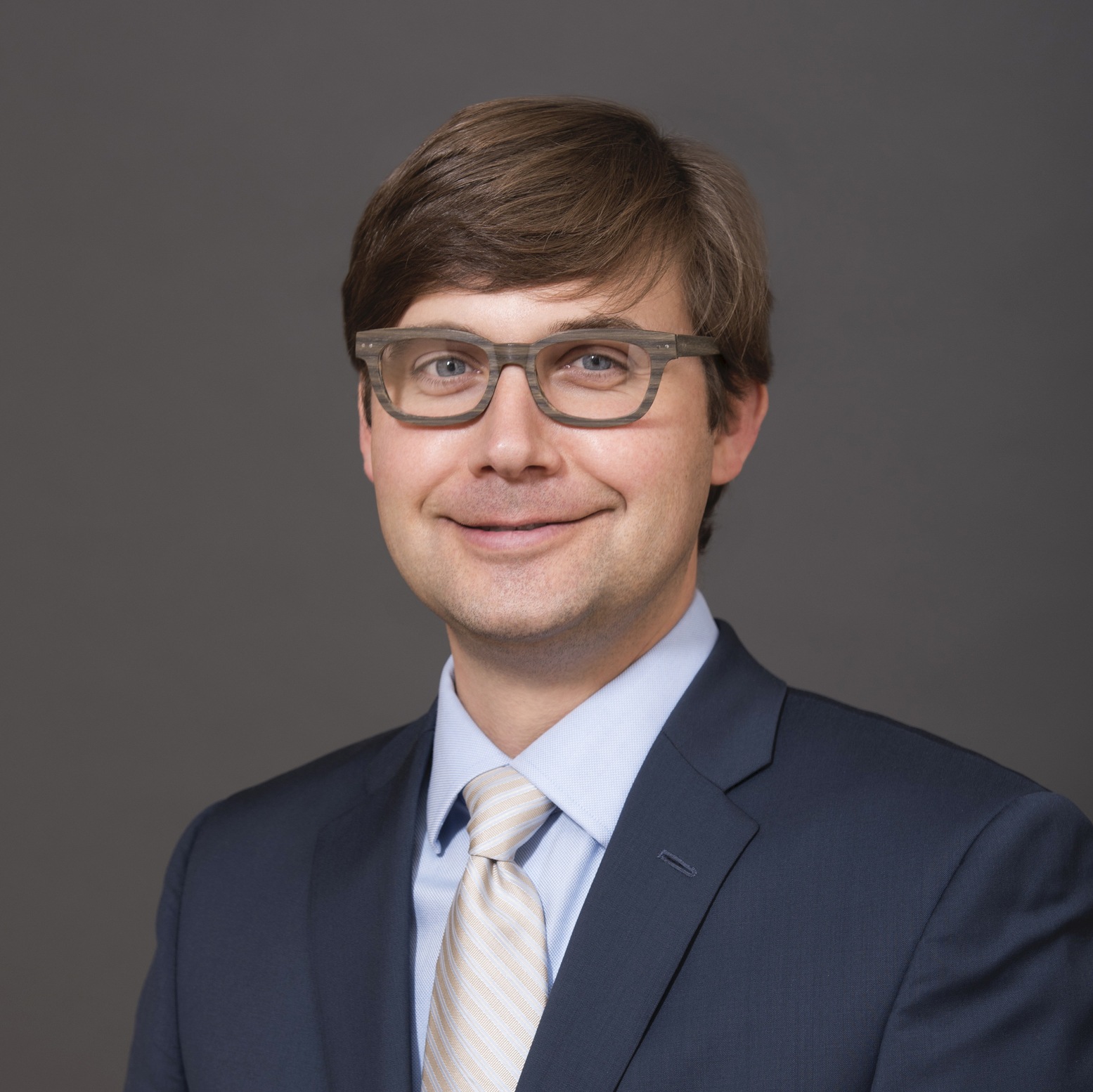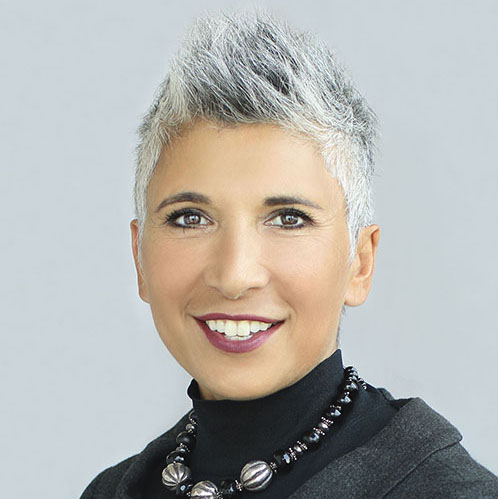 Project Energy Breakthrough: Fostering Responsible Innovation by Overcoming the Twofold Problem of Scale
Sylvia Grewatsch (Assistant Professor, Goodman School of Business)
Joel Gehman (Associate Professor, Alberta School of Business)
Pratima (Tima) Bansal (Professor, Ivey Business School)
Although the role of organizations in fomenting grand challenges is attracting increasing attention, few scholars have examined how diverse organizations can collaborate to solve such challenges. Our historical analysis of the 1970s energy crisis in Canada reveals how the Alberta Oil Sands Technology and Research Authority (AOSTRA) catalyzed responsible innovation by overcoming two distinct scale-related problems: issue scale and impact scale. Our examination of AOSTRA's operating history from 1974 to 1994 and its continuing legacy through 2018 reveals how AOSTRA invested $1 billion in research and development that ultimately precipitated key breakthroughs in steam assisted gravity drainage technology, thereby enabling the commercial development of in-situ bitumen resources. We highlight key events, organizing principles, and theoretical mechanisms associated with AOSTRA's contributions to innovation in the oil sands industry, as well as unintended consequences. Our findings contribute to research on grand challenges at the intersection of responsible innovation, scale, and government-industry collaborations.