May 14, 2020
Responses and Solutions to System Disruptions
Organizations and societies are experiencing numerous disruptions, with COVID-19 being just one, but also arising from new technologies, climate change, and massive swings in governments and other institutions. Organizations need to not only respond to these disruptions, but their actions will amplify or dampen the impacts on societal and environmental systems. This era of crises and disruptions gives organizational scholars an opportunity to think about sustainability through a new lens. The next Sustainability Salon seeks to explore responses and solutions to systems disruptions.
Questions of interest include, but are not limited to, the following:
How do organization respond to system disruptions?
Are there comparable events showing responses to similar crises from which organizations are drawing upon? What type of impact have these responses generated?
Are managers –and future managers–equipped to face system disruption? What skills would they need otherwise?
How are rapid responses impacting theories around sustainability, specifically in the context of system disruption?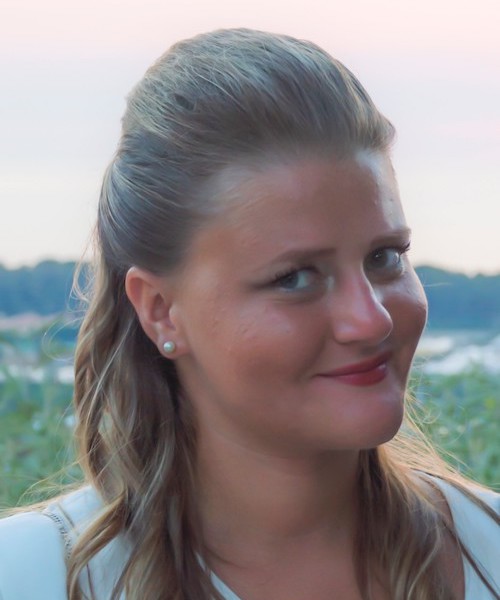 Organizational Post-Traumatic Growth: How Disasters Affect Responsiveness to Environmental Forces
Lucrezia Nava, Universitat Ramon Llull, ESADE Business School (presenting)
Ken Matsuno, Babson College
Florian Kohlbacher, Economist Intelligence Unit, Economist Corporate Network
Prior studies have emphasized that learning from natural disasters is crucial to increasing preparedness for similar threats in the future. Yet, our understanding of the wider effects of learning through natural disasters on organizational capabilities and responsiveness to unrelated environmental forces is limited. Natural disasters radically change organizational worldviews, and this change is likely to affect the organization far beyond preparedness to future disasters. Based on this idea, we model how being affected by a natural disaster triggers a change in organizational values and beliefs towards a higher prosociality that, in turn, favors organizational sensitivity to the environment, and its latent threats and opportunities, both directly and through the development of explorative capability. Our findings suggest that organizations surviving a natural disaster are reborn with improved capabilities to respond not only to future disaster threats but also and more strongly to unrelated social changes, such as population aging and growing demand for sustainable products. To capture these effects, we develop the concept of organizational post-traumatic growth. Through this richer explanation and empirical assessment, we contribute to a greater clarity of how, amidst heaps of debris and rubble, some organizations are able rise from their ashes with renewed capabilities and strength.
Keywords: Natural disaster, organizational learning, organizational change, organizational responsiveness, organizational post-traumatic growth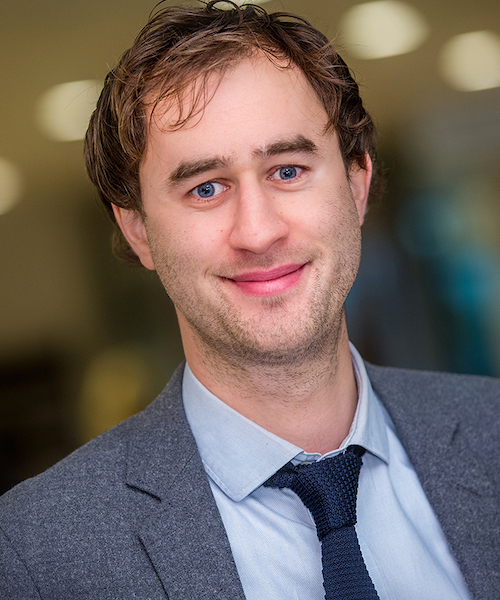 A Systems Approach to Business Sustainability Education
Steve Kennedy, Rotterdam School of Management (presenting)
Lara Liboni, University of São Paulo
Sylvia Grewatsch, Brock University
Luciana Cezarino, Universidade Federal de Uberlândia
The worsening and urgency of societal challenges such as climate emergency have led many to question how sustainability management is being taught within our business schools. This has motivated calls for teaching sustainability management from a systems perspective to understand firms nested within complex adaptive systems. However, for many teachers this may entail engaging with unfamiliar theory and concepts and finding ways to bring this into course material in effective ways. Our paper posits the core tenets of systems thinking that allow students to gain a holistic understanding of sustainability management across temporal and spatial scales. We offer an overview of learning methods to how these may be taught in the classroom and illustrative examples drawn from the experience of peers and ourselves. Finally, we discuss how systems thinking in sustainability management education may be advanced.
Keywords: Business sustainability education, systems thinking, grand challenges, business schools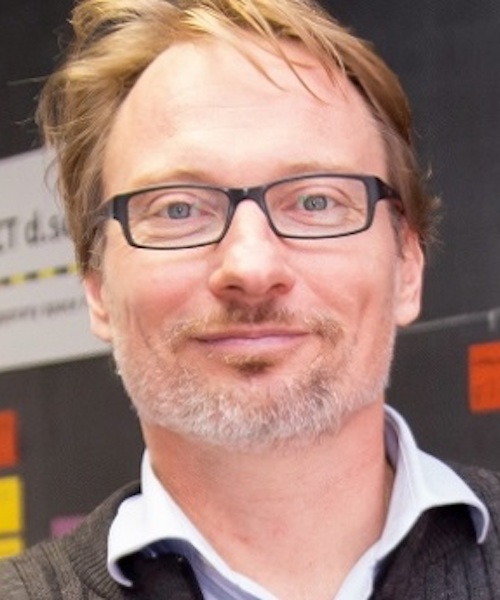 How Social Capital is Leveraged to Address the Covid-19 Hunger Crisis
Ralph Hamann, University of Cape Town (presenting)
Scott Drimie, Southern Africa Food Lab
Alecia Sewlal, Annika Surmeier, Ashley Newell, Christine Fyfie, Jenny Soderbergh, Jody Delichte, Mandy Rapson, Thanyani Ramarumo, University of Cape Town
The Covid-19 public health crisis has quickly morphed into a hunger crisis, especially in poor or highly unequal countries like South Africa. As the government struggles to meet the scale and complexity of this need, diverse social networks have sprung up to address these gaps, at least to some extent. We participate in and study a number of these initiatives in South Africa and are learning how these novel social networks are emerging in remarkably rapid and innovative ways. Policy-makers and scholars have known for some years that social capital plays a vital role in preparing and responding to disasters, yet there is a common assumption that social capital is relatively static and takes a long time to evolve. Our analysis explains the potential and pathways for social entrepreneurs to rapidly build diverse forms of social capital in crisis situations, with implications for our understanding of entrepreneurship, social capital, and their interactions.