October 8, 2020
(10:30 AM - 12:00 PM, EST)
Opportunities for Sustainable Development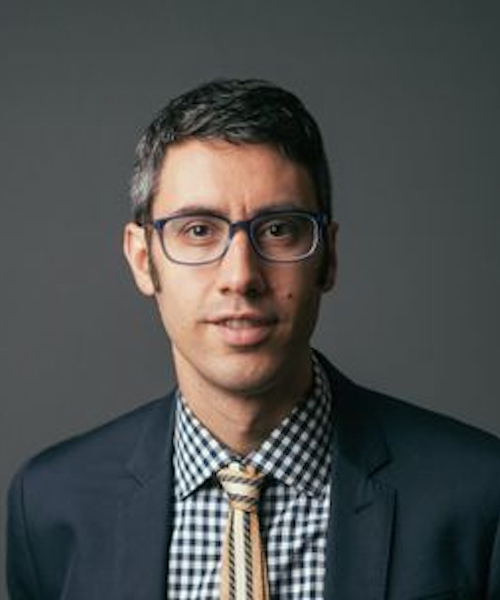 Carpe Pandemus: COVID-19 and the Opportunities of Sustainable Development
Jeremy Caradonna (Associate Professor of History, University of Alberta)
It will focus on the pandemic and its impacts on consumption, social values, justice, and climate policy. Although the pandemic has been a disaster economically, it also creates an unprecedented opportunity to rethink many of the basic systems and priorities in modern society, including an expanded social safety net, Universal Basic Income (UBI), shifting public-side support for certain industries, consumer habits, and travel. The talk will look at some of the actions that have taken place since April, and further actions that could take place, to support sustainable development.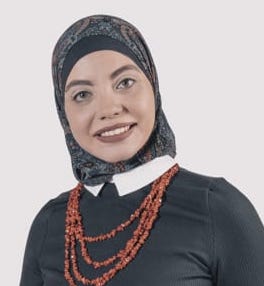 Applying positive institutional perspective to agency and risk in the CE process:
opportunity characteristics and the contingency role of pro-social motivation in realization of sustainability-driven opportunities.
Sondos Abdelgawad (Assistant Professor of Entrepreneurship, IE Business School)
literature on the role of agency in corporate entrepreneurship (CE) offers important insights regarding the risks inherent to the CE process and how they affect successful realization of opportunities; however, the critical question of how the characteristics of these opportunities attenuate or amplify these risks remain unaddressed. To address this question, I examine the CE process when it is set to realize sustainability driven opportunities (SDO)- those that addresses social and environmental concerns while at the same time creating profit for organizations. I draw on the literature of positive institutional work and proactive organization behavior to theoretically illustrate how the characteristics of opportunities challenge agency assumptions in the CE process and lead to shifting the type of agency from positive (principle-agent) to embedded one. I argue that pro-social motivation stimulates this shift and theorize that it has a contingent effect on the relationship between the CE process and SDO. In turn, firms with pro-social motivation will be better able to realize SDO due to positive institutional mechanisms that attenuate the risks of the CE process.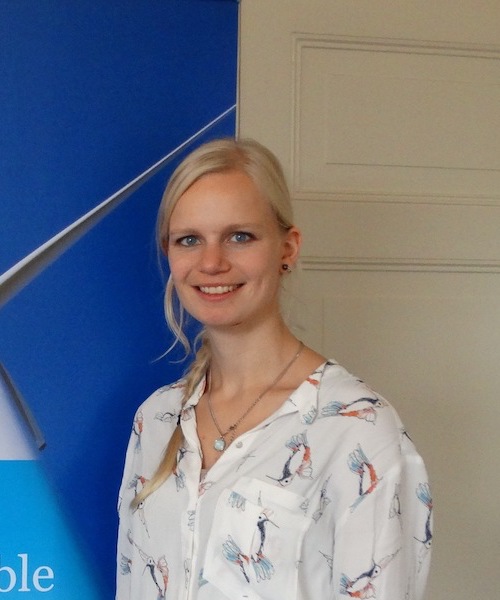 Becoming an agent for social change: how identity influences social entrepreneurs' opportunity evaluation process
Margo Enthoven (PhD Candidate, University of Groningen)
Increasingly, scholars are called upon to provide insight into the ways in which entrepreneurs can address grand challenges and wicked problems. To address wicked problems, social entrepreneurs need to recognize entrepreneurial opportunities. Although it is recognized that social entrepreneurs act upon social problems, we do not yet know how social entrepreneurs translate wicked problems into opportunities. In this research we aim to determine what the role of identity is in relation to the opportunity evaluation process of wicked problems. Identity is a crucial enabler in an individual's decision to address a social cause and in their recognition of entrepreneurial opportunities. We use an abductive, qualitative approach and interview 26 social entrepreneurs. We find that the opportunity recognition process for social entrepreneurs consists of four stages: (1) the recognition of a wicked problem, (2) reinforcement of a prosocial identity, (3) the translation of a wicked to a specific problem and (4) the connection of the specific problem to an occupational identity. Our research adds to the literature on entrepreneurship as a means to address wicked problems. Additionally, our findings add to the field of entrepreneurial opportunity in general, by specifying a cognitive model of opportunities in response to complex problems in the environment of the entrepreneur.