Tima Bansal, Director of the Centre for Building Sustainable Value, is leading a SSHRC-funded (Social Sciences and Humanities Research Council) research project* to understand what supports or limits sustainability-oriented business innovation. In Canada, $36.3 billion is spent annually on research and development. The project seeks to shift Canada's innovation agenda, so that innovation investments create shared value — simultaneous value for business and society.
The project focuses on engaged scholarship, whereby the research team works collaboratively with managers in partner organizations to develop a deep understanding of the innovation process. Two examples of this collaborative engagement with partners in 2018 are showcased below.
This project is a Finalist for the 2019 International Green Gown Awards. Read more.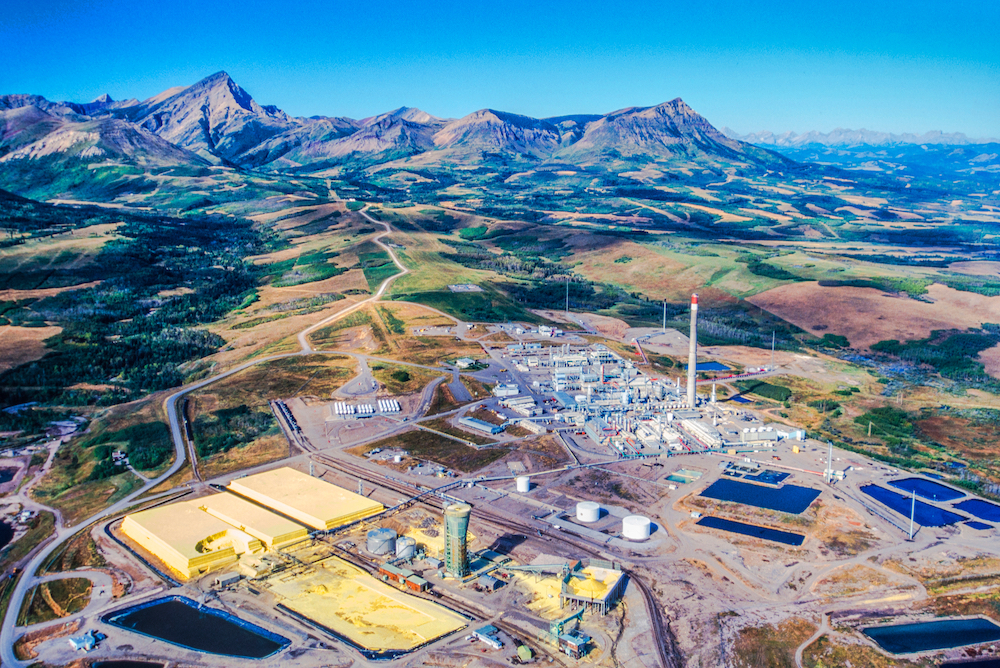 Innovation in the Alberta Oil Sands
Innovation is key to a robust future for Alberta's oil sands.
Declining oil prices and heightened concerns for the oil sands' environmental footprint have motivated operators and governments to look for new ways to lower economic costs, mitigate environmental impacts, and enhance contributions to social outcomes, such as community employment and economic diversification.
The Innovation Project research team investigated the innovation processes within the oil sands, partnering with private operators (Cenovus, Suncor, Canadian Natural Resources Limited), Canada's Oil Sands Innovation Alliance, Alberta Innovates, and Natural Resources Canada. The research built a detailed understanding of how the industry approaches innovation and identifies barriers to adopting new technologies and more radical innovations for sustainability. The analysis suggested industry associations and government agencies play key roles in accelerating collaboration and overcoming barriers by building an innovation ecosystem and changing mindsets.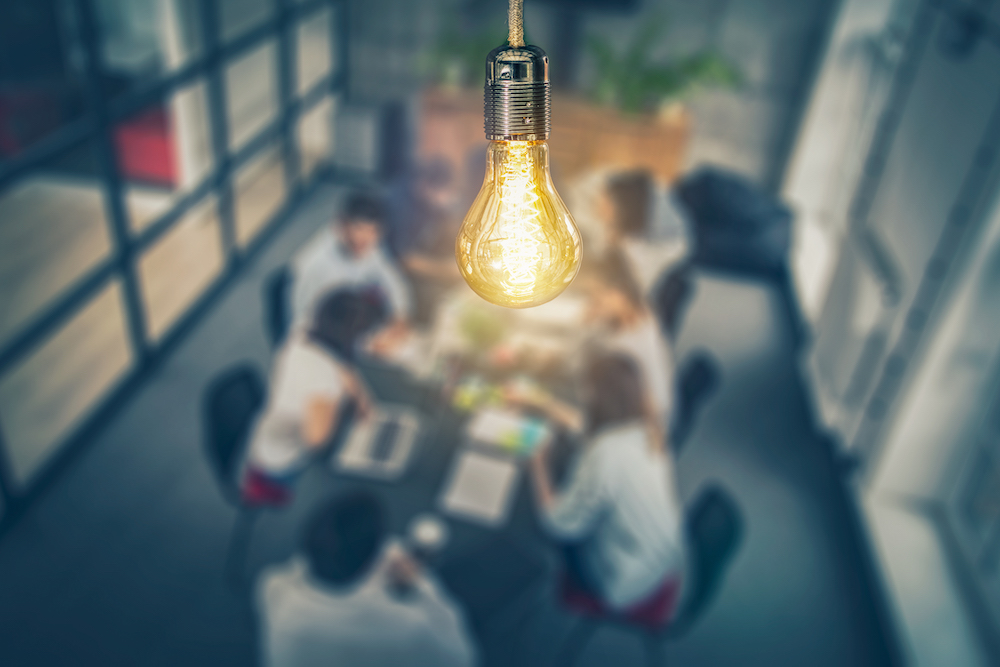 Enhancing the Fuzzy Front End of the Innovation Process
Engaging clients is important in defining problems, planning projects, and seeding innovation.
This part of an innovation process is often called the fuzzy front end, and is arguably the most important aspect. By engaging clients effectively in the fuzzy front end, organizations can see problems in new ways, leading to new opportunities and more impactful solutions.
In collaboration with the National Research Council Canada (NRC), Ivey researchers explored how 10 of the best organizational innovators – including 3M, Fraunhofer, IBM, MaRS, SRI International, and Xerox – engaged their clients at the start of the innovation process to reach systemic solutions for sustainable development. The research identified 10 best practices. Organizations leading innovation can incorporate these best practices when working with clients to define problems and co-create sustainability solutions. Engaging clients for collaborative innovation created shared value — value for the contracted organization, the client, and society.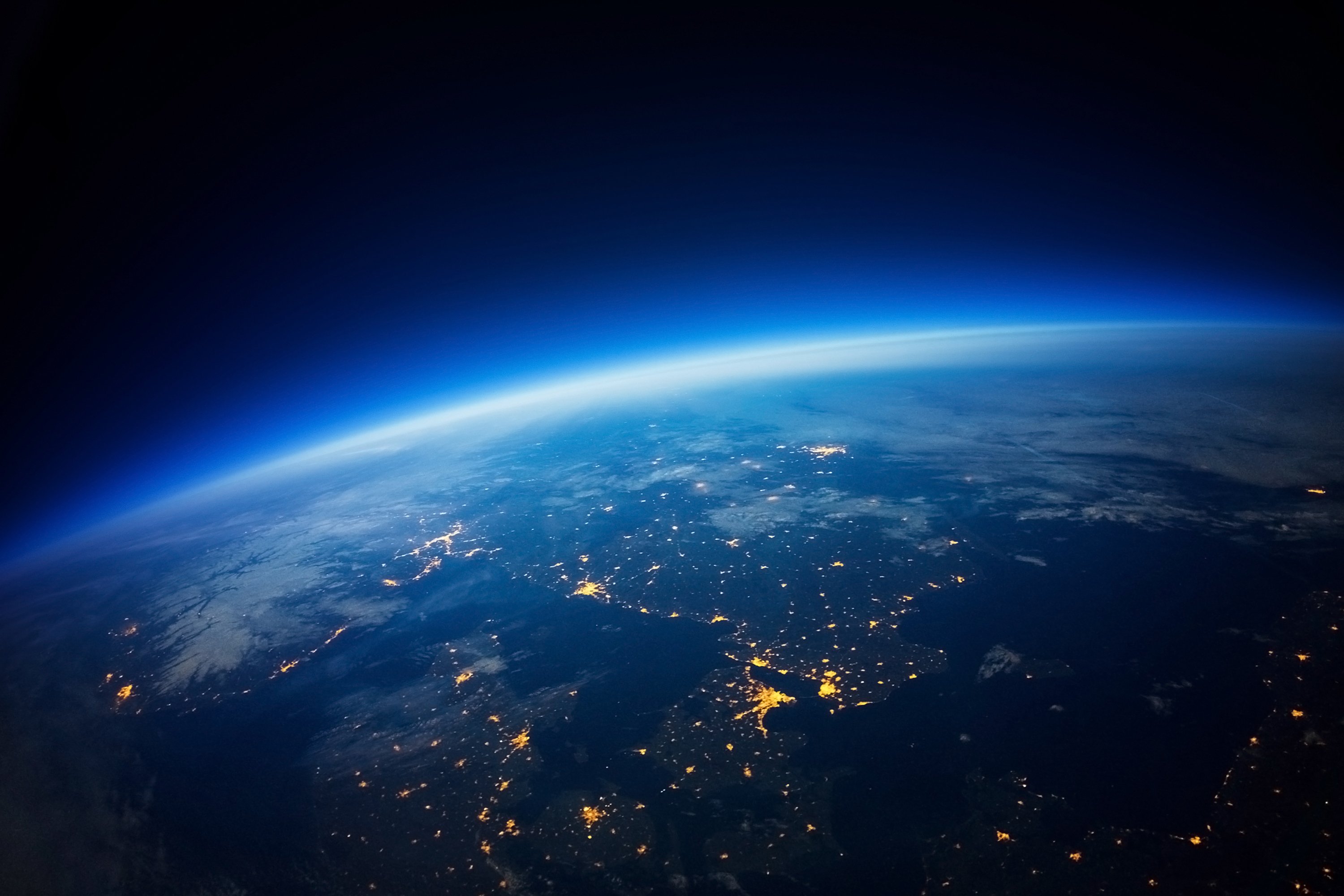 Innovating for Sustainability through A Systems Lens
Systems thinking provides a more holistic perspective on innovation.
Finding solutions to the grand challenges of the 21st century is not easy. Challenges, like climate change and inequality, are complex and organizations are calling for a more holistic way to address them. Systems thinking simply means understanding the wider context in which a problem is embedded. Instead of treating problems in isolation, systems thinking recognizes the interactive and dynamic relationships that connect people to one another and to the natural environment. 
The research team worked closely with MaRS Solutions Lab, in Toronto, Canada to understand how and when to use systems thinking to foster more sustainable innovations.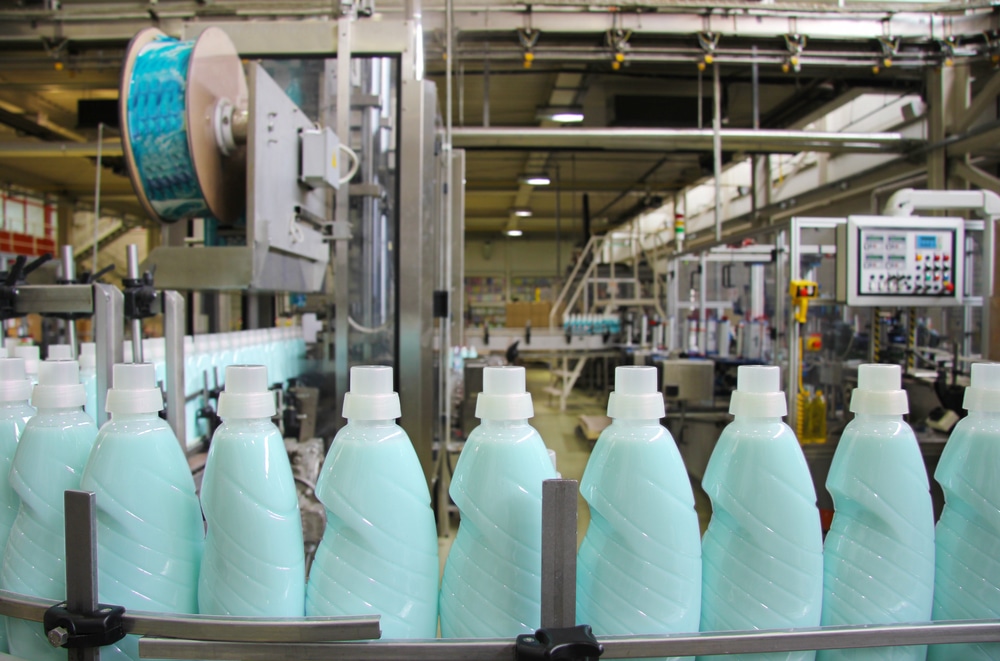 Rethinking the New Product Innovation Process
The traditional innovation process doesn't optimize product sustainability.
The traditional stage-gate new product innovation process does not support sustainable development, because it narrows a company's focus on short-term sales.
For innovation to advance sustainable development, companies need to spend more time understanding the problems they are seeking to solve and the environmental and societal context in which the problems occur. This includes, for instance, considering how megatrends, such as climate change or resource scarcity, should shape a new product and will, in return, be shaped by the product.
The research team studied the application of the stage-gate new product innovation process at a leading global company. They identified factors in the process that limit the sustainability of the resulting products and options for evolving the process accordingly.
Stay in touch
Join our mailing list to keep up to date with the Centre for Building Sustainable Value and receive quarterly newsletters and event updates.