The first Lab session on October 9, 2019 featured Peter Senge, a senior lecturer at MIT (Massachusetts Institute of Technology) and world-renowned academic and author on complexity, learning and systems thinking. During his session, Senge discussed how organizations can use systems thinking to reframe approaches to learning and innovation and facilitated a dialogue with Lab participants about how systems thinking can inform their work. Below are additional resources from this inaugural session.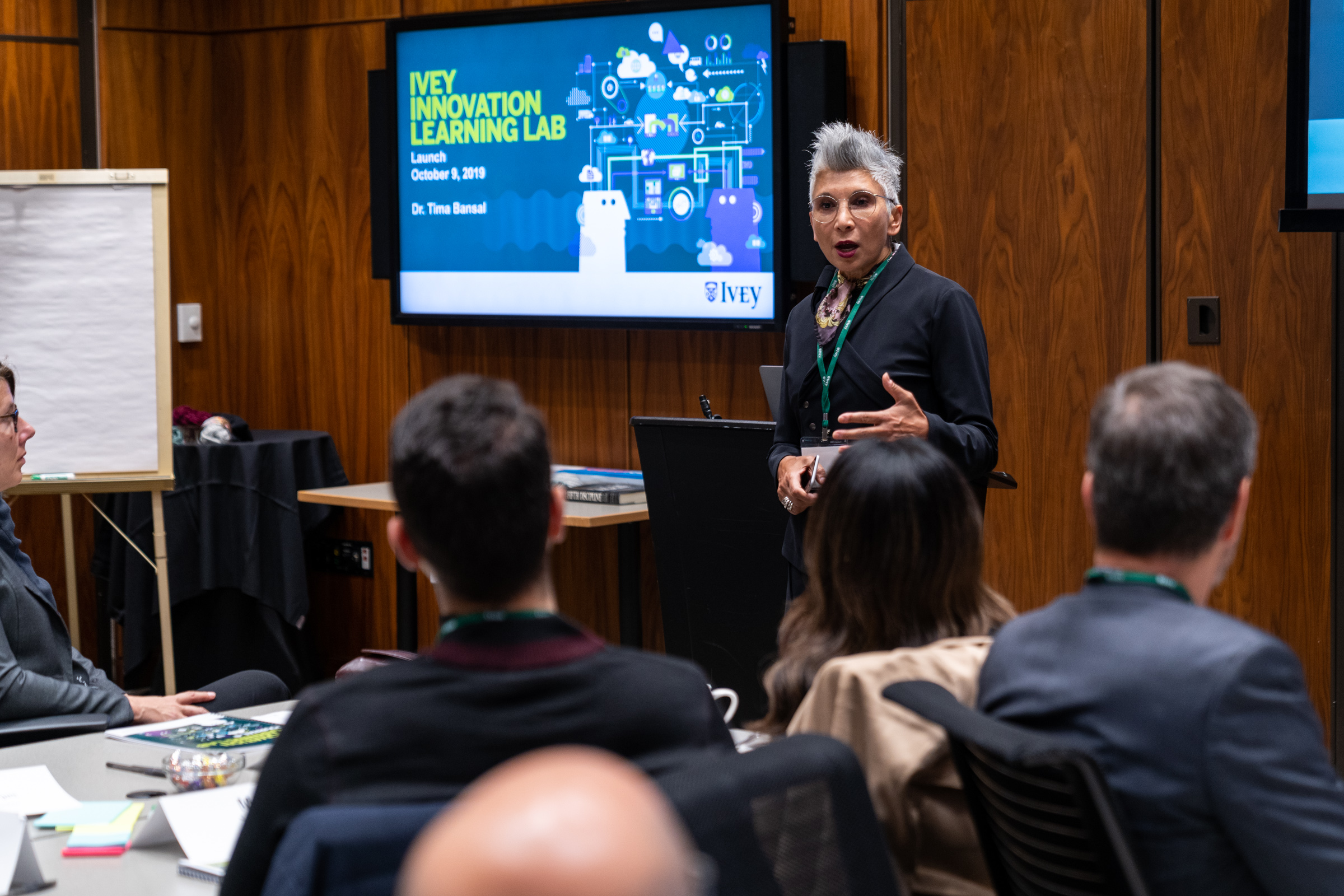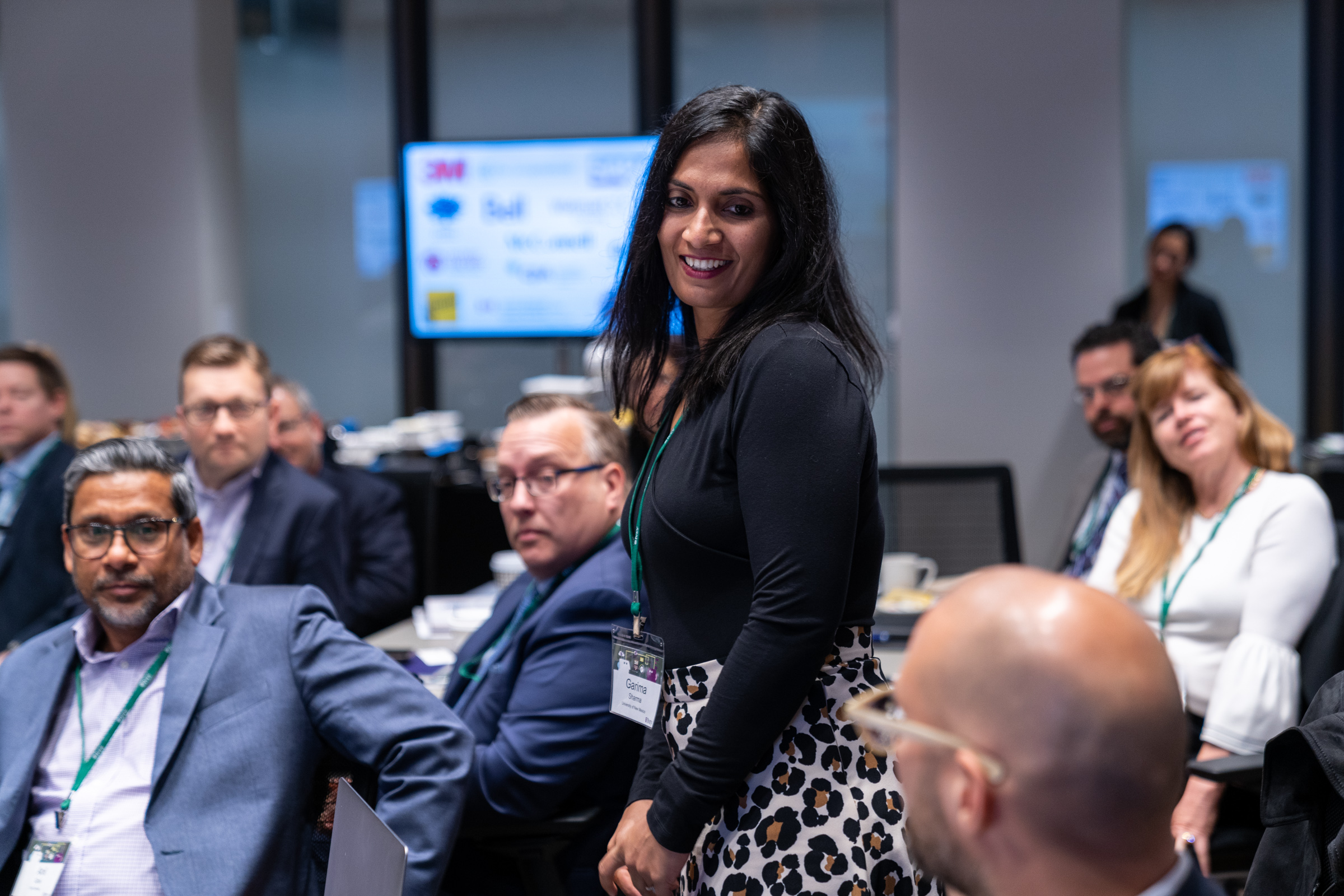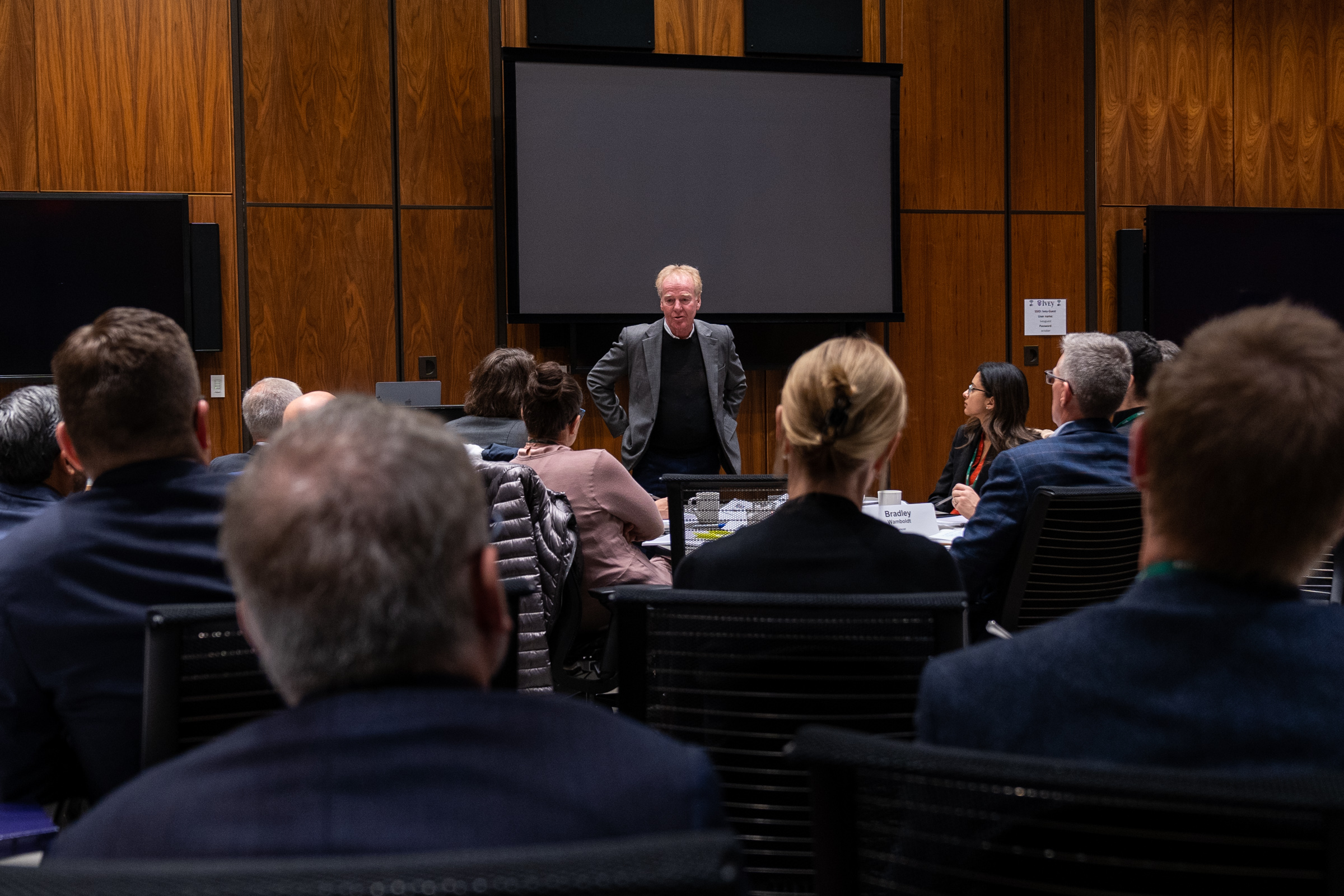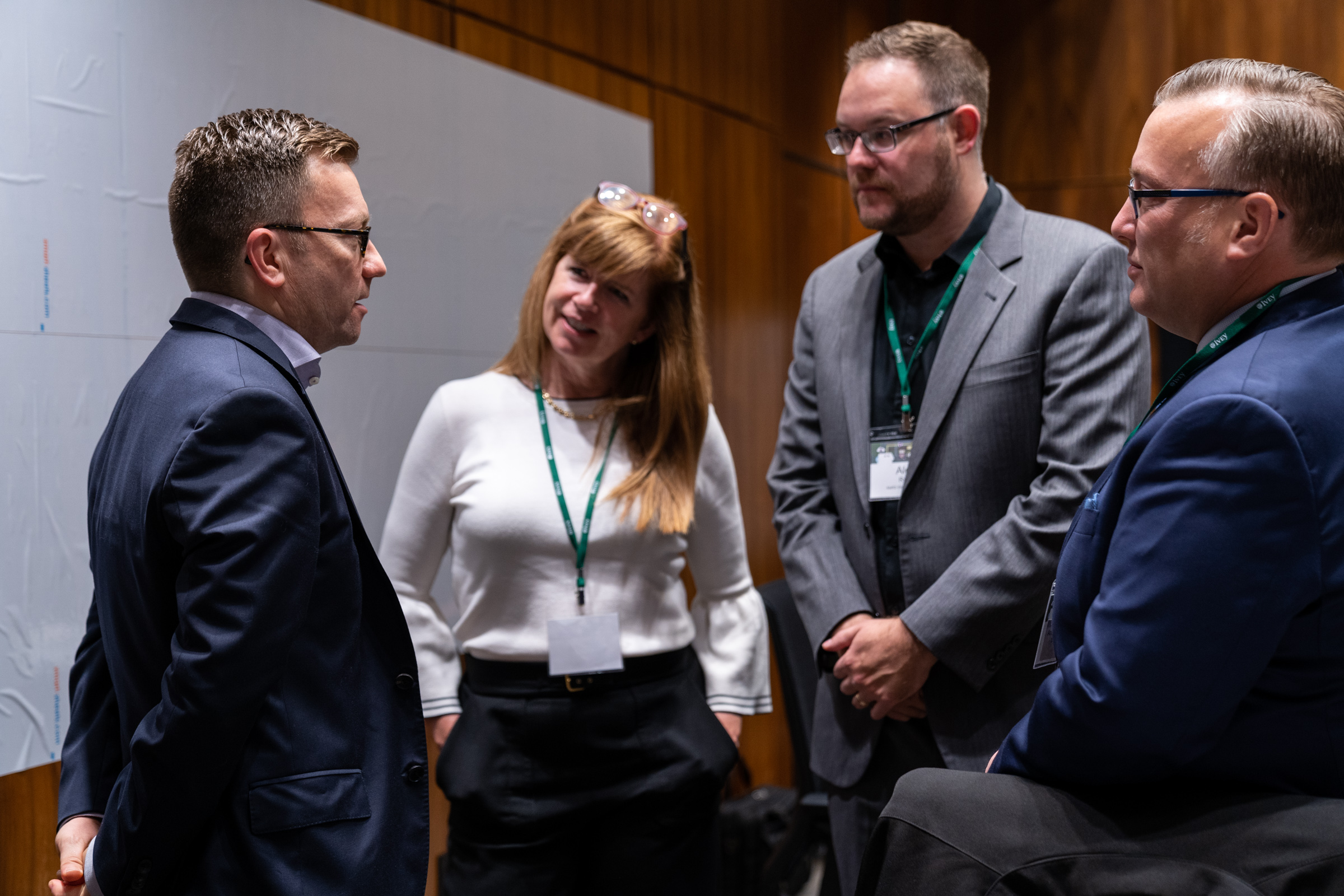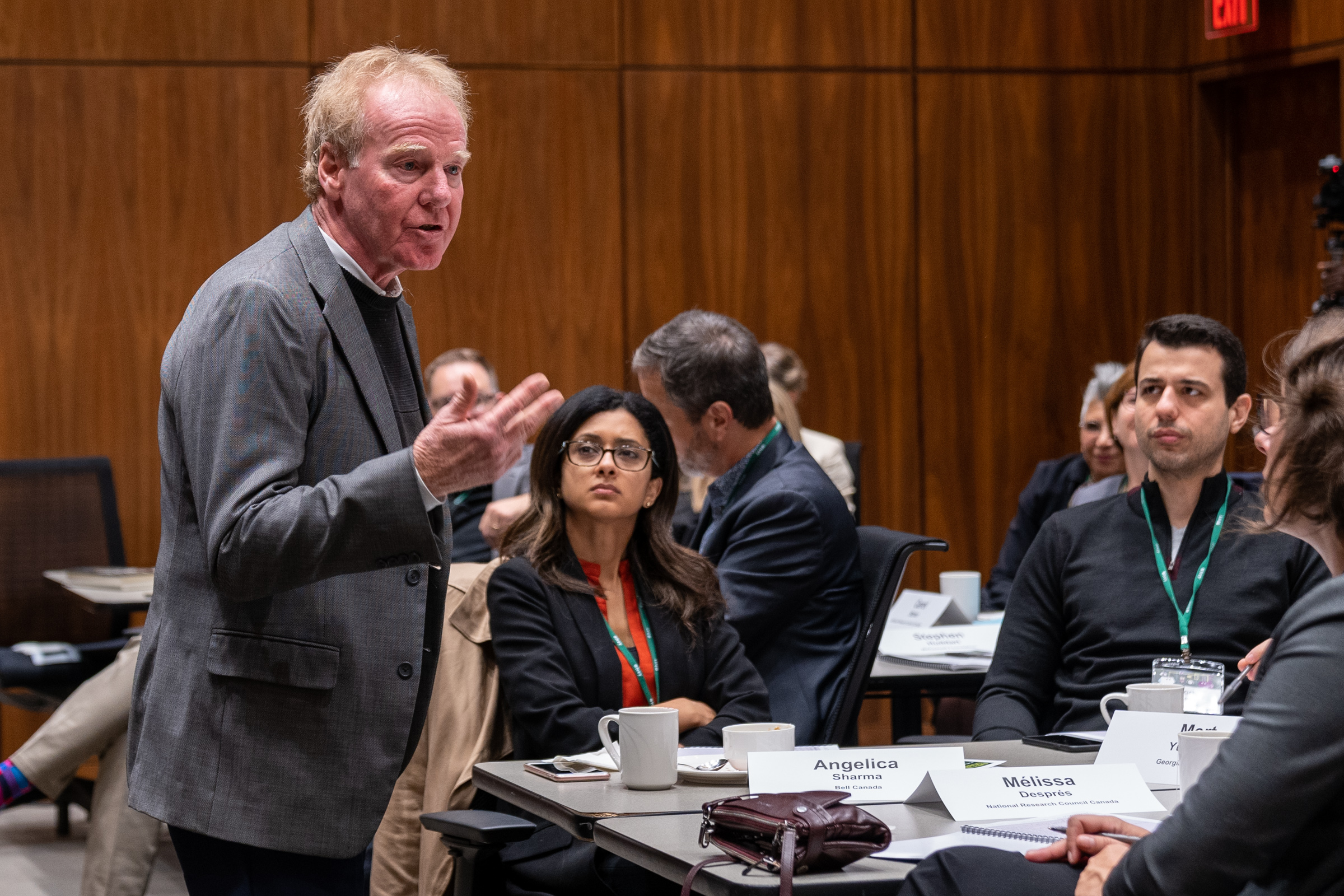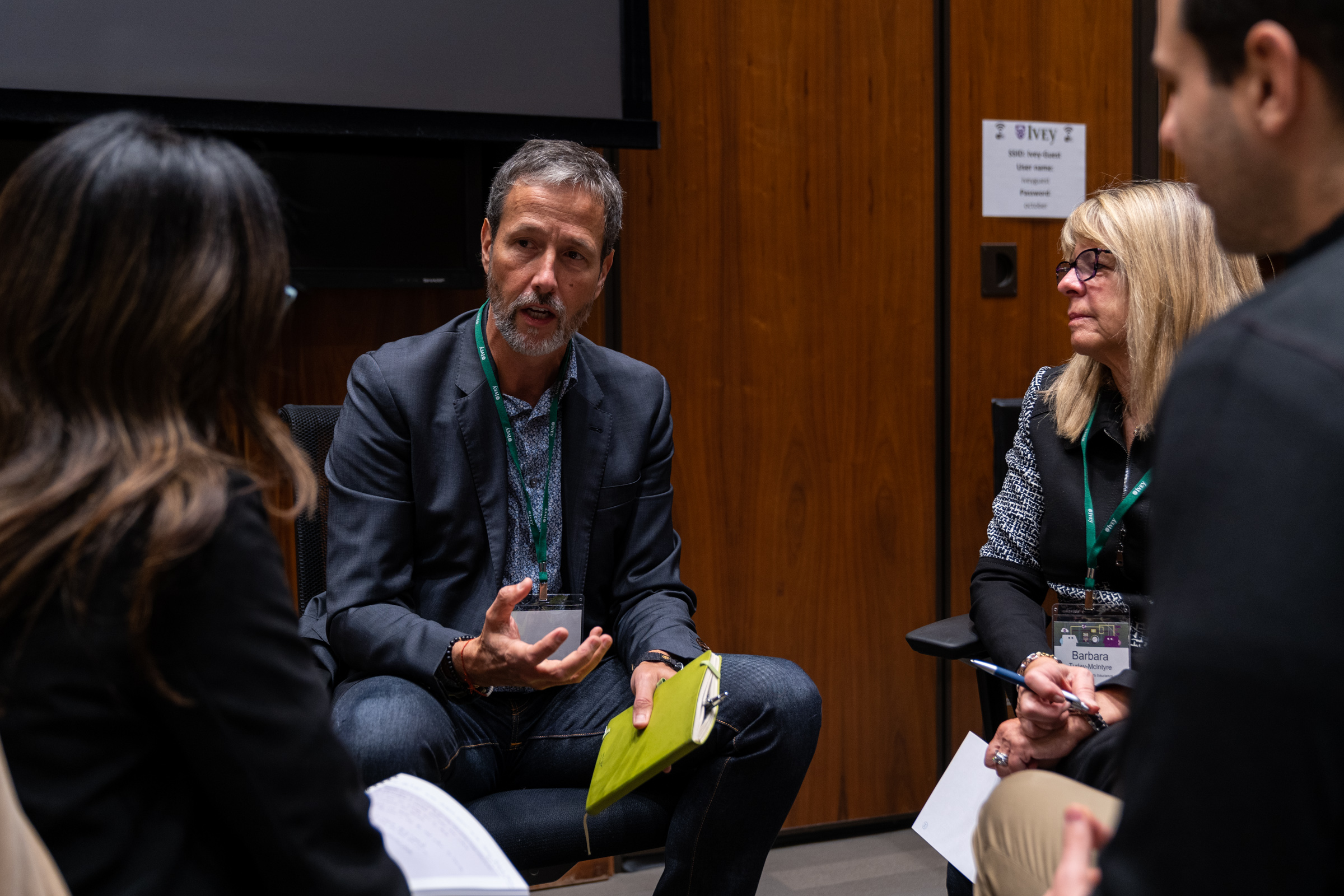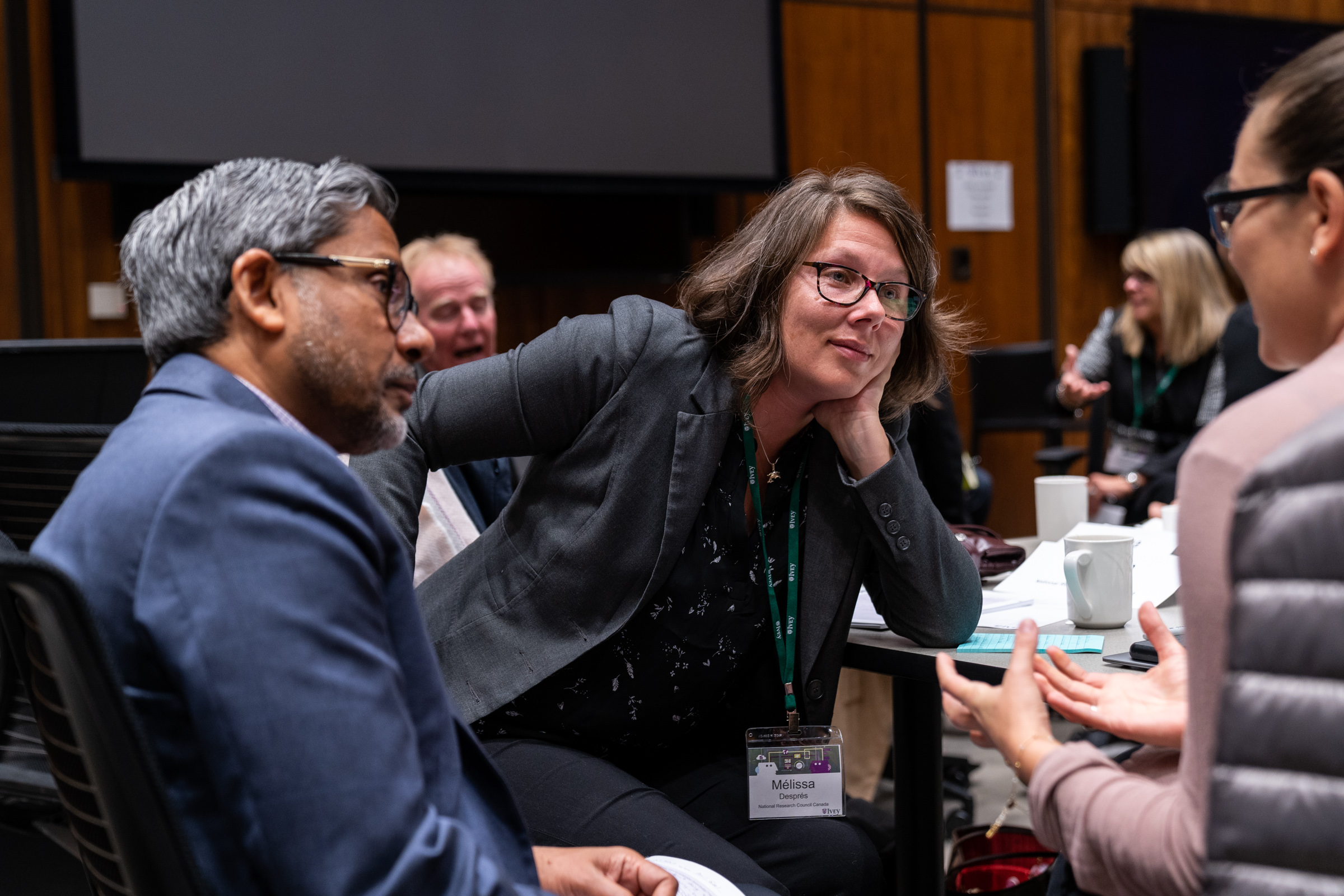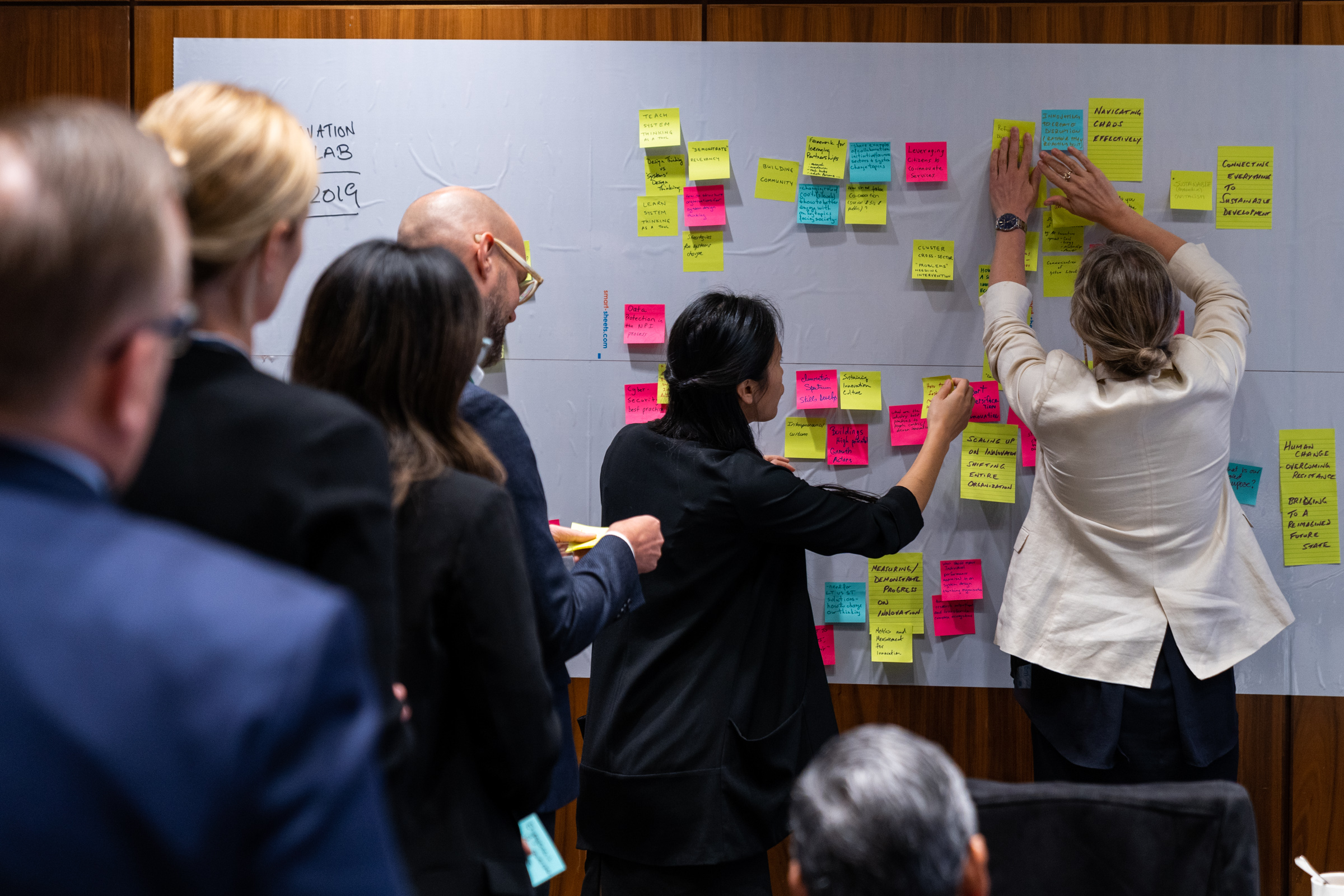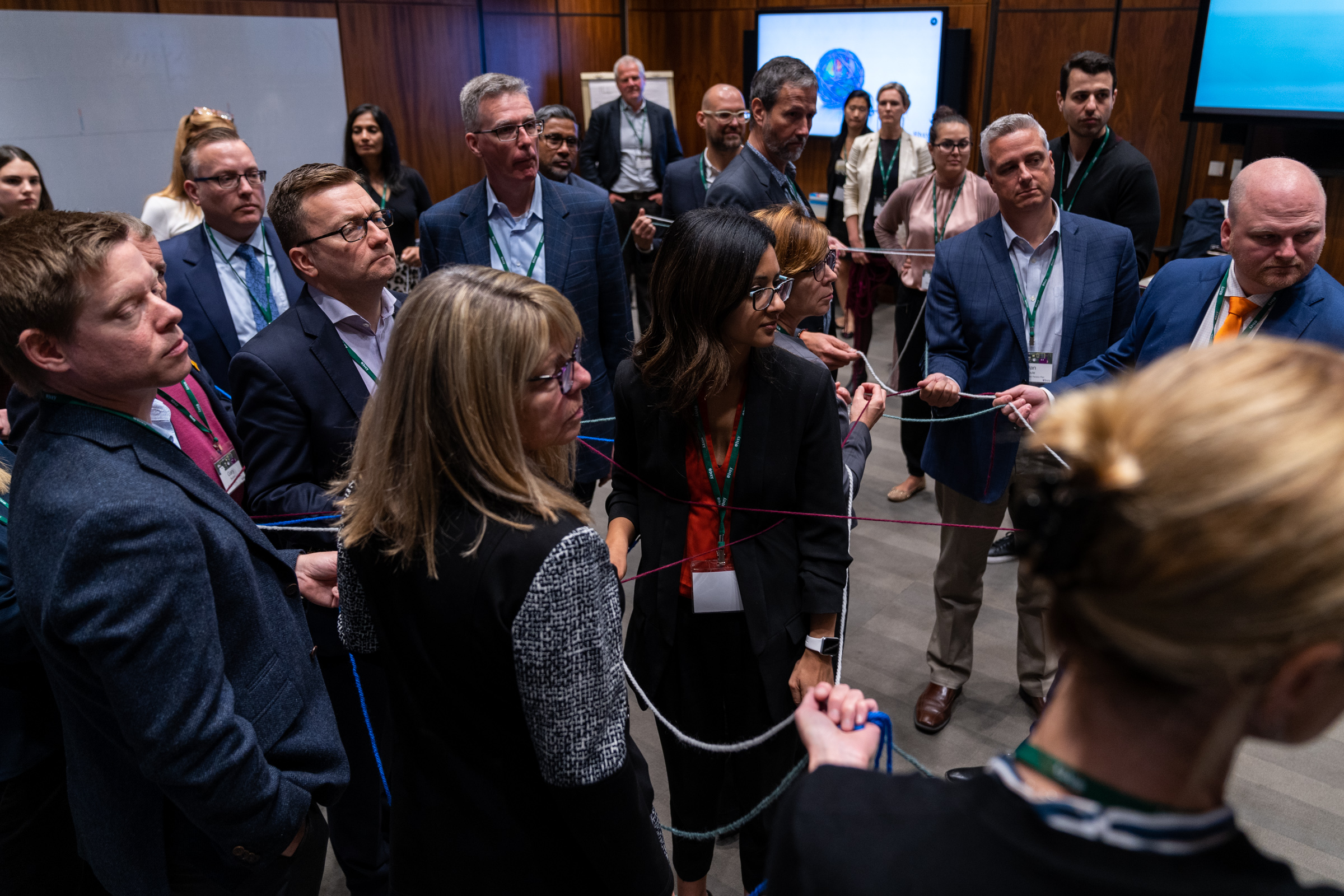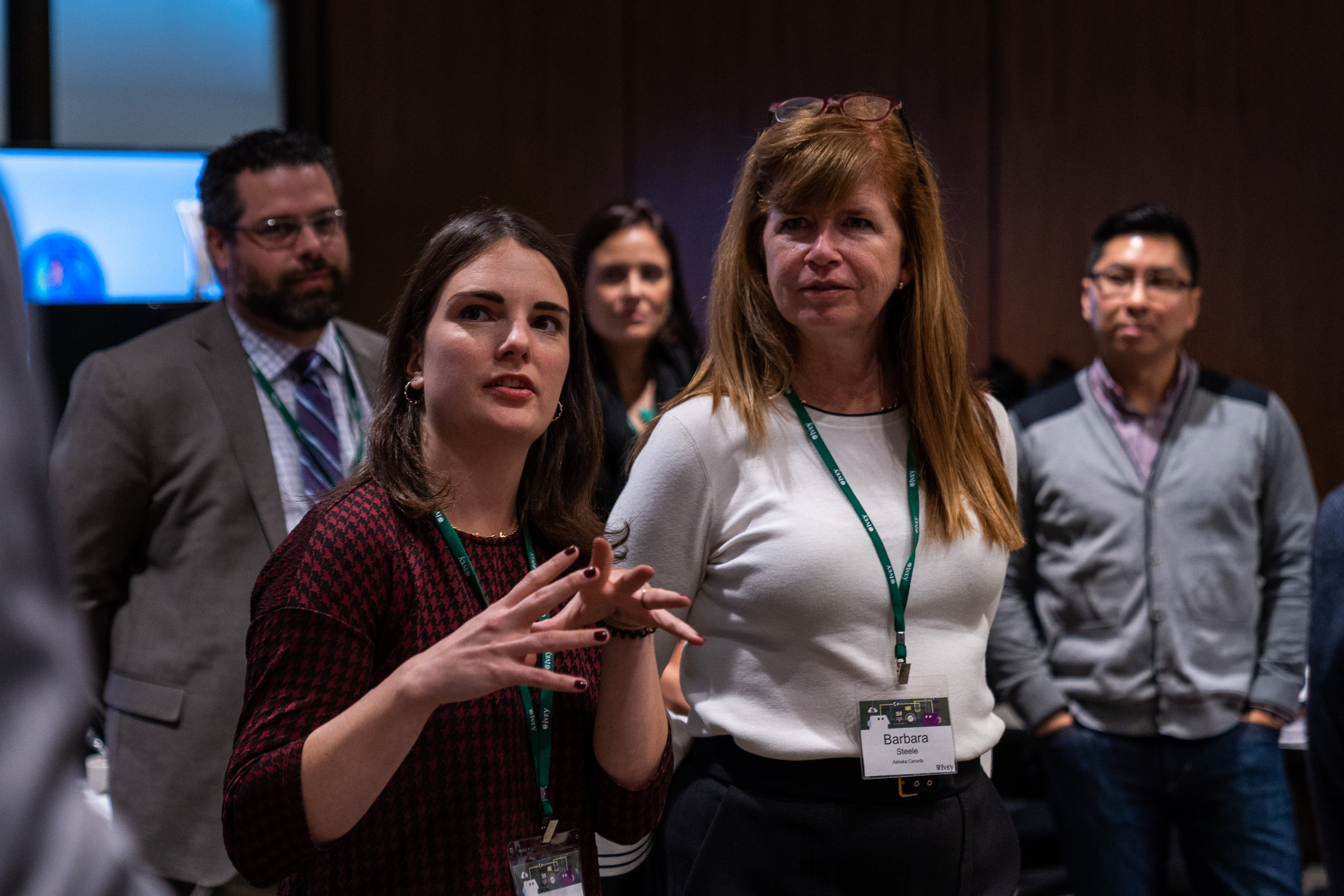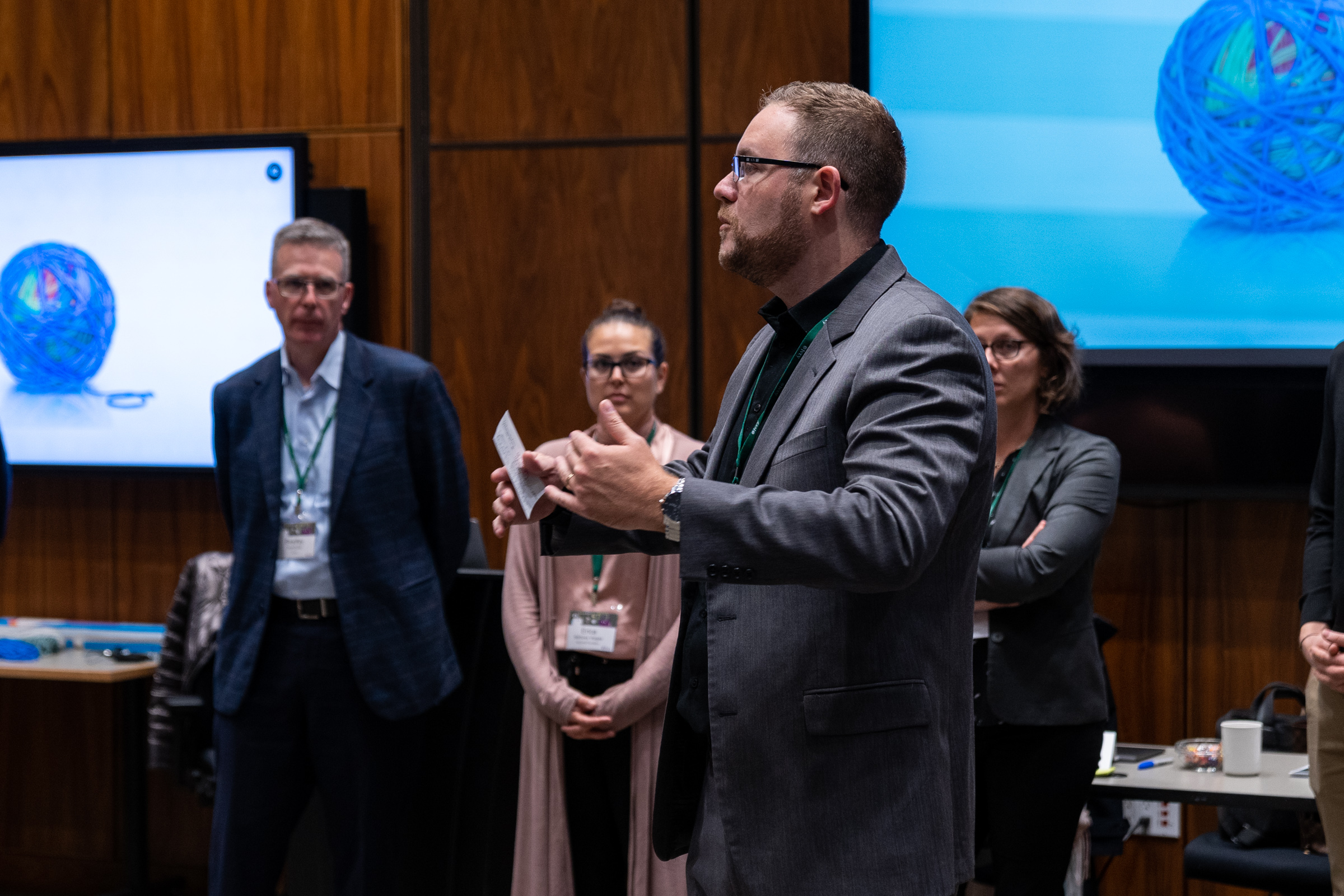 Illustration Gallery
Artwork for the Lab is created by Laura Dirk. Read more about the illustration process here.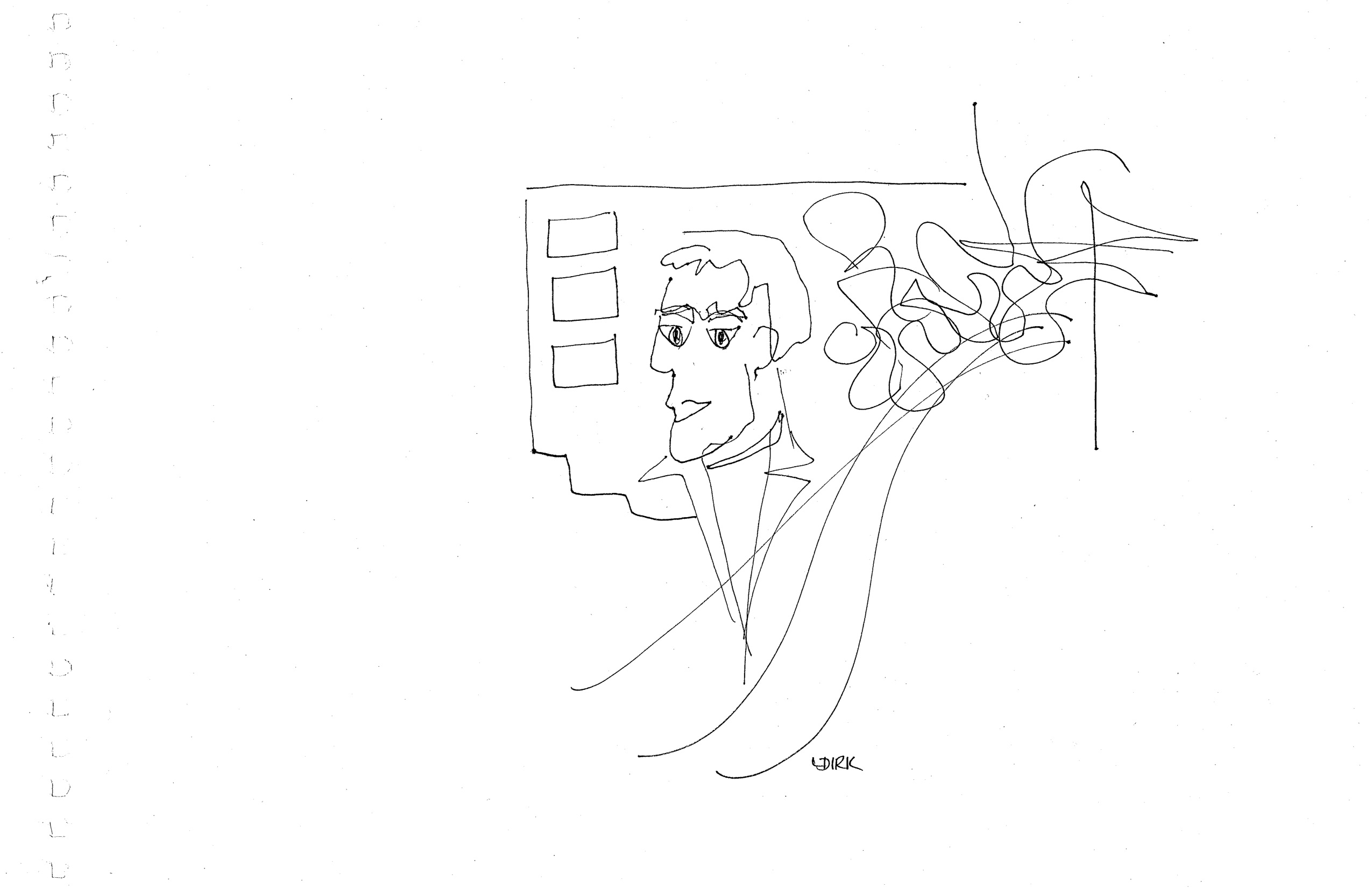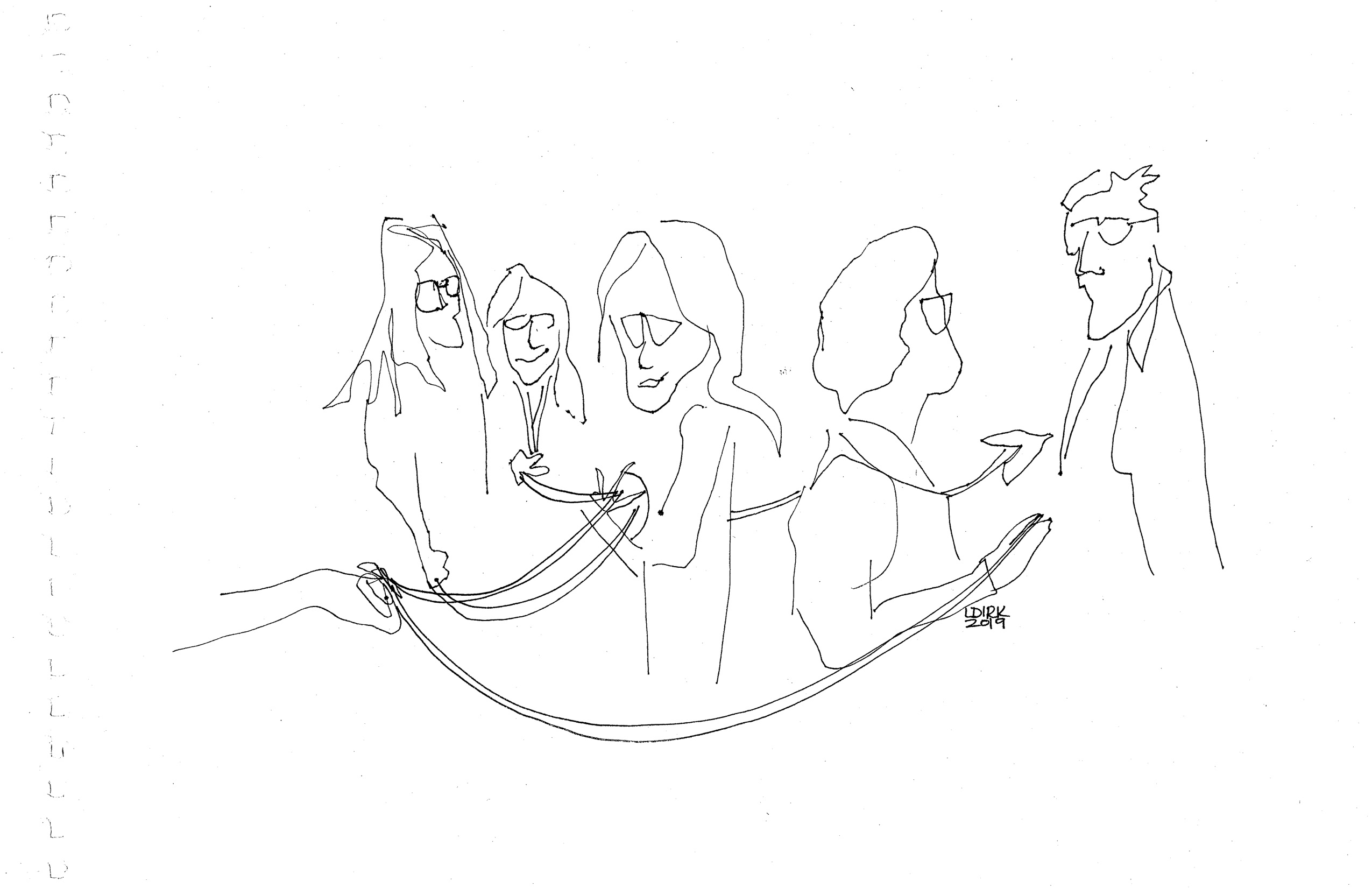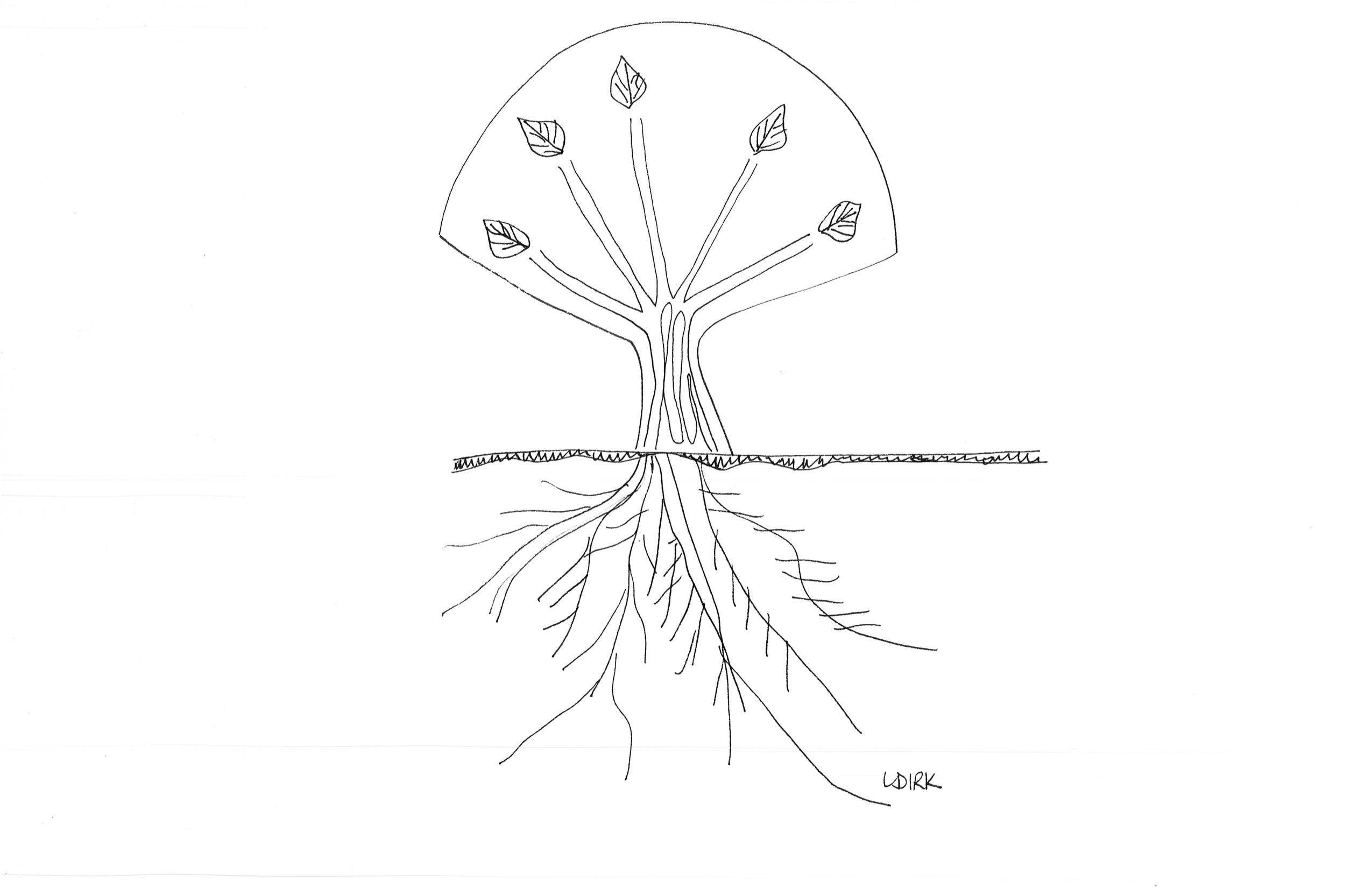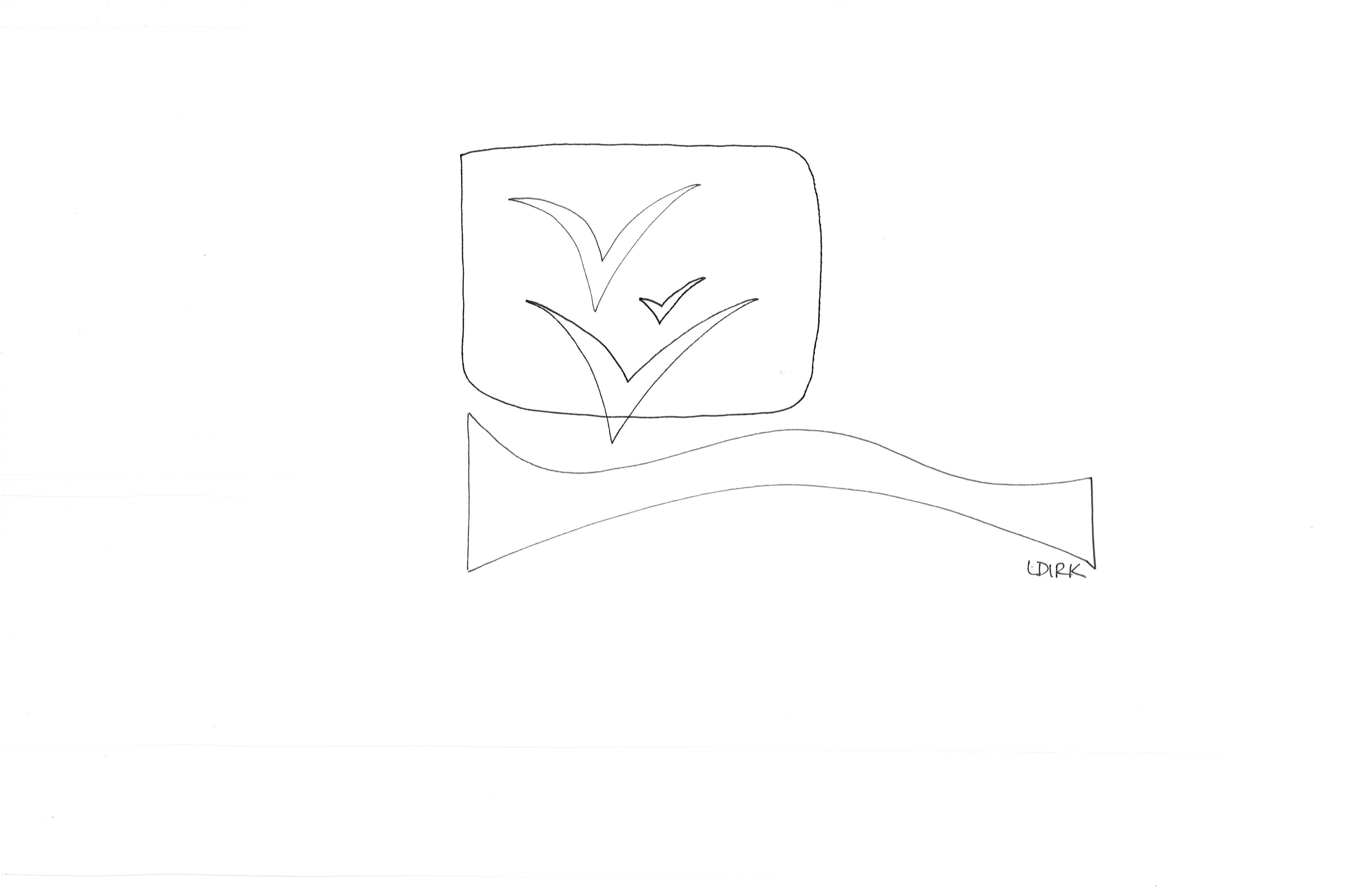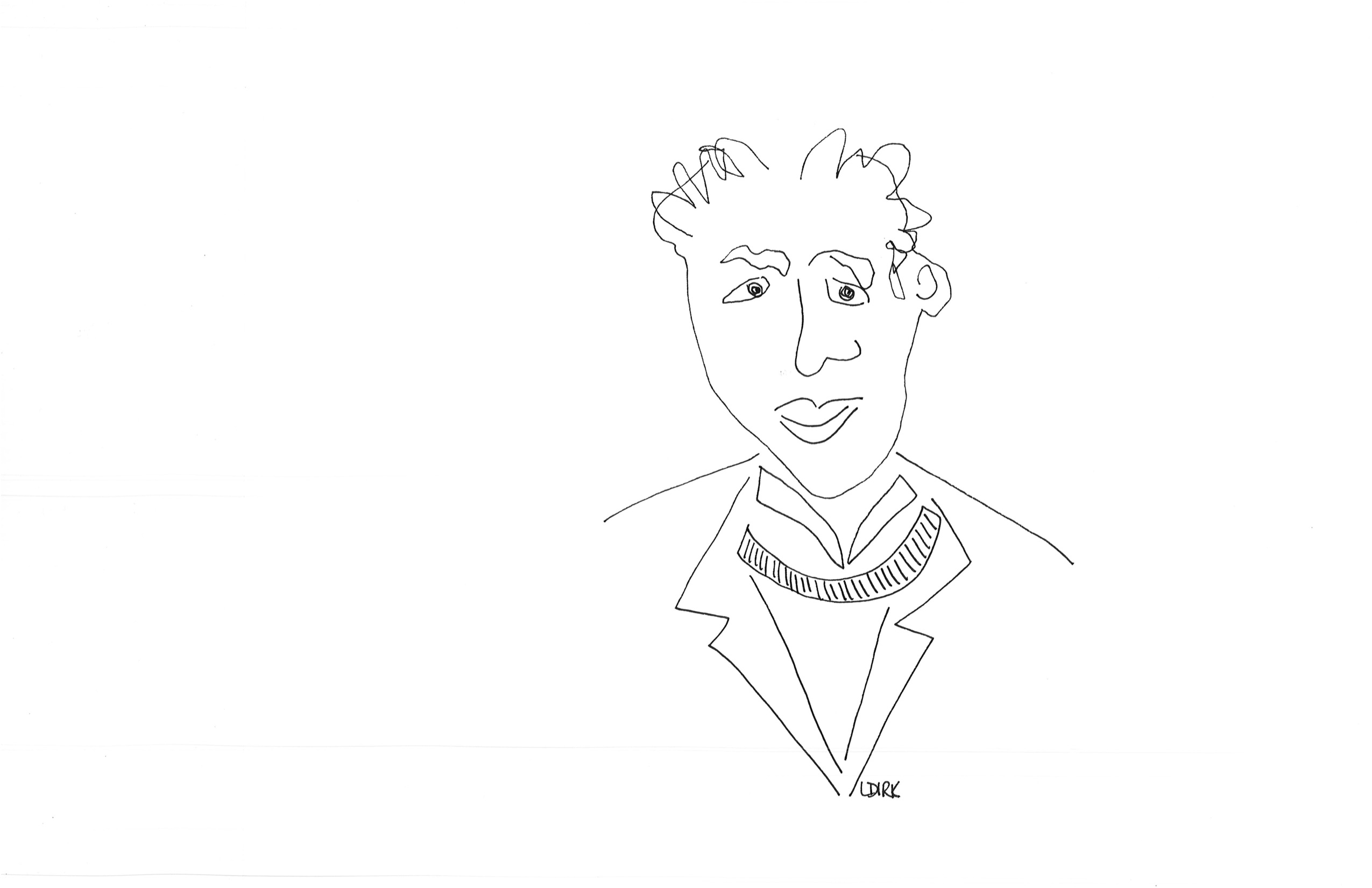 Further Information
For more information on how you can get involved and learn from the Learning Lab's full set of resources, please contact Crista Renner at crenner@ivey.ca.