Business Plan Competition
Business Plan Competitions are a great opportunity for students to test their venture ideas with experienced entrepreneurs, meeting potential investors and raise funding.
The Ivey Business School has hosted Canada's premier graduate Business Plan Competition for over two decades, attracting teams from across North America and beyond to compete for $20,000 in prizes. The competition has previously been sponsored by CIBC World Markets and IBK Capital Corp.
The Ivey HBA Business Plan Competition began in 2016 with the support by Spin Master Toys, which was founded by Ivey & Western grads Ronnen Harary, Anton Rabie, HBA '94, and Ben Varadi, HBA '94. The competition will bring together the best undergraduate teams from across Canada & the United States to compete for a prize pool over $20,000.
Furthermore, the Pembroke Award will be presented to ventures showcasing the best social impact.
Ivey MBA Business Plan Competition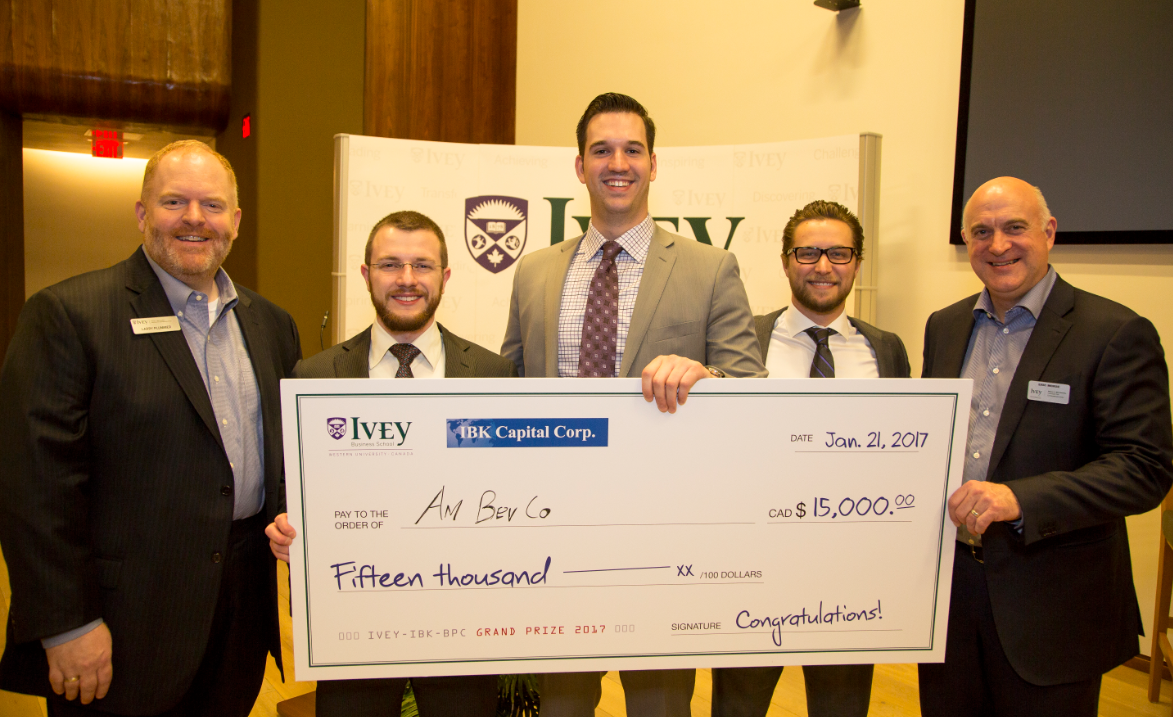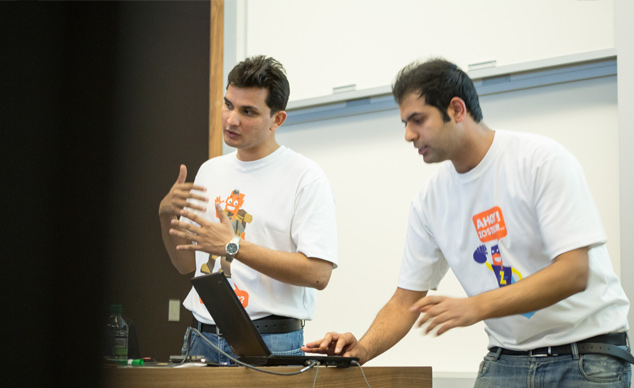 Ivey HBA Business Plan Competition