Why choose The Ivey Academy?
The Ivey Brand
Ivey Business School has earned an international reputation for its teaching and research excellence and the high calibre of its students and faculty. After completing a program, participants obtain a credential from one of the top-ranked Executive Education providers in the world.
Programs for Individuals & Teams
Programs are delivered by only top-rated, experienced senior faculty and industry practitioners backed by deep expertise and research.
The Learning is Experiential
By employing the use of case studies, simulations, role plays, assessments, and evaluations, program participants are able to learn in an active state. Making decisions and taking action drives participants to use what is learned, resulting in greater retention and behaviour change. Post-program project work and coaching ensures ongoing reinforcement.
Exceptional White-Glove Service
Whether at our retreat-style campus in London, or at our Toronto campus, participants have all needs taken care of. Logistical details (such as hotel reservations, meals, and program materials) are taken care of by the Program Manager, a high level concierge who ensures that the on-site learning experience is distraction-free.
The Participant Experience
Program participants learn in a fun, warm, and supportive environment with a curated group of like-minded professionals across various industries.
The Ivey Academy alumni network
Program participants form lifelong bonds with classmates. This powerful alumni network is a long-term resource for participants to share business opportunities or seek advice on life and career challenges.
You're in good company
In the Financial Times rankings of the world's leading providers of customized and open-enrolment executive education programs, The Ivey Academy has been ranked #1 overall in Canada for eighteen of the past twenty years. 
The rankings, based primarily on ratings provided by students and companies which have participated in the courses, include assessments of course design, faculty, teaching methods and facilities.
The Ivey Academy maintains a Net Promoter Score of 61 (NPS is an industry-standard rating from 0-100 showing how well customers like the products they buy. A rating of 50 or more is considered excellent.)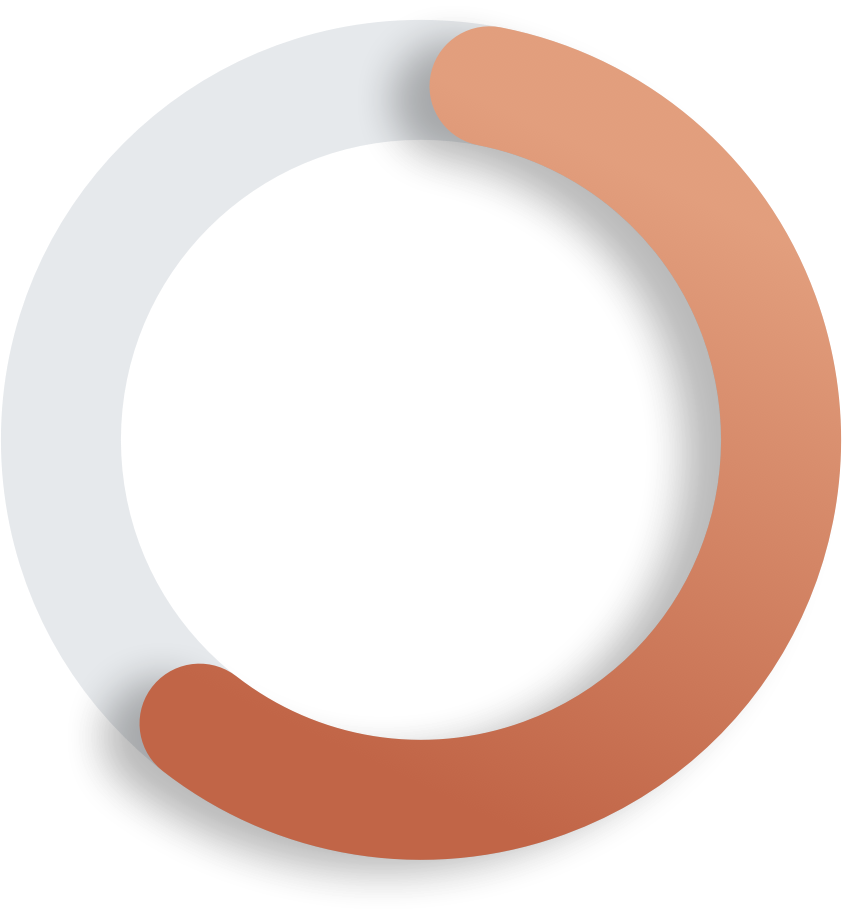 Speak to an advisor today
Our business development professionals are ready to meet with you or your organization to discuss leadership development goals.
Request a Meeting