MBA Direct for Ivey HBA Graduates
The MBA Direct for Ivey HBA Graduates starts on July 3rd 2023. As a recent Ivey HBA graduate, expand your career options by earning an MBA degree in only eight months, without having to write the GMAT.
Submit Your Profile
Apply Online
Accepting Applications for July 2023.
New $20,000 guaranteed scholarships available. 
Next Deadline: April 24, 2023
What to Expect from Ivey's MBA Direct
Incredible value and return on investment in an eight-month program that gets you back into the workforce quickly.
International Opportunities
International learning opportunities like the elective Study Trip, academic exchange, and LEADER Project.
Career Management
Integrated Career Management and recruiting activities built into the program.
Diverse Classmates
A new and diverse group of classmates from around the globe.
MBA Direct Online Resources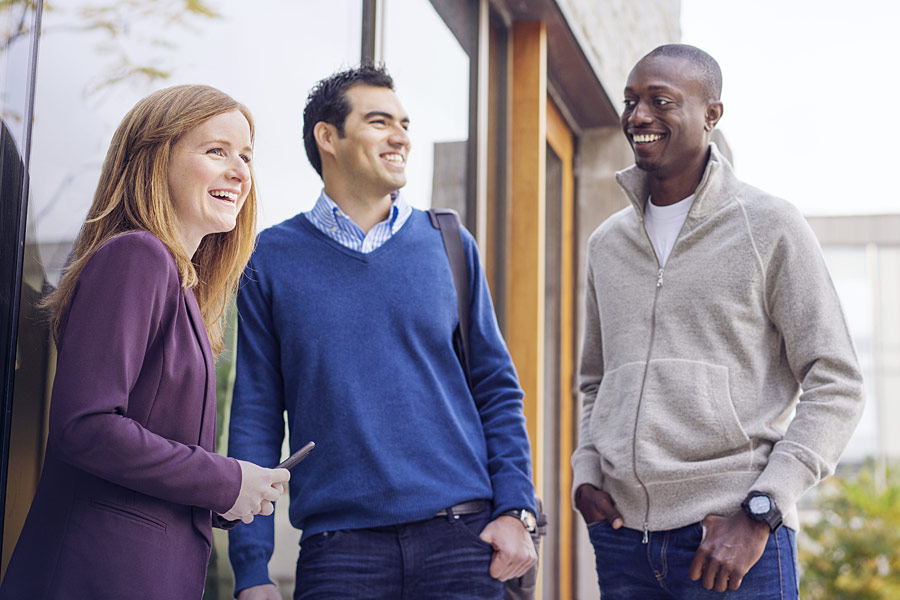 Podcast Series
Learn more about the MBA Direct Program from those who have lived it themselves. Check out our MBA Direct Podcast Series to understand why fellow HBA grads returned, how the partnership with Career Management varies from your HBA days, and overall reasons you should consider Ivey for your MBA.
On-Demand Info Sessions
Tune into our on-demand information sessions to understand the eight-month program, partnership with Career Management, and admissions timelines.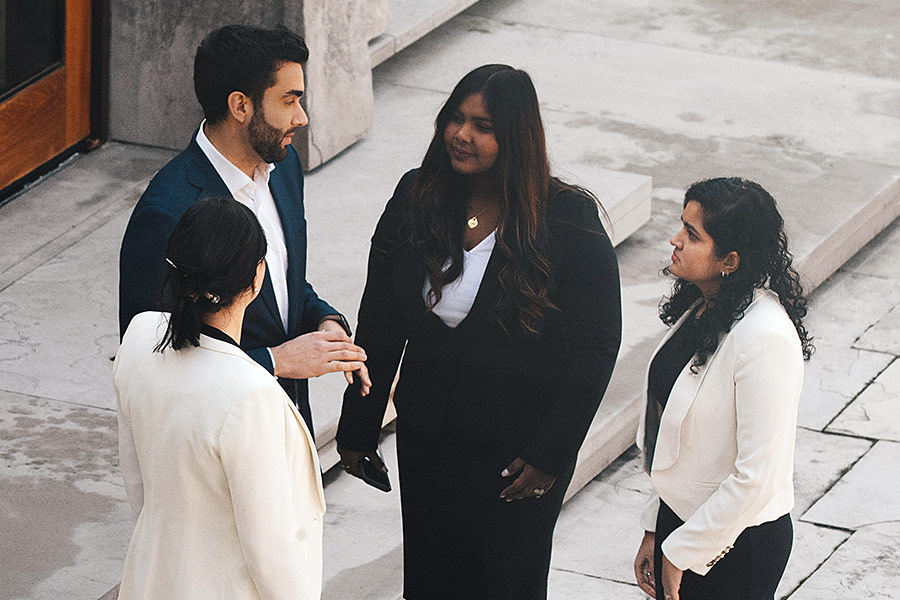 OUR STUDENTS HAVE GREAT STORIES TO TELL
MEDIA ALIMORAD, HBA '12, MBA '16
Vice President, Global Financial Institutions Group at BMO Capital Markets
"I couldn't believe how much I was able to learn in eight months. Having embraced the opportunity to invest in myself, I re-entered the workforce better equipped and saw my career opportunities accelerate."
KARIM MASHNUK, HBA '11, MBA '15
Associate, Mezzanine Finance at RBC Capital Markets Toronto, Canada Area
"You quickly realize what a profound difference more extensive work experience brings to the classroom. As an Ivey HBA graduate, the setting was familiar but the discussion and network were deeper. Without a doubt, this experience helped me get to where I am today."
Talk to Us
If you are a recent Ivey HBA grad who wants to learn more about the MBA Direct for HBA Graduates Program, please contact Lindsay Lippmann, Director, MBA Recruitment and Admissions.