To develop business leaders who think globally, act strategically, and contribute to the societies in which they operate.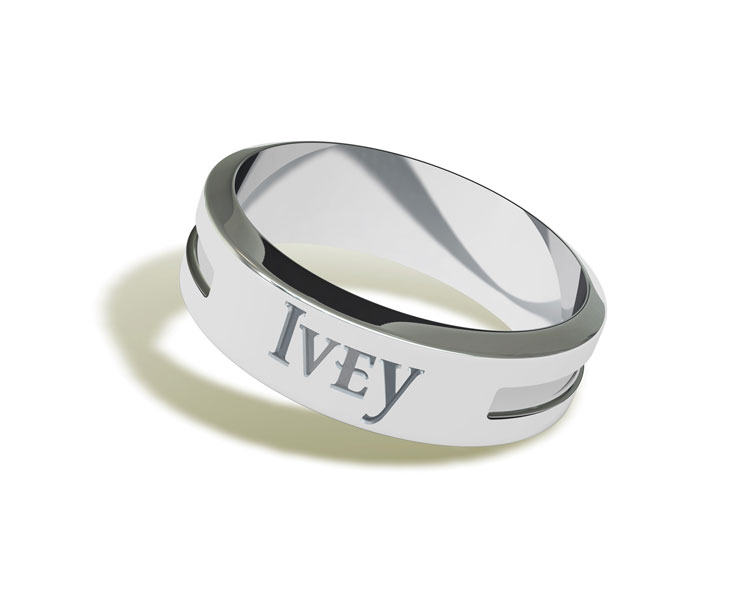 Our Values
The Pledge Ceremony
Since the spring of 2004, every graduate of an Ivey degree program takes the Pledge and receives an individually numbered Ivey Ring. This signifies their role and responsibility in preserving Ivey's collective reputation that has been earned since 1922.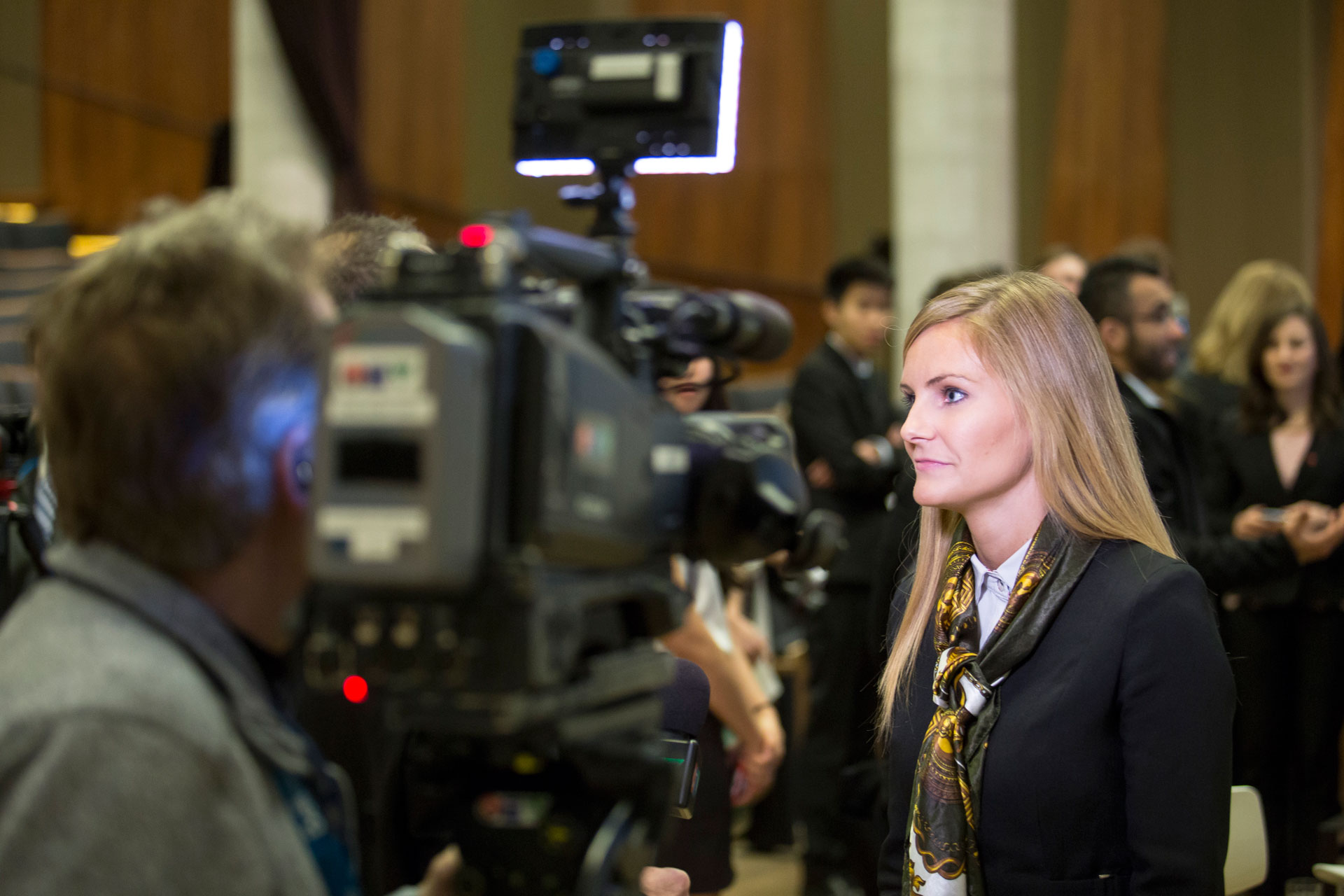 Ivey thrives on diversity
Ivey is a thriving community of students, faculty, staff and alumni from a wide array of racial, ethnic, religious, cultural and sexual orientations. This community reflects the real-world experience of the Ivey  classroom, where exceptionally-talented students and gifted faculty – all from a diverse range of educational, professional and cultural backgrounds – engage in a learning experience unlike any other, all supported by high-functioning staff. We actively recruit to make this diversity possible.
Women
We want women who want to be leaders, and equip them with what we call Leadership Essentials. Take a look at our alumnae and see the powerful and successful women who have made an impact in every corner of business.
LGBTQ+
The Ivey community of students, staff, and faculty across the School seeks to build a safer, more welcoming campus through the inclusion of the multiplicity of sexual and gender identities.
Ivey's MBA LGBTQ student club is an affiliate of Reaching Out MBA (ROMBA), a global initiative that educates and connects LGBTQ MBA students and alumni. Ivey students have access to ROMBA's vast network, giving students a stronger connection with LGBTQ+ MBAs from around the world.
Culture
Business is a global experience. Our School experience is, too. Ivey pursues the best students, faculty and staff from across the world to ensure we deliver on this promise – right here in London, Ontario.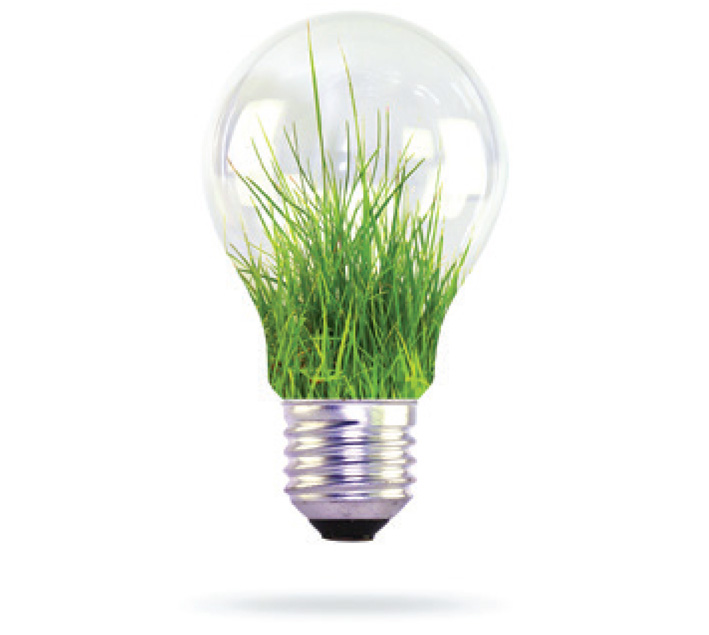 Sustainability
Sustainable design in the Richard Ivey Building
The Richard Ivey Building incorporates more than just state-of-the-art architectural design. It also integrates the best in green building, design, and construction. Learn how the building contributes to well-being for us and our neighbours.
Giving Back
Ivey is built on philanthropy. When you support the School with your time, talent and resources, you are investing in a successful future.