Business analytics is the process of examining large and varied data sets – generally referred to as "big data" – to uncover hidden relationships, correlations, patterns, associations, demographic trends, customer behaviour, and other useful insights in order to help organizations make well-informed business decisions. These insights lead to new opportunities for growth, prepare businesses for shifts in market dynamics, and position organizations to withstand disruptive new entrants in their industry.
"Business analytics is determining the winners and losers in most industries. Ford cites analytics as playing a major role in its turnaround. Many companies such as Amazon, Google and Capital One have built their entire business model around analytics. Companies that see this are looking for the talent needed to integrate business analytics into their business strategy."
– Dr. Kenneth Gilbert, head of UT's Statistics, Operations and Management Science department.
Indeed, leaders equipped with a business analytics skill set are in high demand, and for good reason. Being well-versed in business analytics results in smarter business decisions, efficient operations, satisfied customers, and higher profit margins. Most importantly, insights gleaned from the use of business analytics creates a competitive advantage. As a leader, once you know what you want your data to do for you, you'll be well-positioned to apply the appropriate analytical tool to extract powerful insights from your data and create that significant competitive advantage. Here are the three phases of business analytics: 
Descriptive Analytics
The first phase of business analytics involves gathering, organizing, and describing the characteristics of the data being studied. Traditionally, this is known as "reporting." Descriptive analytics is useful in describing what has happened, but it doesn't reveal why something happened or what results might happen in the future. Sales and revenue reports are examples of descriptive analytics. 
Predictive Analytics
Going a step beyond just describing a set of data, predictive analytics is concerned with predicting the future by using data from the past. Patterns and associations are established among certain variables. The likelihood of an event taking place is then predicted on the basis of those patterns and associations. For instance, a hotel may analyze past booking data to predict peak vacancy periods in order to staff appropriately. Another example is credit card fraud detection. By analyzing commonalities in previous fraudulent transactions, credit card companies are able to detect irregularities and halt suspicious transactions before they are completed. 
Prescriptive Analytics
Prescriptive analytics anticipates what event will happen, when it will happen, and - most importantly - why it will happen. The third phase of business analytics is concerned with suggesting a decision or providing options for a course of action - much like a doctor would prescribe a specific medicine to treat an ailment. Oil and gas companies use prescriptive analytics to decide where to drill, optimize resource extraction, and minimize the impact the extraction process has on the environment.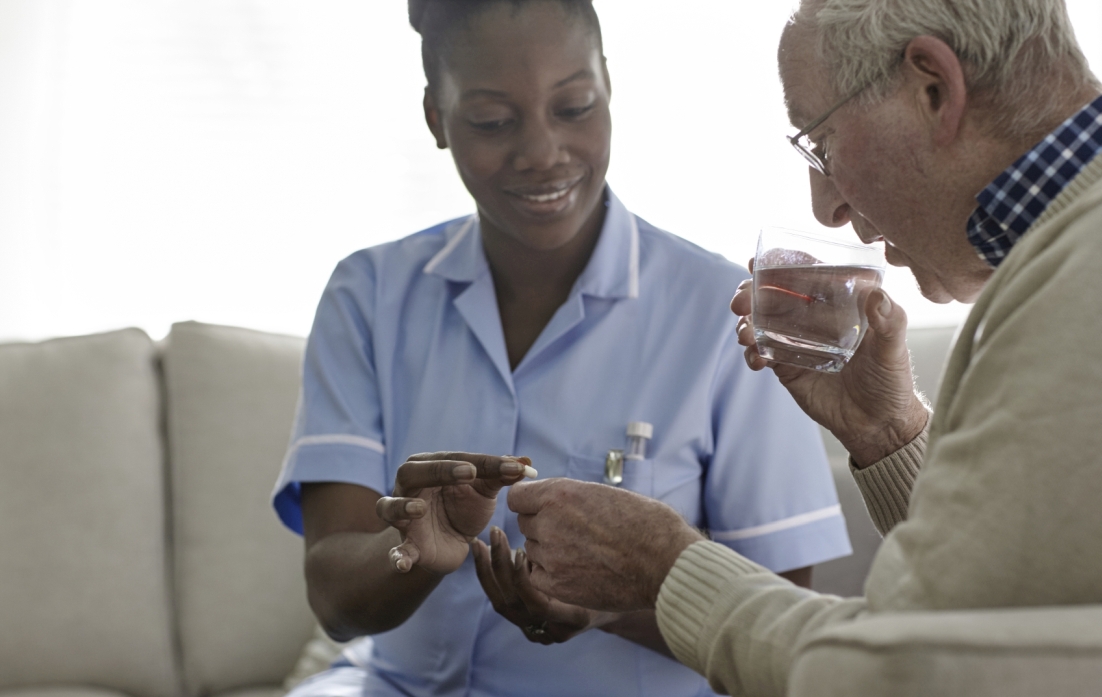 As mentioned previously, the talent to analyze and demystify big data is in growing demand. In order to utilize each phase of business analytics, it's important to know the appropriate tools to use to be able to draw insights from big data. The Ivey Academy's Analytics Fundamentals for Managers develops data-driven business decision making skills through discussion and practice. You will learn how to draw insights from data and how to use a number of valuable analytics tools and techniques. With the ability to derive value from big data, you'll be able to create a competitive advantage for your organization and for yourself as a leader. For more information, download the Analytics Fundamentals for Managers brochure.
About The Ivey Academy at Ivey Business School
The Ivey Academy at Ivey Business School is the home for executive Learning and Development (L&D) in Canada. It is Canada's only full-service L&D house, blending Financial Times top-ranked university-based executive education with talent assessment, instructional design and strategy, and behaviour change sustainment. 
Rooted in Ivey Business School's real-world leadership approach, The Ivey Academy is a place where professionals come to get better, to break old habits and establish new ones, to practice, to change, to obtain coaching and support, and to join a powerful peer network. Follow The Ivey Academy on LinkedIn, Twitter, Facebook, and Instagram.