Canadian Private Capital Investment School
Learn directly from top industry players in Canada's first program for angels, venture capital and private equity professionals. Gain foundational knowledge and skills for the world of private capital investment.
Who should attend?
Start-up founders, CEOs, banking and corporate finance professionals, lawyers, accountants, recent graduates, and those interested in the investment ecosystem are suitable candidates.
Program Content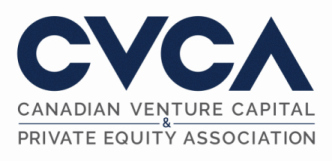 Delivered in partnership with the Canadian Venture Capital and Private Equity Association, the Canadian Private Capital Investment School is a specialized program that prepares the next generation of institutional fund managers, government fund managers, family fund managers, corporate investors, angels, and private fund professionals for the growth of the equity investment sector in Canada. 
By choosing either the venture capital or private equity stream, you'll gain sector-specific knowledge directly from industry practitioners. You'll be well-positioned among your peers and poised to advance your career in this rewarding and rapidly-growing sector. 
Both CVCA members, Ivey alumni, and Ivey Academy alumni are eligible for a 25-per-cent discount on program fees. 
What You Learn
In order to provide a safely distanced learning experience, CPCIS will be delivered through a series of 14 live virtual sessions and one asynchronous session led by Ivey faculty and featuring industry experts from across Canada.
Modules 1 – 7: 
Exclusive, interactive fireside chat sessions:
Networking event
Welcome to CPCIS
An overview of the Canadian equity market
The future of investing
The entrepreneur's perspective
Managing portfolio companies
Investing during a time of turbulence
Modules 8 – 13:
Skills-based sessions led by expert industry practitioners:
Networking event
Deal flow
Due diligence
Legal and tax
Pricing and structuring
Negotiations
Modules 14 – 17:
A 7-week long deal simulation:
Networking event
Wrap-up and simulation kick-off
A 7-week deal simulation with three live case "injections"
Presentations and simulation wrap-up
How You Learn
The Ivey Academy is a centre for innovation in executive development – blending contemporary academic research with practical, case-based, experiential learning and real-world expertise. Participants come away with actionable business insights and access to a network of alumni that supports continuing individual growth.
We design and deliver virtual programs to achieve the same outcomes through highly interactive live sessions, small peer-learning groups, executive coaching, online simulations, and self-paced learning journeys.
Self-paced Learning Activities
Prepare for live sessions using pre-recorded videos, readings, and case-studies – delivered at a flexible pace through our Canvas learning management system. Discuss ideas with your peers via a private forum and complete guided self-reflection exercises to help apply key takeaways in your own role.
Live Faculty-led Sessions
Join live sessions featuring top Ivey faculty using any computer or mobile device. With the help of a live technical director, we also call on the group to participate in real-time.
Peer Learning Sessions
Virtual learning technology allows faculty to assign instant breakout groups during a larger session. Share experiences, exchange ideas, and collaborate to solve challenges together with your fellow participants.
Online Simulations
Facing a realistic simulated challenge, leaders can test action against immediate feedback. Played individually, simulations teach the application of concepts and frameworks in critical decision-making moments. Meanwhile, team-based simulations require participants to apply leadership skills and navigate team dynamics – just like in real life.
Safely Distanced In-Person
In collaboration with expert hospitality vendors and in accordance with strict safety guidelines, we anticipate a return to distanced in-person classroom learning for the conclusion of CPCIS 2021.
Program ROI
VP and partner-level professionals in the investment sector know, from experience, what a distraction and time burden hands-on training can be. Carefully planned learning sessions at the Canadian Private Capital Investment School can translate into a year's worth of ad-hoc, unstructured, and part-time skills development.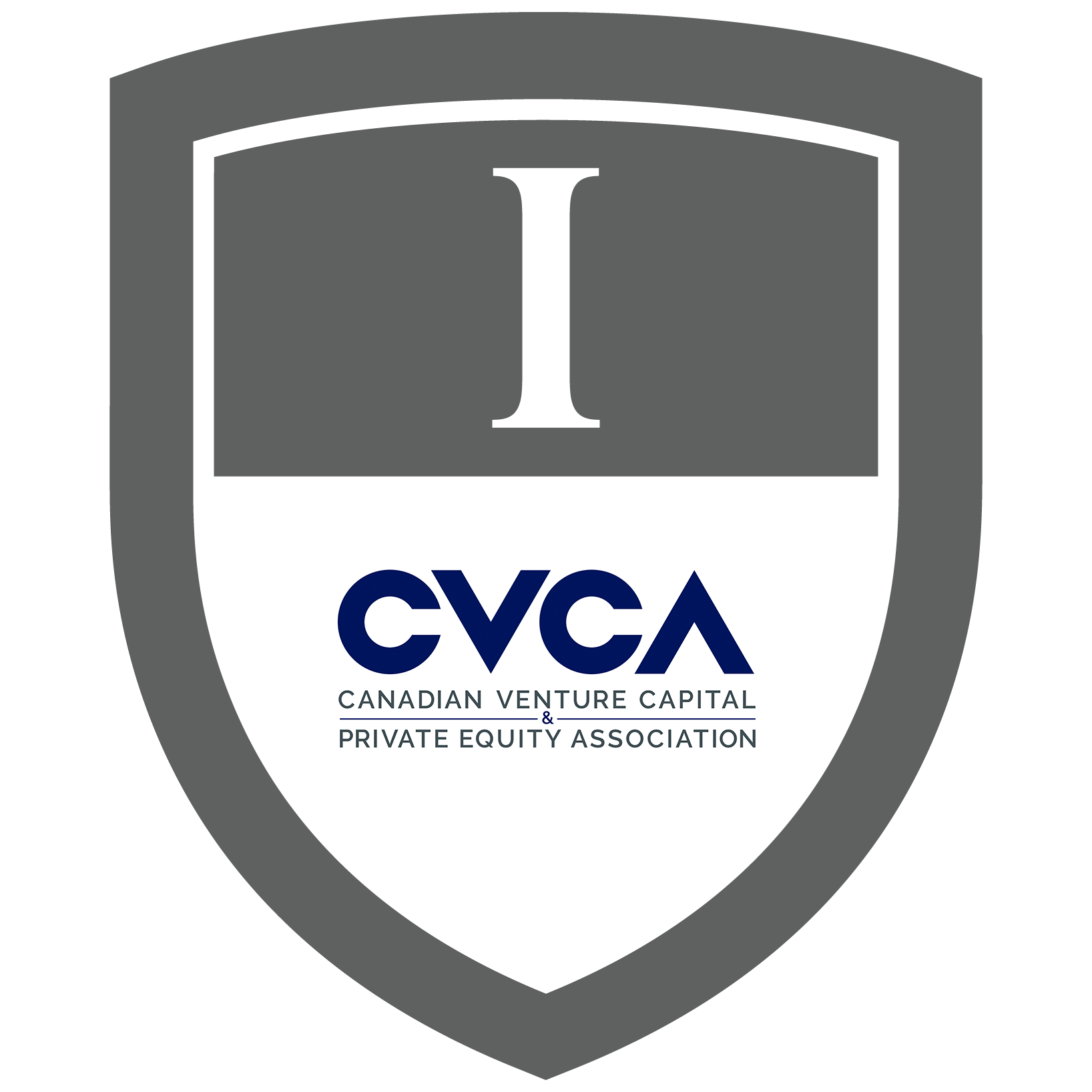 After completing the Canadian Private Capital Investment School, you'll receive an authentic digital artifact – also known as a badge. This badge showcases your achievements and commitment to professional development. You can share your accomplishment with your network by displaying digital badges on social media, websites, ePortfolios, professional networks, and email signatures. Included in your badge is a digital certificate. Your network will be able to view your personalized and authentic certificate through your online digital badge.
In addition to a digital badge, you will receive a Canadian Private Capital Investment School Certificate of Completion, a powerful credential from the top business school in Canada.
Session Dates
Locations
Self-paced learning activities
Location to be determined
Program Fees
$6,600 CAD
Program fee includes all materials.
Program fees are tax exempt.
Click here to see if discounts apply.
Additional Details
CVCA members are eligible for a 25-per-cent program discount.