Communication and Leadership Presence
Learn how to cultivate your leadership presence by identifying and bringing your best self forward. Hone your communication skills, receive coaching from Ivey faculty, and practice with a peer network of other leaders.
Average Participant Rating
Program Content
Successful leaders know how to have an impact. Great leaders know how to inspire. The Ivey Communication and Leadership Presence Program takes your leadership presence from good to great through the power of authentic communication.
This transformative program is designed for leaders who are ready to move beyond traditional approaches to communication. Through a deeply personal process that links leading-edge research, neuroscience, and sociology with guided self-reflection, you'll learn how to cultivate your leadership presence by identifying and bringing your best self forward.
Throughout the program, you will practice your communication skills, receive coaching from top-rated Ivey faculty, and build a global peer network that will be in your corner when you need them most. You'll return to work with the confidence to navigate tough situations, master difficult conversations, and communicate your vision as a leader who inspires from a place of self-awareness and an understanding of others.
Who Should Attend?
Emerging and experienced executive leaders who desire to master the art and science of authentic communication skills and reach new levels of leadership presence to enhance impact and influence in any situation.
Participants commonly are individuals in management to C-suite roles.
What You Learn
Your Best Self
Develop a deeper understanding of your authentic self through self-assessments and guided reflections

Define and articulate your leadership presence

Learn how to lead with your best self
Leadership Communication Competencies
Understand the key communication skills that contribute to superior leadership outcomes

Learn how integrating dimensions of character and commitment leads to more powerful communication and inspired leadership
Communicate in Context
Master the skills needed to put your best self forward in any context: in person, on the phone, and virtually, over video

Receive personal feedback on your leadership presence from peers and faculty
Equitable Communication
Learn best practices related to equity, diversity, and inclusion (EDI)

Understand approaches and learn techniques that strengthen your ability to build authentic connections with people who think and work differently

Learn how to break silences and engage in ways that are meaningful and respectful
Authentic Conversation
Bring your best self forward in any conversation

Learn how to navigate difficult, crucial, and confrontational conversations from a place of self-awareness and an awareness of others
How You Learn
The Ivey Academy is a centre for innovation in executive development – blending contemporary academic research with practical, case-based, experiential learning and real-world expertise. Our approach inspires true behaviour transformation in executive leaders. Participants come away with actionable business insights and access to a network of alumni that supports continuing individual growth.
We design and deliver virtual programs to achieve the same outcomes. Our faculty draw on deep knowledge in learning design to drive highly interactive live sessions, small peer-learning groups, coaching, simulations, and self-paced learning.
Faculty-led Sessions
Ivey Faculty guide the class through real-world case discussions, drawing out key learning takeaways along with
new ideas and perspectives. Individuals are encouraged to actively engage with peers and faculty to help bring new viewpoints to the learning experience.
Peer Learning Sessions
Participants break out into smaller groups, sharing experiences, exchanging ideas, and collaborating to solve challenges together with other leaders before bringing shared insights back to the classroom.
Self-paced Learning Activities
Prepare for live sessions using pre-recorded videos, readings, and case-studies – delivered at a flexible pace through our Canvas learning management system. Discuss ideas with your peers via a private forum and complete guided self-reflections to help apply key takeaways in your own role.
Self-Assessments
Individual assessment tools enable deeper self-awareness, encouraging participants to reflect on their learning journey throughout the program. Apply valuable new personal discoveries to your constantly evolving identity as a leader.
Program ROI
Gain a deeper understanding of your best self

Master the art and science of authentic communication in any context

Strengthen your ability to connect with people from diverse backgrounds

Hone your capacity to navigate difficult conversations with confidence

Grow leadership presence and return to work as a leader who inspires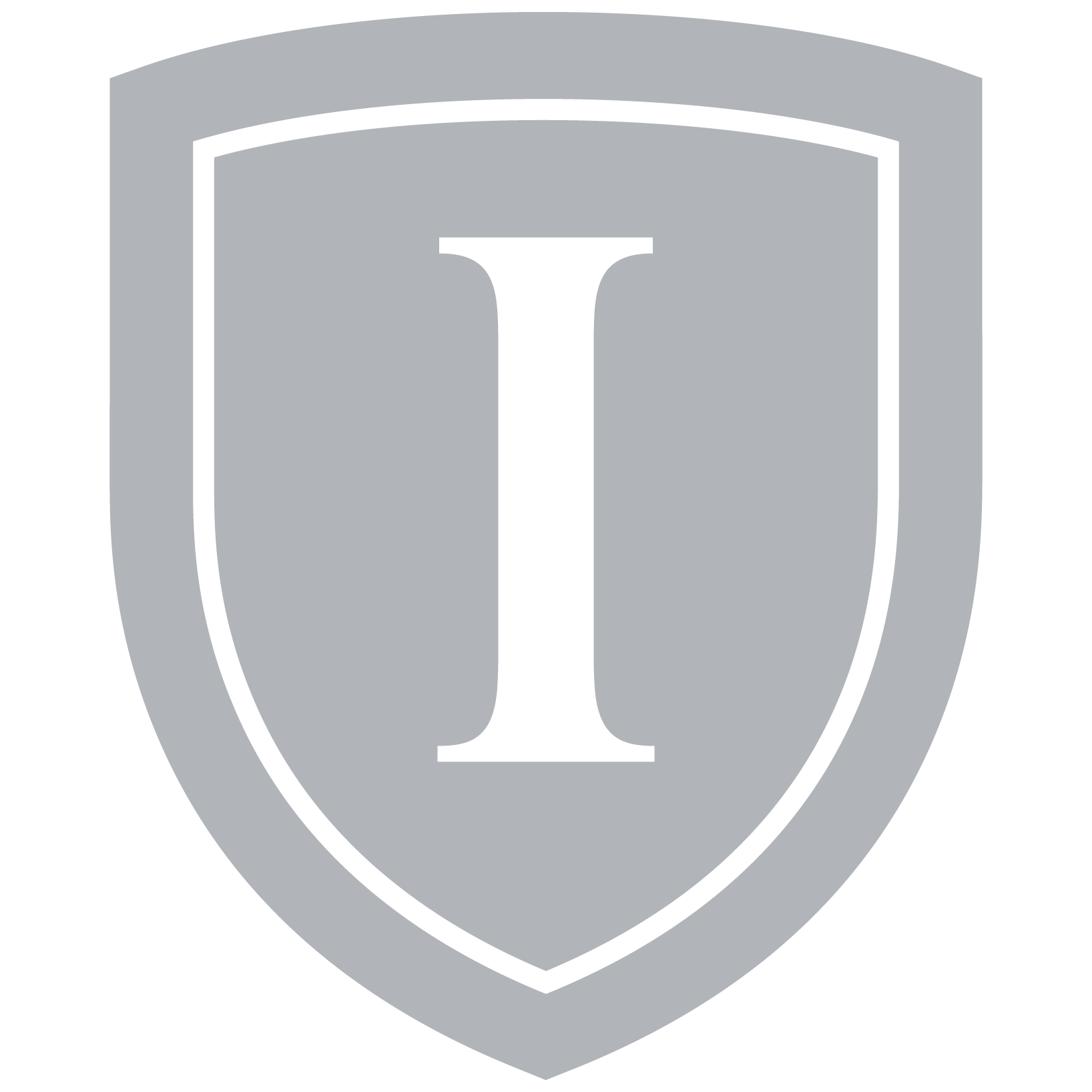 After completing the Ivey Communications and Leadership Presence Program, you'll receive an authentic digital artifact – also known as a badge. This badge showcases your achievements and commitment to professional development. You can share your accomplishment with your network by displaying digital badges on social media, websites, ePortfolios, professional networks, and email signatures. Included in your badge is a digital certificate. Your network will be able to view your personalized and authentic certificate through your online digital badge.
In addition to a digital badge, you will receive an Ivey Communications and Leadership Presence Program Certificate of Completion, a powerful credential from the top business school in Canada.
Program Faculty
Location
Toronto, Ontario, Canada
Donald K. Johnson Centre
130 King St. West
The Exchange Tower
Program Fees
$5,000 CAD
Program fee includes all materials.
Program fees are tax exempt.
Click here to see if discounts apply.
Additional Details
Registration Deadline: October 5, 2022