Communications and Executive Presence Program
Become an influential leader by improving your communication skills through team exercises and interactive presentations.
Who should attend?
Mid- to senior-level leaders who want to master powerful influencing, persuasion, and communication skills.
Average Participant Rating
Program Content
You're a leader. Now it's time to act the part.
As a leader, it's your job to engage, align, inspire, and move people to act. It's called executive presence. And if you don't have it, your career could be stuck in neutral.
The Communications and Executive Presence Program is a transformative program. It closes the gap between merit and success. You'll learn to communicate your ideas, proposals, and vision. To influence and persuade those around you. To be the confident leader you're meant to be.
Through team exercises and interactive presentations, you will learn about yourself and you'll improve your ability to influence and persuade diverse audiences – whether one-on-one or before a large group of people.
With this program, you'll go beyond motivational. You'll be inspirational.
What You Learn
Winning Strategies to Influence, Persuade, and Lead Others
Master effective ways to lead, influence, and motivate others
Delivering Powerful Presentations
Learn how to deliver persuasive, effective presentations

Become a pro of handling challenging questions and "hecklers"

Understand the importance of non-verbal communication in presentations

Design visuals that support you – not upstage you
Using the High-Performing Team to Make a Difference
Learn how to create a balanced team with all communication styles present
Principles Underlying Effective Communication
Understand the different leadership communication styles and how to communicate with each

Master skills required to deal with difficult situations
How You Learn
The Ivey Academy is a centre for innovation in executive development – blending contemporary academic research with practical, case-based, experiential learning and real-world expertise. Our approach inspires true behaviour transformation in executive leaders. Participants come away with actionable business insights and access to a network of alumni that supports continuing individual growth.
We design and deliver virtual programs to achieve the same outcomes. Our faculty draw on deep knowledge in learning design to drive highly interactive live sessions, small peer-learning groups, coaching, simulations, and self-paced learning.
Live Faculty-led Sessions
Join live sessions featuring expert Ivey faculty using any computer or mobile device. With the help of a live technical director, we also call on the group to participate in real-time.
Peer Learning Sessions
Virtual learning technology allows faculty to assign instant breakout groups during a larger session. Share experiences, exchange ideas, and collaborate to solve challenges together with your fellow participants.
Self-paced Learning Activities
Prepare for live sessions using pre-recorded videos, readings, and case-studies – delivered at a flexible pace through our Canvas learning management system. Discuss ideas with your peers via a private forum and complete guided self-reflections to help apply key takeaways in your own role.
Self-Assessments
Individual assessment tools enable deeper self-awareness, encouraging participants to reflect on their learning journey throughout the program. Apply valuable new personal discoveries to your constantly evolving identity as a leader.
Program ROI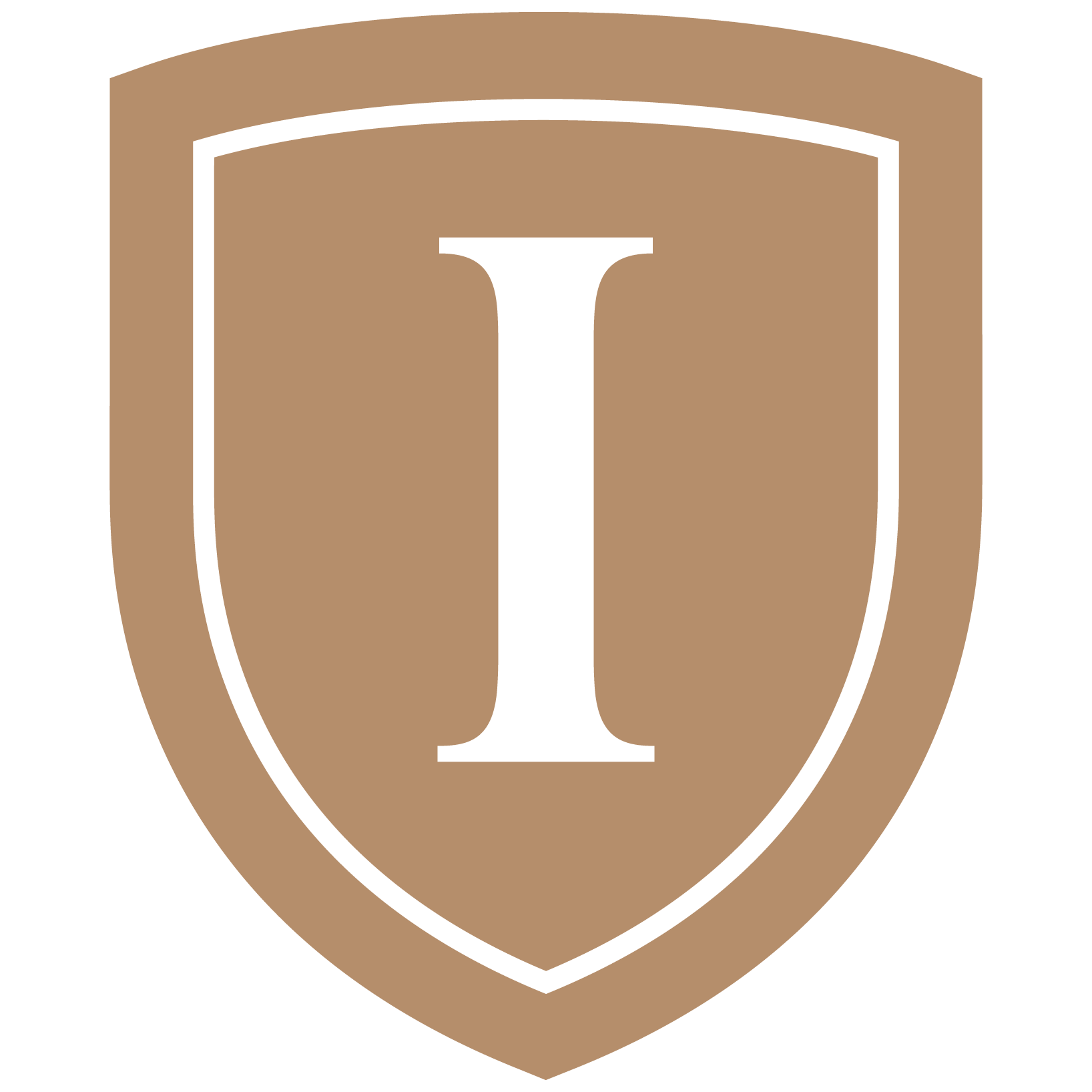 After completing the Communications and Executive Presence Program, you'll receive an authentic digital artifact – also known as a badge. This badge showcases your achievements and commitment to professional development. You can share your accomplishment with your network by displaying digital badges on social media, websites, ePortfolios, professional networks, and email signatures. Included in your badge is a digital certificate. Your network will be able to view your personalized and authentic certificate through your online digital badge.
In addition to a digital badge, you will receive a Communications and Executive Presence Program Certificate of Completion, a powerful credential from the top business school in Canada.
Program Faculty
Session Dates
Program Fees
$3,500 CAD
Program fee includes all materials.
Program fees are tax exempt.
Click here to see if discounts apply.