CommunityShift™
Founded by KPMG Enterprise and Ivey Business School, CommunityShift™ offers deep experiential learning and networking for C-level leaders of Canadian charities and not-for-profit organizations.
Average Participant Rating
Program Content
CommunityShift™ is a unique leadership development program founded by KPMG Enterprise and Ivey Business School. It's designed exclusively for C-level leaders of Canadian charities and not-for-profit organizations, so you'll be learning with some of the top executives in the country.
A rigorous 5-day program for 35 of Canada's not-for-profit leaders, CommunityShift™ will change the way you look at your operations and provide a catalyst for change.
This program will include representatives from across sectors (e.g. education, health, youth, community service) and will include not-for-profits and charitable organizations.
CommunityShift™ builds on the success of QuantumShift™, a long-running developmental program for entrepreneurs, co-founded by KPMG and Ivey. QuantumShift™ has grown into a national network with more than 550 alumni, actively engaged in continued learning and networking activities.
Who Should Attend?
CommunityShift is designed to benefit the leaders of Canada's influential charitable and not-for-profit organizations with assets/revenues greater than $5M. Successful participants will be leaders in their sector and community, insightful and articulate, with a desire to learn and develop and be ready and willing to contribute to the learning of their peers.
The application process is rigorous and requires the support of the participating organization's board.
Participants commonly include individuals in Senior Director, VP, President, and C-suite roles.
Program ROI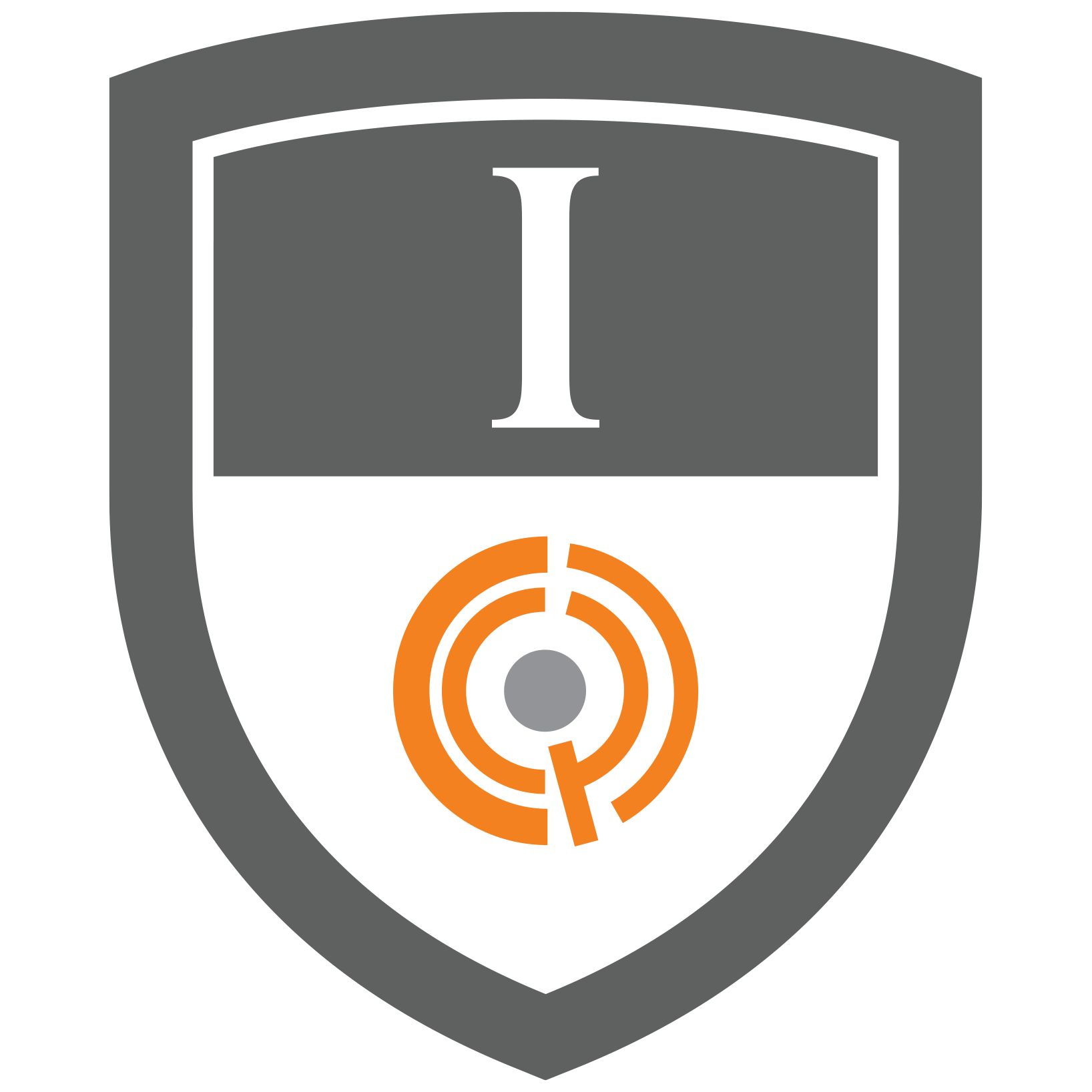 After completing the CommunityShift™ program, you'll receive an authentic digital artifact – also known as a badge. This badge showcases your achievements and commitment to professional development. You can share your accomplishment with your network by displaying digital badges on social media, websites, ePortfolios, professional networks, and email signatures. Included in your badge is a digital certificate. Your network will be able to view your personalized and authentic certificate through your online digital badge.
In addition to a digital badge, you will receive a CommunityShift™ Certificate of Completion, a powerful credential from the top business school in Canada.
Nominations
The program's application process is rigorous and requires the support of the participating organization's board.
Any C-level leader of a Canadian charity or not-for-profit organization may be nominated. All applications are confidential and are made through KPMG Enterprise. Participants are selected by The Ivey Academy. 
If you have any questions, please contact: Bobbi-Jean White bobbijeanwhite@kpmg.ca.
What You Learn
Top faculty and outstanding guest speakers will challenge participants to share experiences, learn from each other, and apply the learning back to their own organization. 
Topics covered include:
Fostering collaboration

Managing the external environment & stakeholders

Leading deep and comprehensive change

Measuring impact

Individual and team decision making in challenging situations

Negotiating effectively

Developing personal leadership
How You Learn
The Ivey Academy is a centre for innovation in executive development – blending contemporary academic research with practical, case-based, experiential learning and real-world expertise. Participants come away with actionable business insights and access to a network of alumni that supports continuing individual growth.
We design and deliver virtual programs to achieve the same outcomes through highly interactive live sessions, small peer-learning groups, executive coaching, online simulations, and self-paced learning journeys.
Self-paced Learning Activities
Prepare for live sessions using pre-recorded videos, readings, and case-studies – delivered at a flexible pace through our Canvas learning management system. Discuss ideas with your peers via a private forum and complete guided self-reflection exercises to help apply key takeaways in your own role.
Live Faculty-led Sessions
Join live sessions featuring top Ivey faculty using any computer or mobile device. With the help of a live technical director, we also call on the group to participate in real-time.
Peer Learning Sessions
instant breakout groups during a larger session. Share experiences, exchange ideas, and collaborate to solve challenges together with your fellow participants.
Select Participating Organizations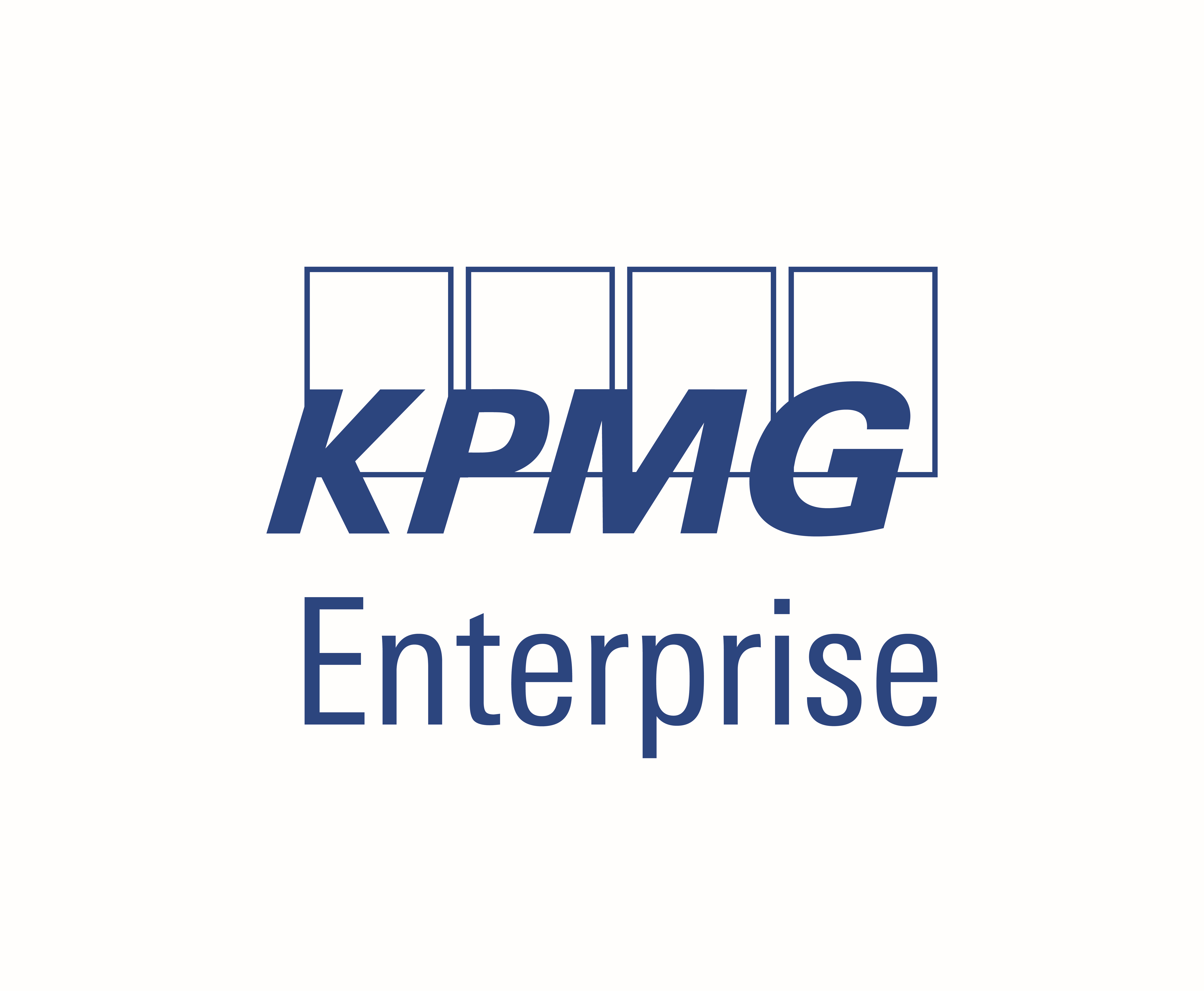 Program Faculty
Professor
Professor
Ready to enrol?
For nearly 70 years, leaders from around the world have come to The Ivey Academy to deepen their business knowledge and drive immediate results. It may be just what you and your organization need.
Start the Process