CommunityShift™
CommunityShift™ provides an excellent environment for C-level leaders of Canadian charities and not-for-profit organizations. Founded by KPMG Enterprise and Ivey Business School, this leadership development program abounds with challenging content, engaging learning, and talented facilitators.
Who should attend?
Leaders of Canada's charitable and not-for-profit organizations with assets/revenues greater than $5M. Successful participants are leaders in their sector and community. They have a desire to learn and develop, and are always ready to contribute to the learning of their peers.
Average Participant Rating
Location
London, Ontario, Canada
Ivey Spencer Leadership Centre
551 Windermere Road
Program Fees
$3,000 (Domestic) and $10,000 (International) CAD 
Program fee includes all materials, meals and accommodations.
Program fees are tax exempt.
Additional Details
Program Fee: 
$3,000 (Domestic) and $10,000 (International) CDN 
(Program fee includes all materials, meals, accommodations.) 
Program Content
CommunityShift™ is a unique leadership development program founded by KPMG Enterprise and Ivey Business School. It's designed exclusively for C-level leaders of Canadian charities and not-for-profit organizations, so you'll be surrounded by some of the top executives in the country.
A rigorous five-day program for 45 of Canada's not-for-profit leaders, CommunityShift™ will change the way you look at your operations and provide a catalyst for change.
This in-residence program will include representatives from across sectors (e.g. education, health, youth, community service) and will include not-for-profits and charitable organizations.
CommunityShift™ builds on the success of QuantumShift™, a long-running developmental program for entrepreneurs, co-founded by KPMG and Ivey. QuantumShift™ has grown into a national network with more than 500 alumni, actively engaged in continued learning and networking activities.
Program ROI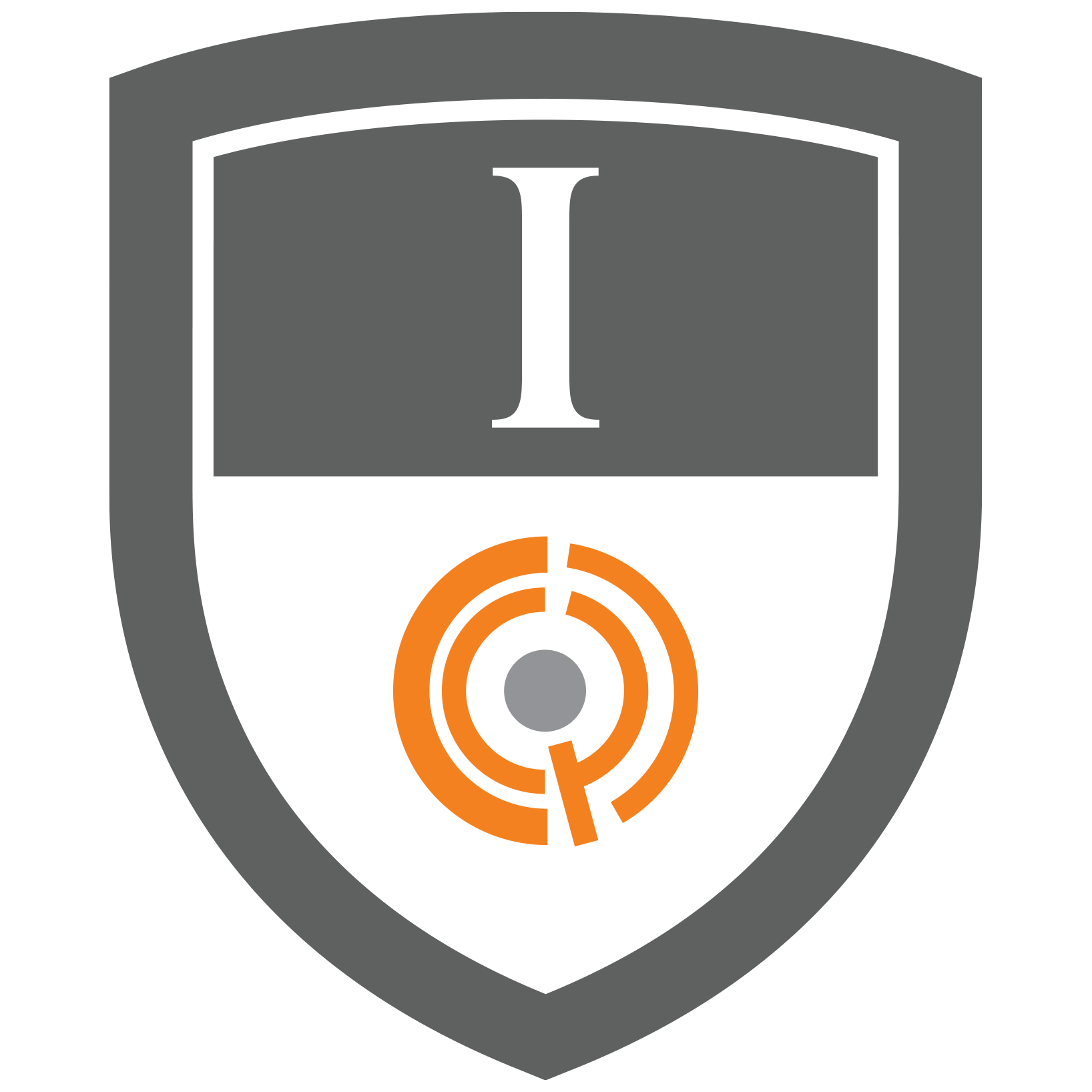 After completing the CommunityShift™ program, you'll receive an authentic digital artifact – also known as a badge. This badge showcases your achievements and commitment to professional development. You can share your accomplishment with your network by displaying digital badges on social media, websites, ePortfolios, professional networks, and email signatures. Included in your badge is a digital certificate. Your network will be able to view your personalized and authentic certificate through your online digital badge.
In addition to a digital badge, you will receive a CommunityShift™ Certificate of Completion, a powerful credential from the top business school in Canada.
Nominations
The program's application process is rigorous and requires the support of the participating organization's board.
Any C-level leader of a Canadian charity or not-for-profit organization may be nominated. All applications are confidential and are made through KPMG Enterprise. Participants are selected by The Ivey Academy. 
If you have any questions, please contact: Bobbi-Jean White bobbijeanwhite@kpmg.ca.
What You Learn
For detailed program content, download the brochure.
Top faculty and outstanding guest speakers will challenge participants to share experiences, learn from each other, and apply the learning back to their own organization. 
Topics covered include:
Fostering collaboration

Managing the external environment & stakeholders

Leading deep and comprehensive change

Measuring impact

Individual and team decision making in challenging situations

Negotiating effectively

Developing personal leadership
Select Participating Organizations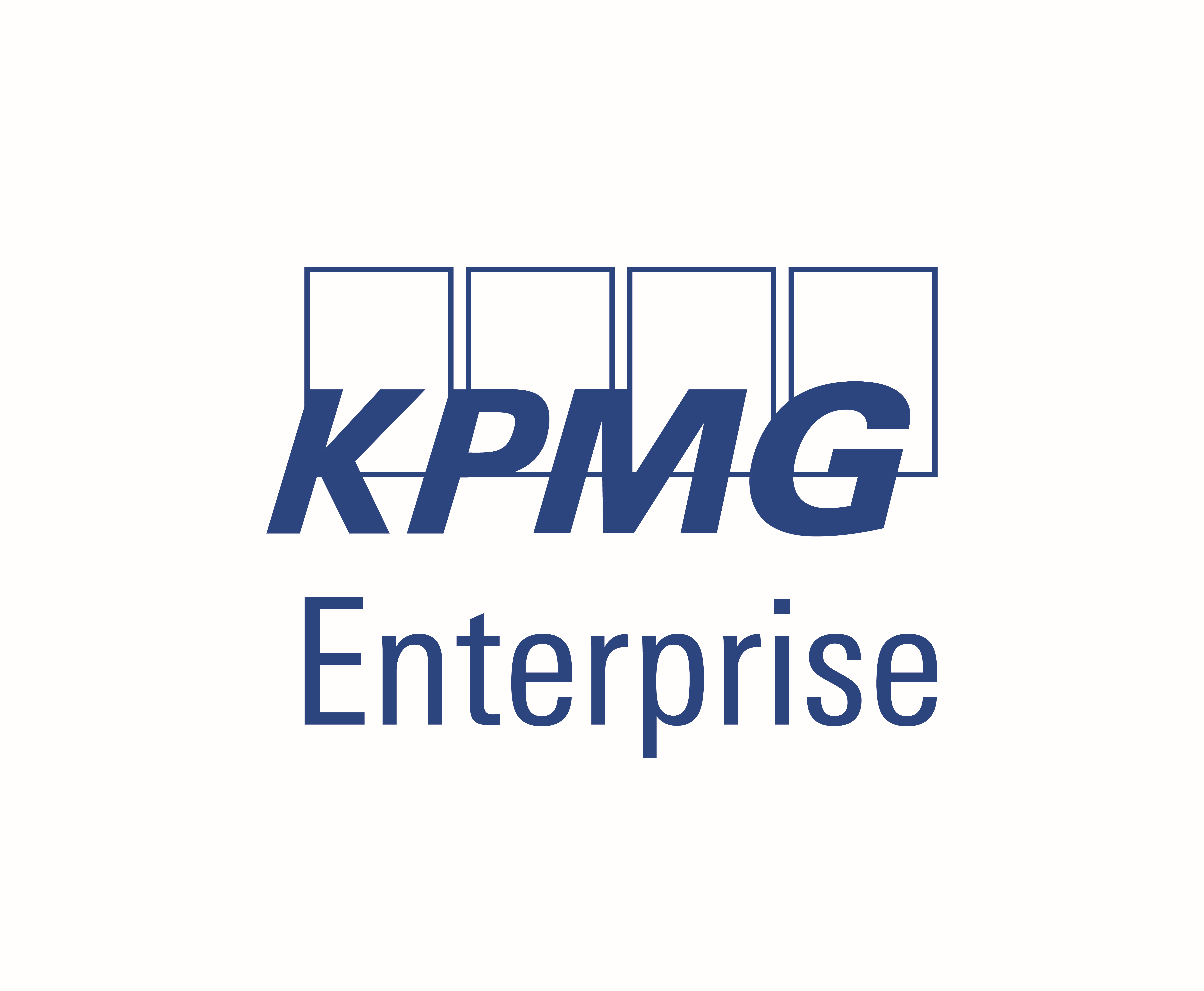 Program Faculty
Lecturer (part-time)
Ariff Kachra
Dr. Ariff Kachra has been affiliated with the Richard Ivey School of Business for over 2 decades. He spent 5 years at the school full time where he served as the Academic Director of the Ivey Consulting Program, Founding Editor of the Ivey Business Review, the Founder of Ivey's Diversity Initiative, and Managing Director of Ivey's Executive Development Center in India. During his full-time tenure at Ivey, Dr. Kachra won 3 teaching awards in the HBA program and 3 teaching awards in the MBA program. More recently, Dr. Kachra served as the founding Dean Arts and Sciences at the University of Central Asia (UCA). Dean Kachra developed and managed academic partnerships with leading universities in the US, Canada, Europe, Asia and Australia, oversaw the planning, launch and operations of faculty and student recruitment and retention, the Registrar's Office, Student Affairs, Library Services, UCA's Teaching and Learning Center, UCA's Post-Doctoral Fellowship Programme, Academic and Non-Academic Services on Campus and Strategic Planning. Dr. Kachra is a seasoned executive faculty member who spent 8 years teaching Executive MBA students at Pepperdine's Graziadio School of Business and Management in California. During his tenure at Pepperdine, he received multiple teaching awards and served as the Director of the MBA program; Pepperdine's Program is one of the largest MBA programs in the US. Today, Dr. Kachra is the Founder and Managing Director of Strat-ology Consulting Inc., a boutique management consulting house specializing in Strategic Facilitation, Executive Development, Training, Executive Coaching and Educational Consulting. Dr. Kachra is an expert facilitator with specific interests in working with Boards and Top Management Teams to map out their strategic direction. He also has several years of management consulting and senior management experience in Canada and abroad.
Read full bio
Professor
Professor
Where You Learn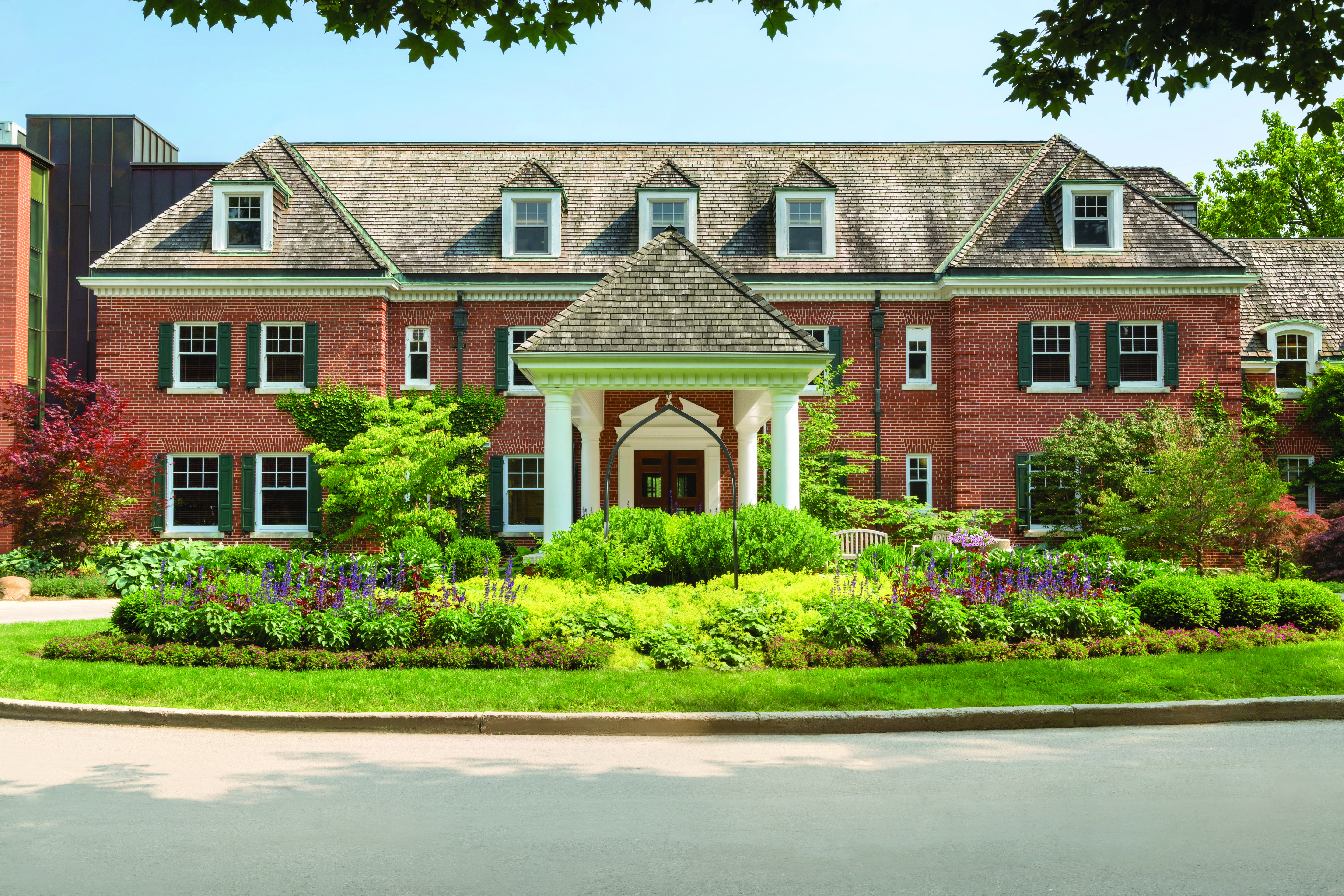 Ivey Spencer Leadership Centre
551 Windermere Road
London, Ontario, Canada
N5X 2T1

The Ivey Spencer Leadership Centre provides business professionals with an extraordinary and intimate setting like no other. Housed in a Georgian manor with 30 beautifully landscaped acres of parkland and gardens, The Ivey Academy is minutes from Western University and the Ivey Business School.
Spencer has 125 guest suites, 14,000 sq. ft. of event space (including three amphitheatres), cycling and hiking trails, a fitness centre, a high-ropes team-building course, five dining rooms, and free parking.
Learn more about the centre
Ready to enrol?
For nearly 70 years, leaders from around the world have come to The Ivey Academy to deepen their business knowledge and drive immediate results. It may be just what you and your organization need.
Enrol Now