FamilyShift™
Managing a family business is unique, and complex. In partnership with KPMG Enterprise, this program focuses on strategies and tactics for addressing leadership, growth and family business ownership issues.
Average Participant Rating
Program Content
Family businesses are unique. Running one requires a different perspective.
In partnership with Ivey's Business Families Centre and KPMG Enterprise, FamilyShift™ is a week-long program built for family members taking a leadership/management role in their family business. With case studies, break-out groups, guest speakers and experts, and coaching sessions, you'll emerge an expert in the unique challenges family businesses face.
Interested candidates must complete an application form and be nominated by an Ivey Academy or KPMG Enterprise representative. Participants are selected by The Ivey Academy. Click the logo below to learn more from KPMG.
Who Should Attend?
FamilyShift™ is for next generation leaders ready to shift a thriving enterprise to a whole new level of success—family members assuming a leadership/management role in their family business.
Participants commonly include individuals in Manager, General Manager, Director, and VP roles.
Program ROI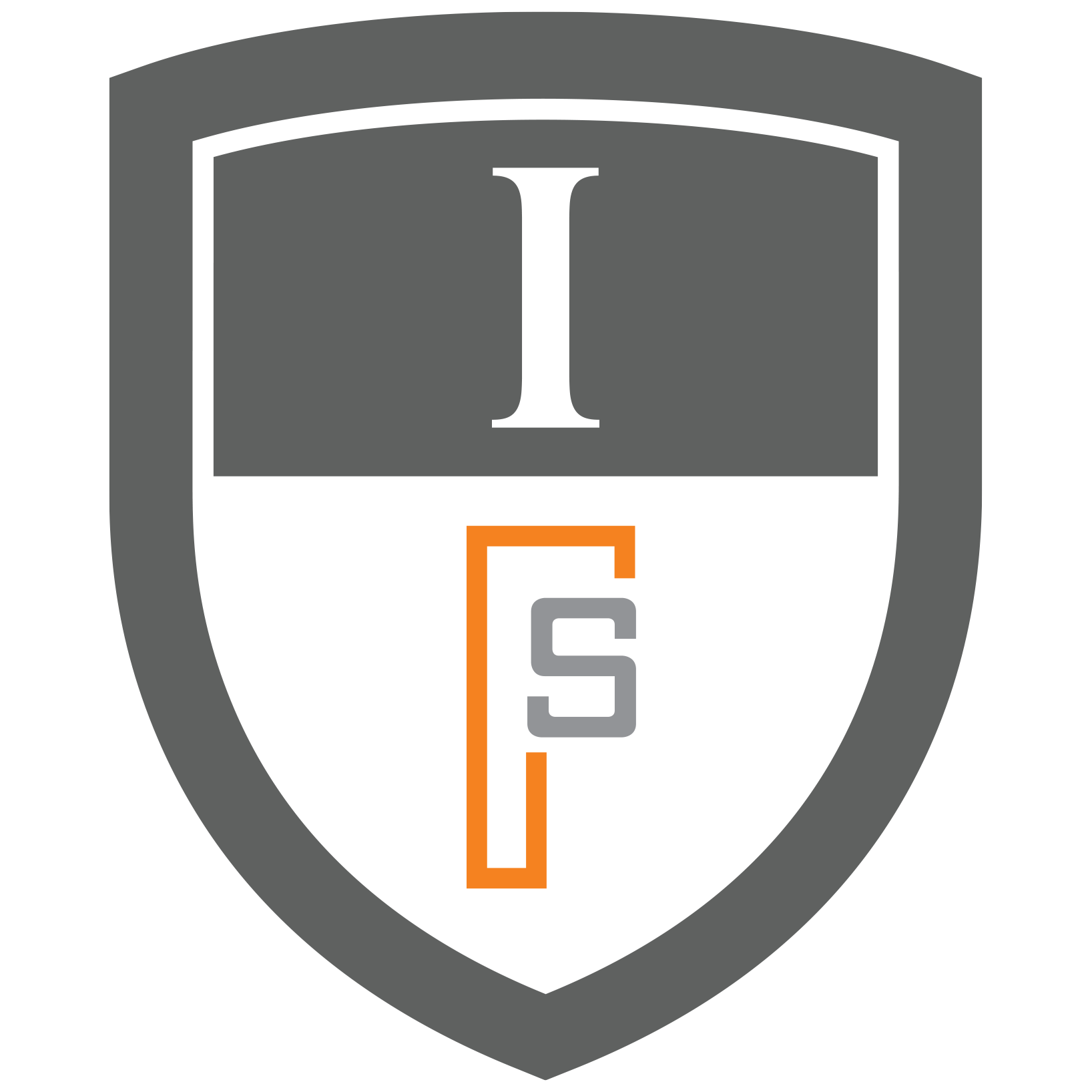 After completing the FamilyShift™ program, you'll receive an authentic digital artifact – also known as a badge. This badge showcases your achievements and commitment to professional development. You can share your accomplishment with your network by displaying digital badges on social media, websites, ePortfolios, professional networks, and email signatures. Included in your badge is a digital certificate. Your network will be able to view your personalized and authentic certificate through your online digital badge.
In addition to a digital badge, you will receive a FamilyShift™ Certificate of Completion, a powerful credential from the top business school in Canada.
What You Learn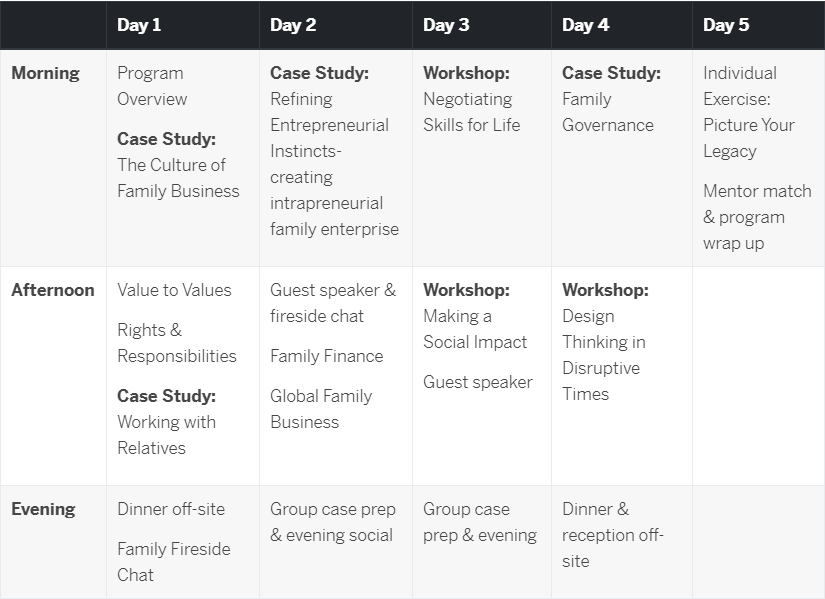 How You Learn
This is Not about Textbooks and Lectures
This isn't your typical classroom. Our programs are designed with busy leaders in mind. We're talking an engaging, interactive, and unique experience. Our real-world Case-Method of Learning is not about textbooks and lectures – it's about learning by doing. You'll walk away with new knowledge and ideas that you can immediately implement in your business.
Select Participating Organizations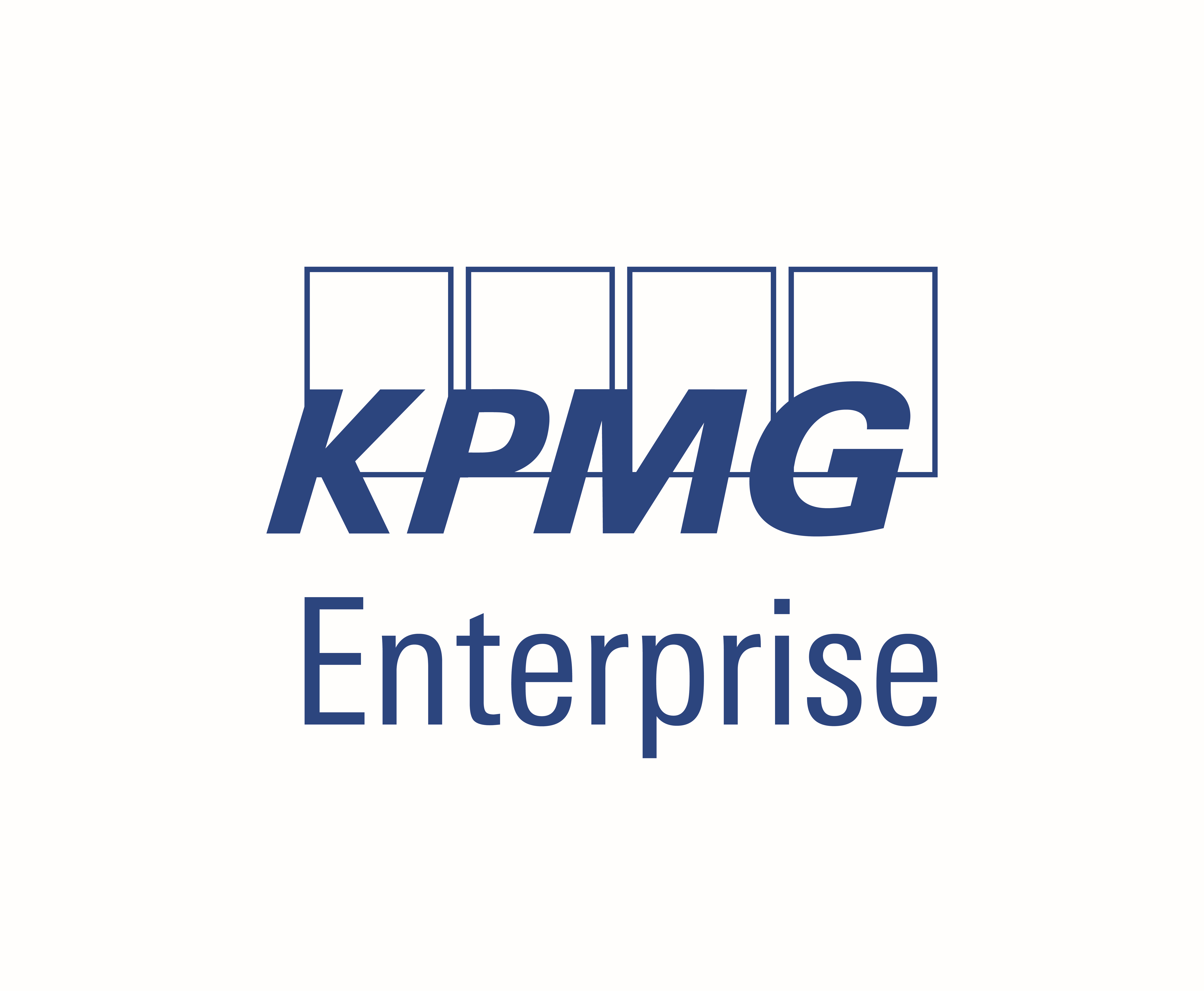 Program Faculty
Location
London, Ontario, Canada
Ivey Spencer Leadership Centre
551 Windermere Road
Program Fees
$5,900 CAD
Program fee includes all materials, meals and accommodations.
Program fees are tax exempt.
Additional Details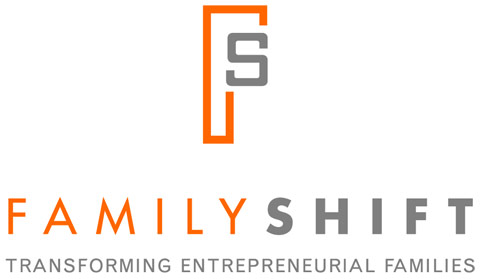 To obtain more information, please click on the Request Information button and fill out the required fields. A KPMG Enterprise professional will follow up with you to continue the application process. If you have any questions, please contact: Pat Madden at pmadden@kpmg.ca or Daniel Trimarchi at danieltrimarchi@kpmg.ca.