Finance for Non-Financial Professionals
Learn to apply accounting concepts to your strategic and operational decisions. Improve your ability to have a strong impact on your bottom line.
Who should attend?
Individuals looking to advance their careers by learning the basics of finance and accounting.
Average Participant Rating
Location
Calgary, Alberta, Canada
Delta Hotel Marriott Calgary Downtown
209 Fourth Avenue SE
Program Fees
$3,500 CAD
Program fee includes all materials and meals.
Program fees are tax exempt.
Click here to see if discounts apply.
Location
London, Ontario, Canada
Ivey Spencer Leadership Centre
551 Windermere Road
Program Fees
$3,500 CAD
Program fee includes all materials, meals and accommodations.
Program fees are tax exempt.
Click here to see if discounts apply.
Program Content
Not a finance person? Numbers seem like a different language? Dread the thought of cash flows, or budget decisions?
We can help.
Finance for Non-Financial Professionals will help you manage cash flows, make good financial decisions, and discuss statements with your finance and accounting colleagues. You'll come out of the program understanding the principles, even if you felt clueless going in.
Through case studies and exercises, you become the decision maker. Understand how to connect financial implications to strategy. Work with Ivey faculty to better understand your own organization's statements. Determine the key questions you should ask when you return to the office.
Understanding numbers is crucial to making good business decisions. Don't get left behind.
Program ROI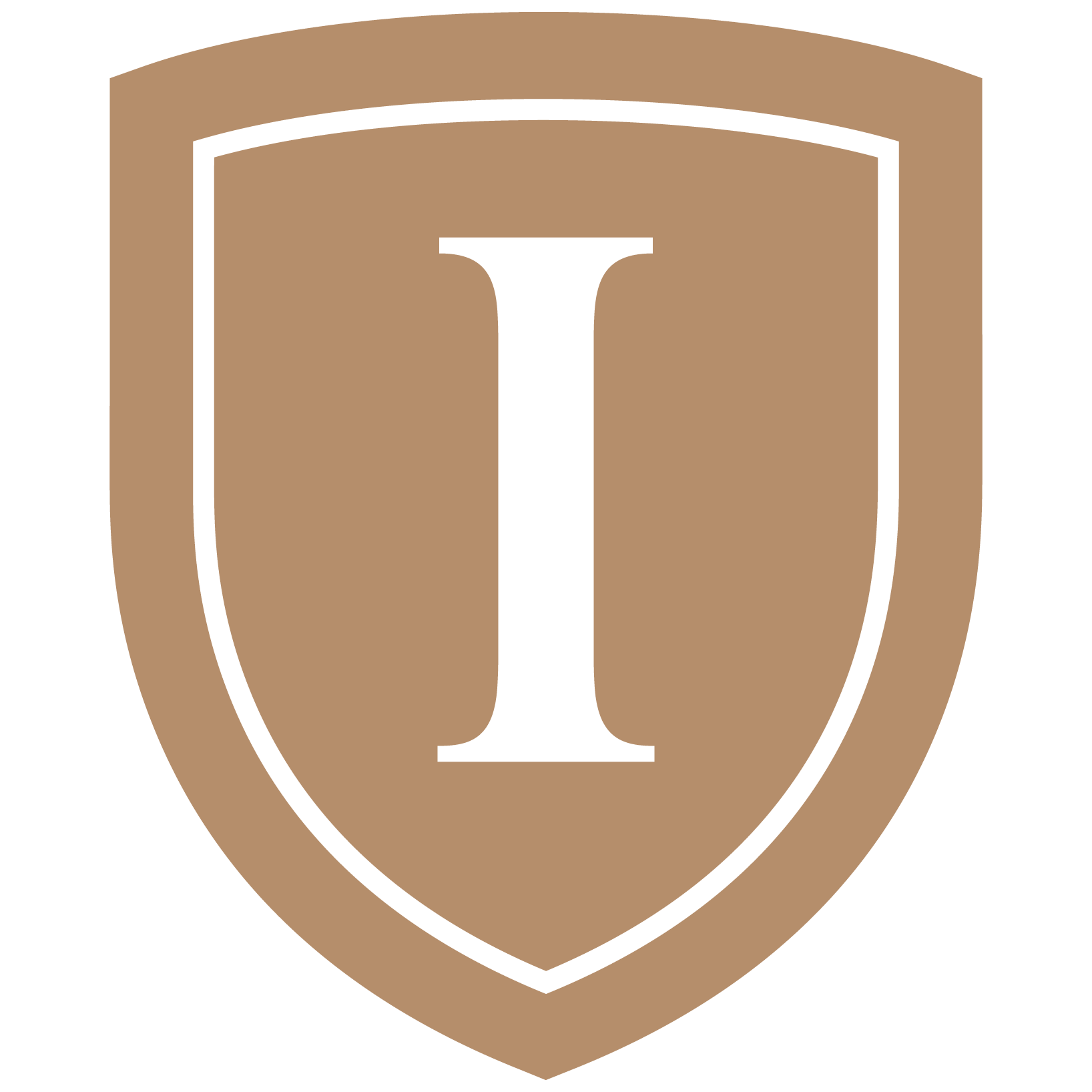 After completing Finance for Non-Financial Professionals, you'll receive an authentic digital artifact – also known as a badge. This badge showcases your achievements and commitment to professional development. You can share your accomplishment with your network by displaying digital badges on social media, websites, ePortfolios, professional networks, and email signatures. Included in your badge is a digital certificate. Your network will be able to view your personalized and authentic certificate through your online digital badge.
In addition to a digital badge, you will receive a Finance for Non-Financial Professionals Certificate of Completion, a powerful credential from the top business school in Canada.
What You Learn
For detailed program content, download the brochure.
The program is designed specifically for individuals with little to no financial background. It starts with the basics and builds a foundation. You won't feel "behind" your classmates. You'll be comfortable asking questions and participating in class discussions. 
The program is practical. As you explore each business case, you'll compare the situation to your own firm's financial issues. And you'll return to the office with solutions. You'll be more effective at interacting with the accounting and financial groups using their capacities to your benefit.
Understand the basics of financial statements
Become a pro at interpreting the income statements, balance sheets, and cash flow statements of your own firm

Gain insight into the relevance and limitations of key financial statements in annual reports

Get familiar with financial ratios and key performance measures
Better manage day-to-day cash flows and working capital
Understand cost measurement and cost behaviour

Make effective capital budgeting decisions by incorporating relevant cash flows, cost of capital, sensitivity analysis and qualitative factors
Learn how to use financial information to make good decisions
Identify key economic and industry factors, risks and opportunities, and financial implications

Understand time value of money concepts

Get familiar with hurdle rates and return-on-investment requirements
How You Learn
This is Not about Textbooks and Lectures
This isn't your typical classroom. Our programs are designed with busy leaders in mind. We're talking an engaging, interactive, and unique experience. Our real-world Case-Method of Learning is not about textbooks and lectures – it's about learning by doing. You'll walk away with new knowledge and ideas that you can immediately implement in your business.
Create Immediate Impact
Throughout the program, you'll track your learning outcomes and pinpoint specific initiatives to implement. You'll leave knowing exactly how you will apply your new knowledge and skills, and a self-developed implementation plan to start your impact once back in your workplace.
Program Faculty
Professor
Professor
Where You Learn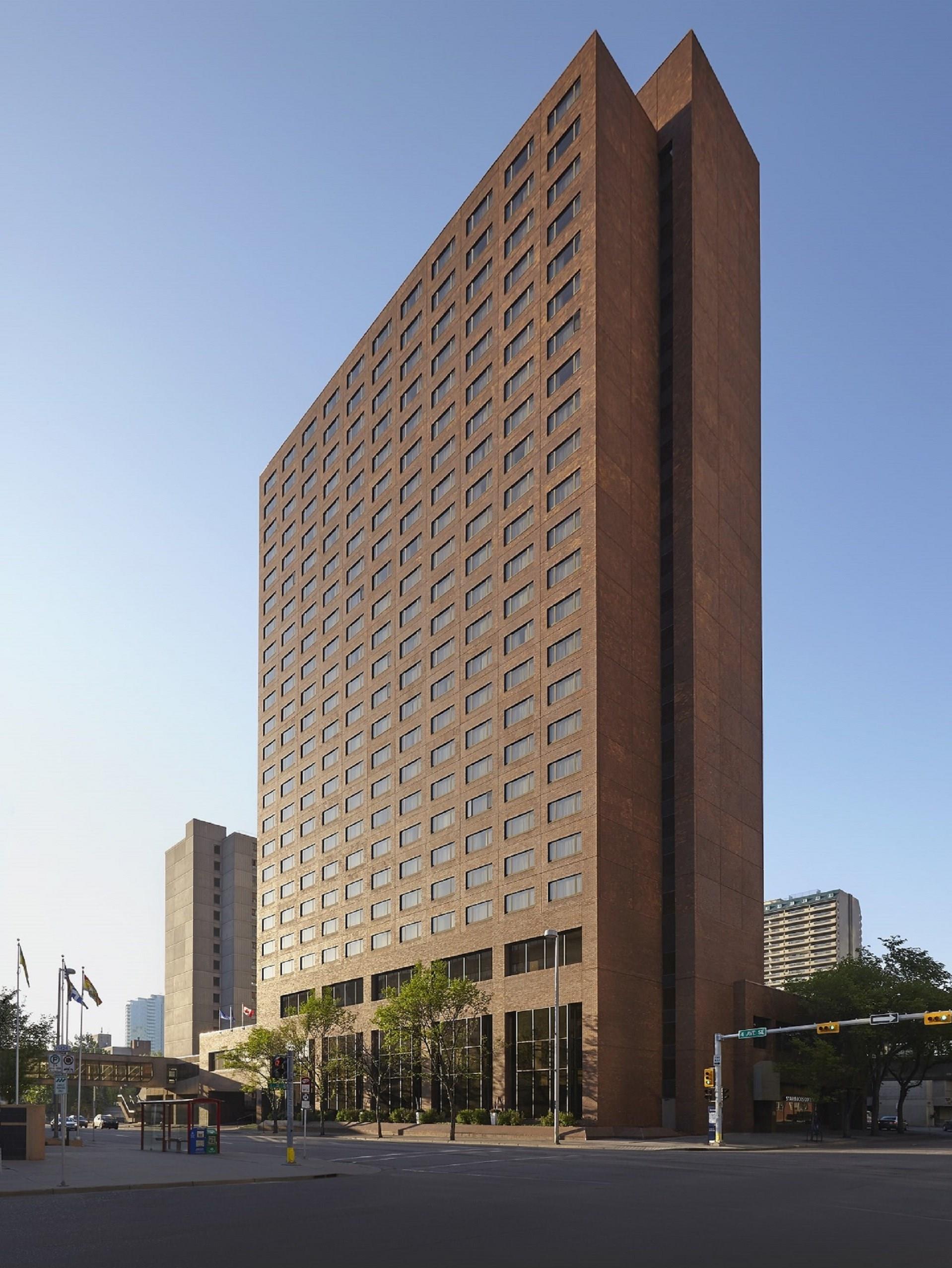 Delta Hotel Marriott Calgary Downtown
209 Fourth Avenue SE
Calgary, Alberta, Canada
T2G 0C6

Newly redesigned, thoughtfully appointed and impeccably located, the Delta Hotel Marriott Calgary Downtown is a hotel experience that simply works. Step into your room or suite, which offers 4-star convenience without unnecessary clutter. Complimentary bottled water and Wi-Fi, an ergonomic workspace, and pillowtop bedding help you relax and be productive in equal measure. Some accommodations provide jetted tubs and views of downtown Calgary or the river, too. The Shoe & Canoe Public House celebrates the best of Western Canada, with approachable cuisine and exclusive Stargazer Ale. Keep fit with a dip in the pool, break a sweat in the 24-hour gym or take a guided yoga class. Want to explore? The hotel is connected to the +15 Skyway, making it easy for you to get to know the area.
Learn more about the centre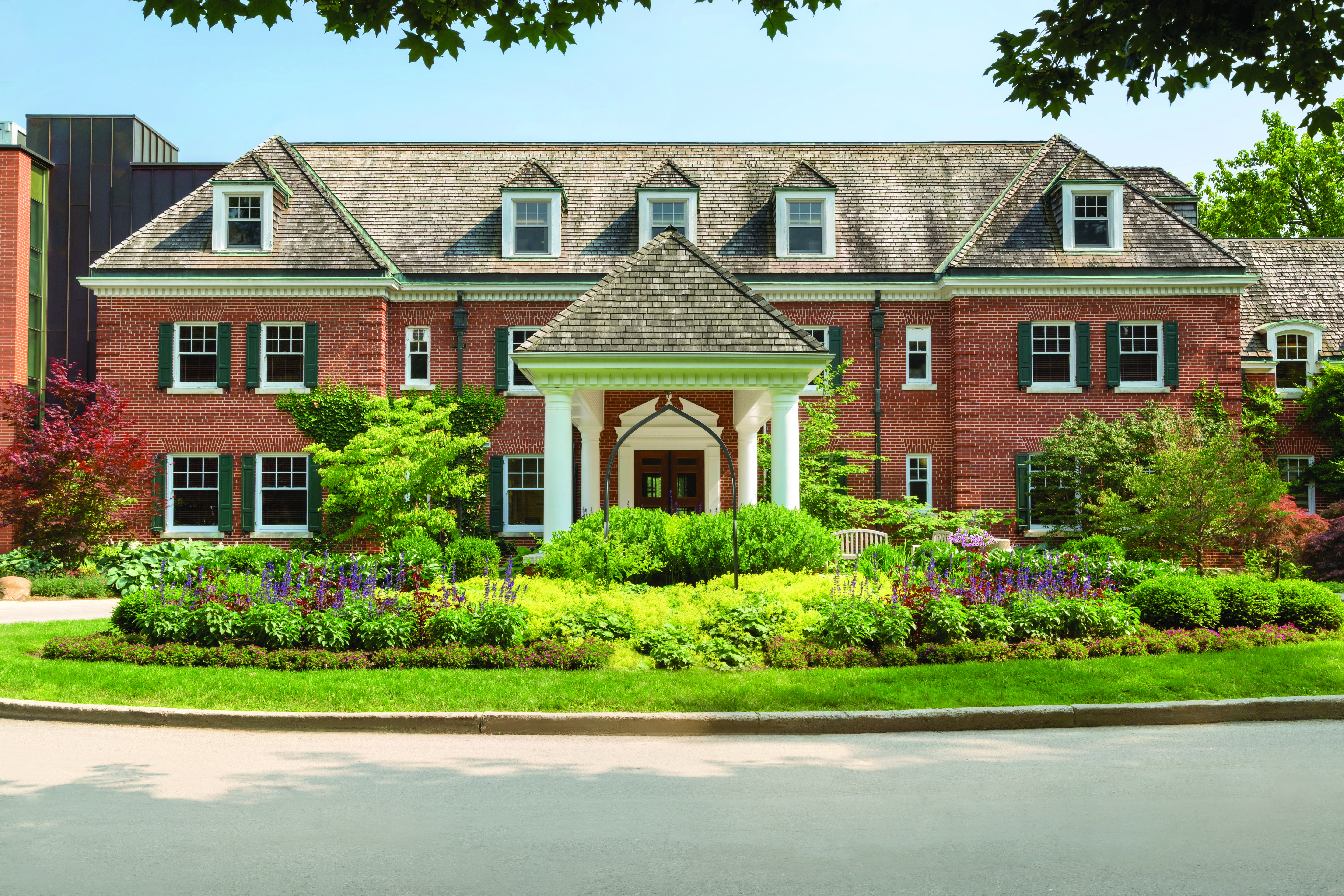 Ivey Spencer Leadership Centre
551 Windermere Road
London, Ontario, Canada
N5X 2T1

The Ivey Spencer Leadership Centre provides business professionals with an extraordinary and intimate setting like no other. Housed in a Georgian manor with 30 beautifully landscaped acres of parkland and gardens, The Ivey Academy is minutes from Western University and the Ivey Business School.
Spencer has 125 guest suites, 14,000 sq. ft. of event space (including three amphitheatres), cycling and hiking trails, a fitness centre, a high-ropes team-building course, five dining rooms, and free parking.
Learn more about the centre
Ready to enrol?
For nearly 70 years, leaders from around the world have come to The Ivey Academy to deepen their business knowledge and drive immediate results. It may be just what you and your organization need.
Enrol Now