Ivey Executive Program
Lead in today's changing business environment; think strategically, cultivate talent, and develop practical solutions to the challenges your organization is facing today.
Who should attend?
Senior executives with 15+ years of experience leading people, teams, and major projects. Leaders who join the program are proactively seeking to refresh and update their leadership skills – often having been identified for succession and promotion opportunities within their organizations.
Average Participant Rating
Program Overview
Leading people in a chaotic business landscape needs a new approach. For executives entering senior leadership roles, that means thinking strategically about the big picture for an organization; finding new ways to encourage innovation, coach emerging talent, and manage complex change over time.
The Ivey Executive Program is how you prepare for that next level of leadership. Attracting a diverse cohort of leaders from across Canada and around the world, the program guides participants through cutting edge cases, virtual group simulations, and Ivey-certified executive coaching. You'll practice implementing strategy, influencing others, leveraging diversity, and empowering teams – while using self- and peer-assessments to better understand your personal motivations as a leader. Throughout the program, explore and discuss real-world scenarios with Ivey faculty, guest speakers, and senior executives from across all industries, building a network of peers and connections that persists long after.
What You Learn
Strategic Thinking
Develop insight into rapidly changing market dynamics: customer needs and preferences; competitive landscapes; and industry structures, value chains, and ecosystems
Assess your organization's competitive advantage: battle test capabilities, identify resource gaps, and develop a view of what it will take to sustain success
Organizational Savvy
Develop sophisticated knowledge of both traditional and new organizational forms
Partner externally through alliances and other forms of cooperation
Innovation, Agility, and Change
Develop the skills and confidence to bring an entrepreneurial mindset into an established organization to drive innovation and renewal
Learn how to recognize and discover new business opportunities, assess their potential, and bring them to market
Enable, Empower, and Engage People
Enable teams to drive innovation and value creation; develop leaders who consistently raise their teams' capabilities
Leadership Presence and Growth
Develop new approaches to connect with those around you in meaningful and authentic ways

Communicate with confidence and professionalism in boardrooms, client meetings, virtual connections, or large presentation halls

Learn who you are as a leader by using self-assessments, peer assessments, and executive coaching from experienced executive coaches – both during and after the program
How You Learn
Academy programs are deeply experiential, grounded in case research, and facilitated by expert faculty from Ivey Business School. Our real-world Case Method of Learning is not about textbooks and lectures – it's about learning by doing. You'll identify specific, practical learning takeaways through deep discussion and simulations, then develop an implementation plan with feedback from other leaders. Finish the program with new skills, crowdsourced wisdom, and a clear strategy to tackle specific challenges back at work.
Self-paced Learning Activities
Prepare for live sessions using pre-recorded videos, readings, and case-studies – delivered at a flexible pace through our polished learning management system. Discuss ideas with your peers via a private forum and complete guided self-reflections to help apply key takeaways in your own role.
Live Virtual Faculty-led Sessions
Join live sessions featuring expert Ivey faculty using any computer, tablet, or mobile device. With the help of a live virtual IT assistant and co-pilot, we use polling, chat, and video conferencing to call on the group in real time. Virtual learning technology allows faculty to assign instant breakout groups during a larger session. Share experiences, exchange ideas, and collaborate to solve challenges together with your fellow participants.
Self-Assessments
Individual assessment tools enable deeper self-awareness, encouraging participants to reflect on their learning journey throughout the program. Apply valuable new personal discoveries to your constantly evolving identity as a leader.
Simulations
Simulations teach the application of concepts in critical decision-making moments, requiring participants to apply leadership skills and navigate team dynamics – just like in real life. These simulations are supported by computer modeling with fully integrated, digital-first delivery. You'll play out complex scenarios on accelerated timelines, choosing to follow or ignore new data, information, and advice. Following the simulation, join our faculty for a synthesis of ideas and concepts, working in concert with other leaders to find actionable takeaways for your organization.
The LEAP Project
Learning Embedded in Action and Practice
Measure ROI and track clear change in your organization throughout the IEP experience. LEAP projects give you an immediate context to apply takeaways from the program. By referencing a specific challenge in your role at work throughout the program, you'll have the opportunity to build an action plan with objective feedback from other leaders. Following the program, coaching and other sustainment tools help you take measurable steps towards solving your challenge.
Coaching
Ivey-Certified Executive Coaches
Our coaches deeply understand the challenges of today's complex business environment, developing one-to-one partnerships with executives. Through our certification program, Ivey Coaches master our unique experiential learning approaches and stay connected with leading-edge business trends and frameworks. With diverse backgrounds across the private sector, government, and non-profit organizations, our coaches deliver firsthand insights on modern leadership challenges.
During the program, your coach becomes a confidential thinking and sparring partner, sharing and challenging your ideas. They help you navigate "in the moment" challenges, illuminate blind spots, and accelerate decision-making. You already know Ivey's proven, real-world case method. Working with Ivey Executive Coaches, you are your own case study.
Program ROI
Take a deep, personal dive into your own leadership by using assessment tools in tandem with three full days of intense executive coaching
Gain a deeper understanding of the changing environment of business and develop a more strategic way of thinking
Develop your abilities to drive innovation, set strategic direction, and lead change
Hone your capacity to lead people and help them grow and exceed their own expectations
Enhance your executive presence, personal impact, and influence within your organization
Develop practical solutions to problems and opportunities your organization is facing today
Network with other leaders from across industries, in both the public and private sectors, to borrow ideas and jump-start innovation within your own organization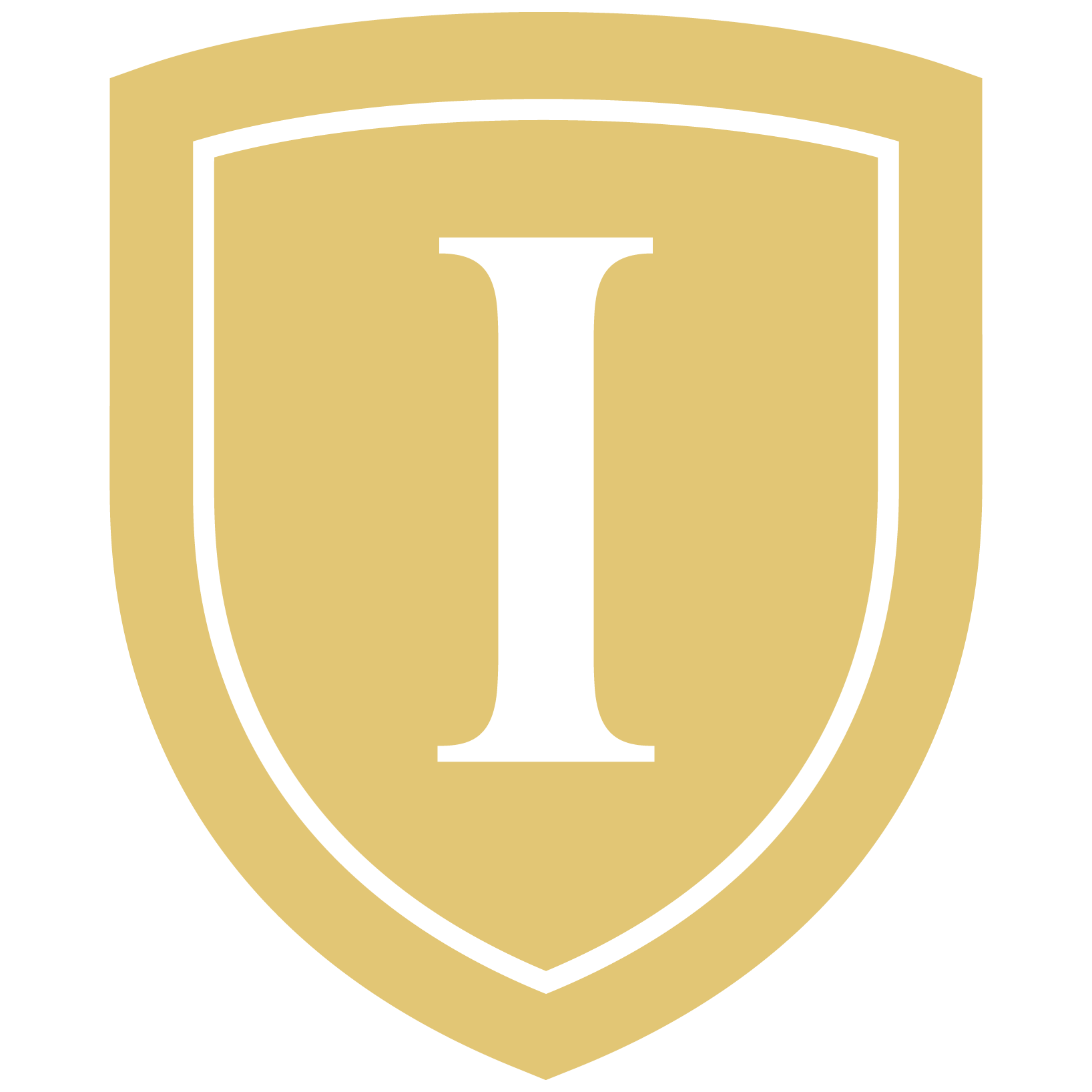 What do I get?
Upon completion of the program, you will receive a certificate and digital credential from Ivey. Your digital badge is embedded with a unique URL – helping you showcase your achievements and commitment to professional development. You can display badges on social media, websites, and professional networks.
In the Financial Times rankings of the world's leading providers of executive education programs, The Ivey Academy has been ranked #1 overall in Canada for 18 of the past 20 years. You'll join a network of more than 10,000 professionals from all industries and sectors. The Academy alumni network is a long-term resource for participants to share business opportunities or seek advice. Ivey Academy alumni also become part of the Ivey Business School community, spanning 40,000 alumni in 80 countries.
Select Participating Organizations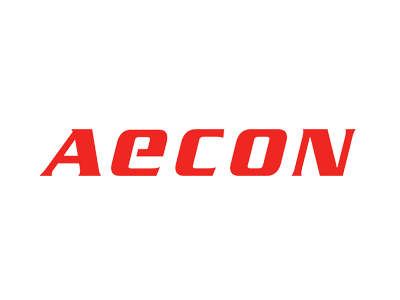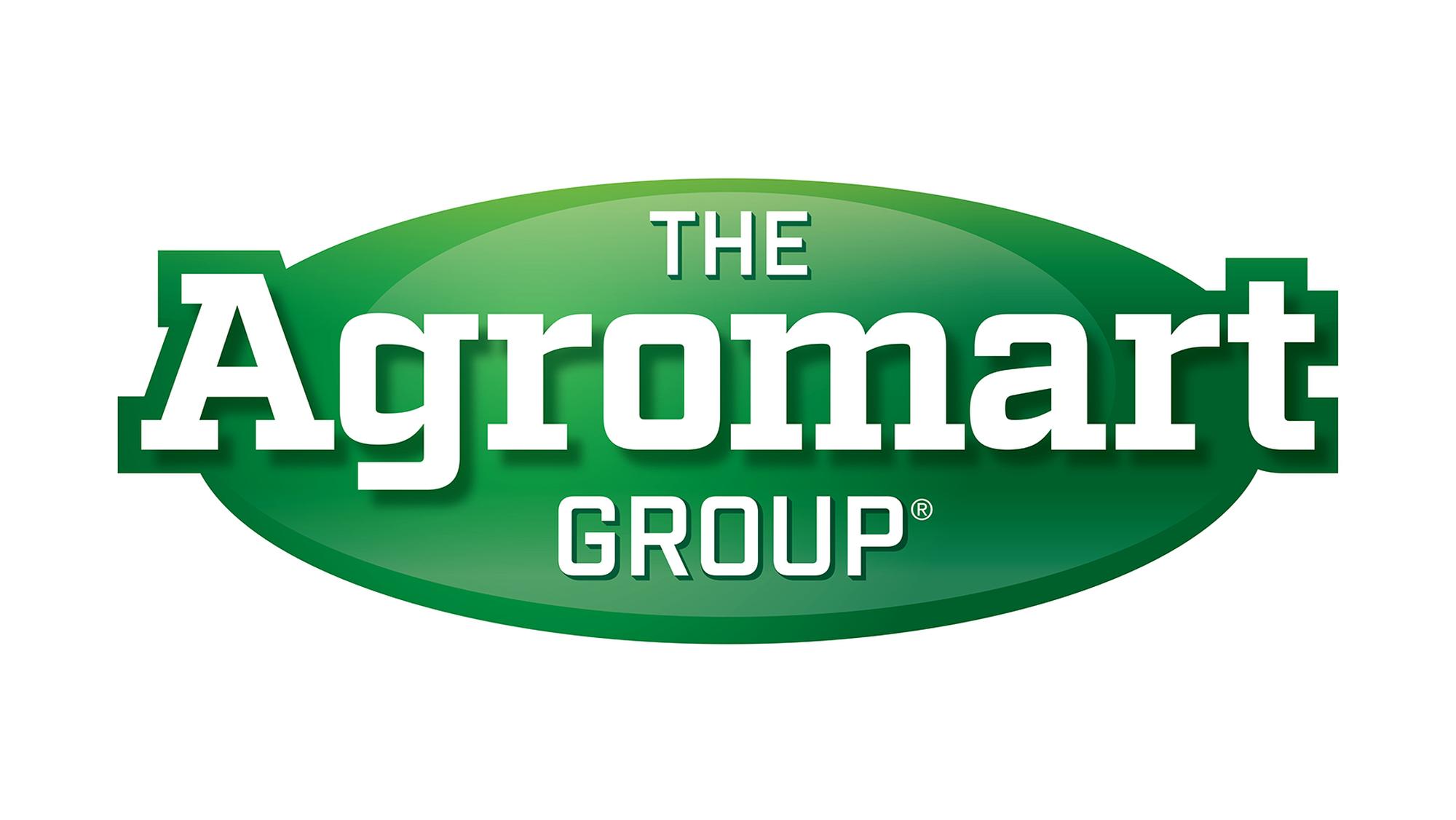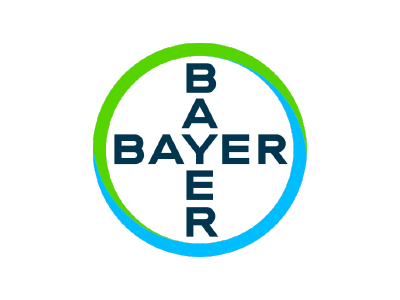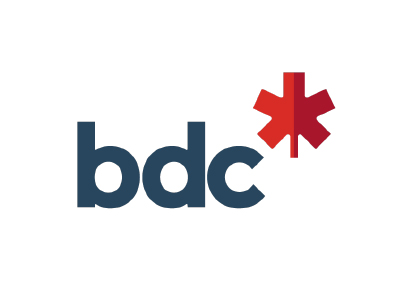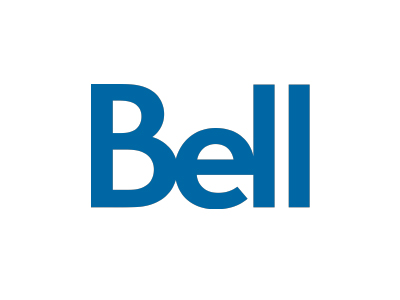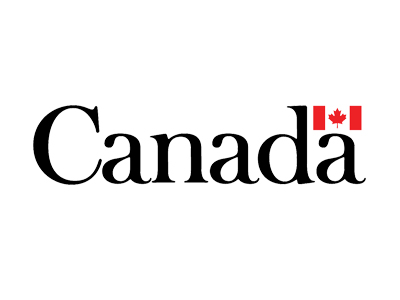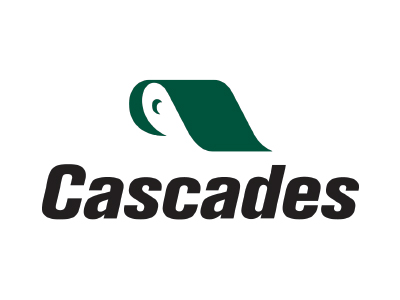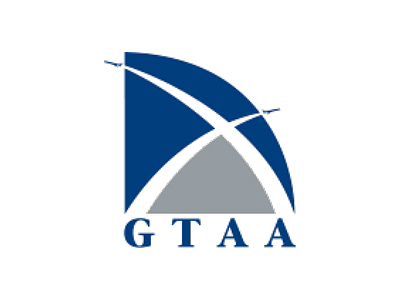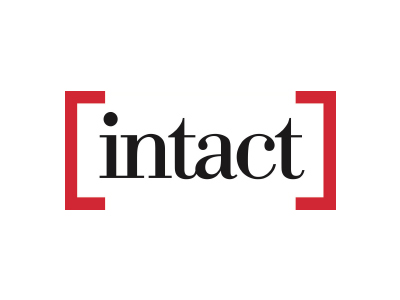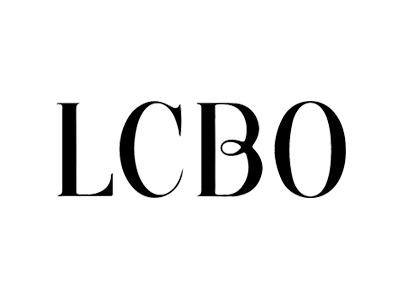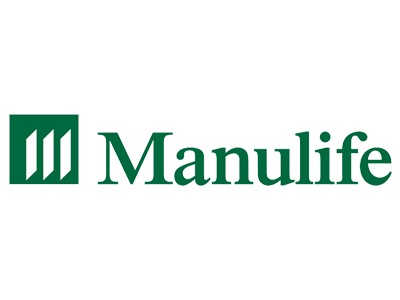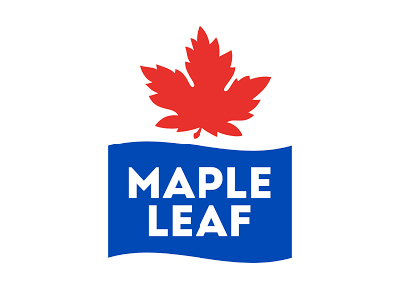 Session Dates
Module 1
Monday, February 28, 2022; - Saturday, March 5, 2022;
Ivey Spencer Leadership Centre
Add to calendar
Module 2
Monday, March 28 - Thursday, March 31, 2022
Live Virtual Session
Add to calendar
Module 3
Monday, April 25 - Friday, April 29, 2022
Ivey Spencer Leadership Centre
Add to calendar
Locations
London, Ontario, Canada
Ivey Spencer Leadership Centre
551 Windermere Road
Program Fees
$22,500 CAD
Program fee includes all materials, meals and accommodations.
Program fees are tax exempt.
Click here to see if discounts apply.
Finance for Non-Financial Professionals
Friday, February 25 1:58 PM - Sunday, February 27, 2022; 1:58 PM EST | $3,500
Register