Ivey Executive Program
Lead in today's changing business environment; think strategically, cultivate talent, and develop practical solutions to the challenges your organization is facing today.
Who should attend?
Senior leaders with 10+ years of experience, who have demonstrated progress and impact.
Average Participant Rating
Program Overview
As a seasoned executive, you need the most important, relevant knowledge for the most important stage of your career. 
With the Ivey Executive Program, you'll link leading-edge concepts with hands-on best practices. Receive coaching from top-rated executive coaches and faculty. And build a powerful peer network, who will be in your corner when you need them most. 
Return to work armed with the confidence and ability to lead in today's complex, global business environment.
Program ROI
Take a deep, personal dive into your own leadership by using assessment tools in tandem with three full days of intense executive coaching
Gain a deeper understanding of the changing environment of business and develop a more strategic way of thinking
Develop your abilities to drive innovation, set strategic direction, and lead change
Hone your capacity to lead people and help them grow and exceed their own expectations
Enhance your executive presence, personal impact, and influence within your organization
Develop practical solutions to problems and opportunities your organization is facing today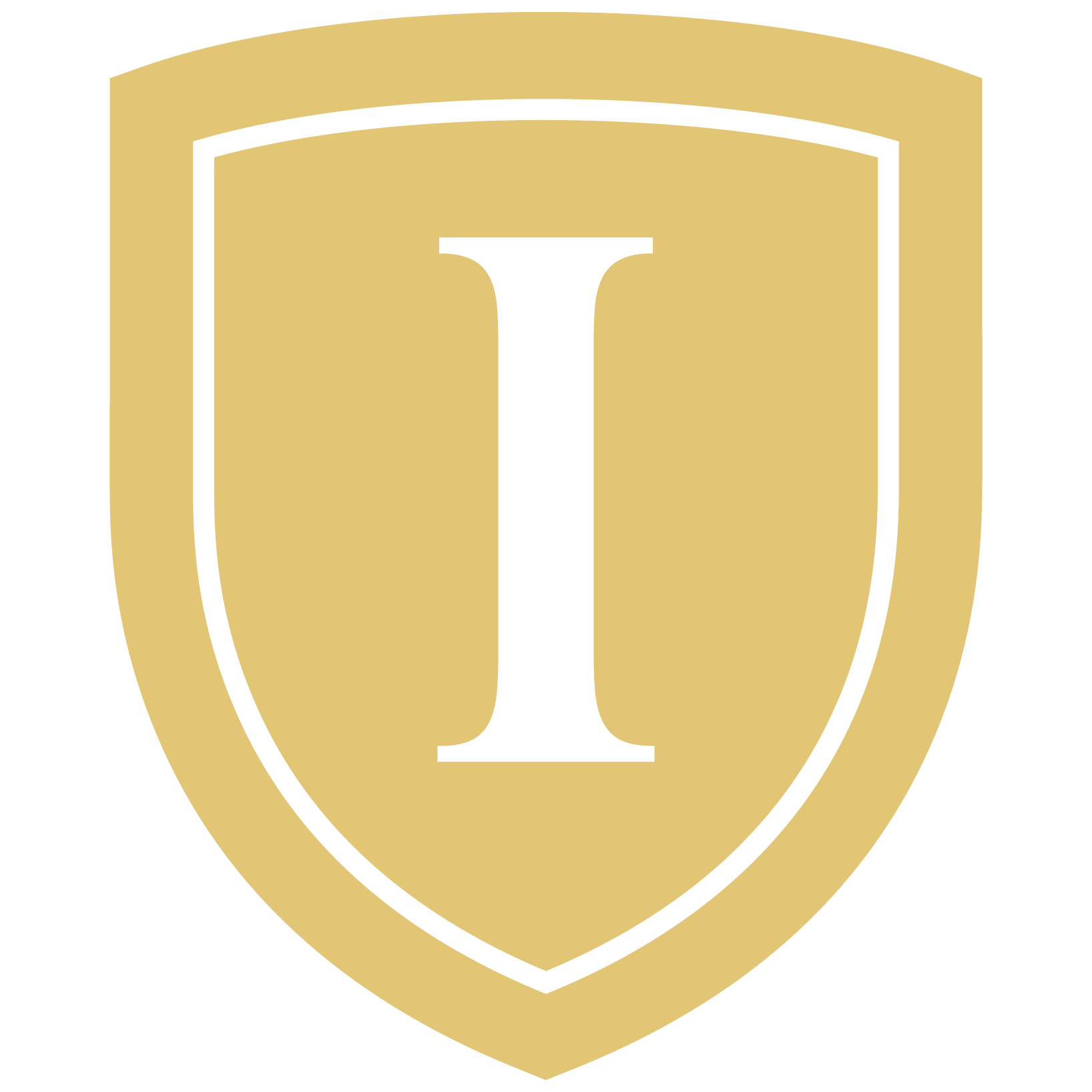 What do I get?
After completing the Ivey Executive Program, you'll receive an authentic digital artifact – also known as a badge. This badge showcases your achievements and commitment to professional development. You can share your accomplishment with your network by displaying digital badges on social media, websites, ePortfolios, professional networks, and email signatures. Included in your badge is a digital certificate. Your network will be able to view your personalized and authentic certificate through your online digital badge.
In addition to a digital badge, you will receive an Ivey Executive Program Certificate of Completion, a powerful credential from the top business school in Canada.
What You Learn
Strategic Thinking
Develop insight into rapidly changing market dynamics: customer needs and preferences; competitive landscapes; and industry structures, value chains, and ecosystems
Assess your organization's competitive advantage: battle test capabilities, identify resource gaps, and develop a view of what it will take to sustain success
Organizational Savvy
Develop sophisticated knowledge of both traditional and new organizational forms
Partner externally through alliances and other forms of cooperation
Innovation, Agility, and Change
Develop the skills and confidence to bring an entrepreneurial mindset into an established organization to drive innovation and renewal
Learn how to recognize and discover new business opportunities, assess their potential, and bring them to market
Enable, Empower, and Engage People
Enable teams to drive innovation and value creation; develop leaders who consistently raise their teams' capabilities
Leadership Presence and Growth
Develop new approaches to connect with those around you in meaningful and authentic ways

Communicate with confidence and professionalism in boardrooms, client meetings, virtual connections, or large presentation halls

Learn who you are as a leader by using self-assessments, peer assessments, and executive coaching from experienced executive coaches – both during and after the program
How You Learn
This is Not about Textbooks and Lectures
This isn't your typical classroom. Our programs are designed with busy leaders in mind. We're talking an engaging, interactive, and unique experience. Our real-world Case-Method of Learning is not about textbooks and lectures – it's about learning by doing. You'll walk away with new knowledge and ideas that you can immediately implement in your business.
Create Immediate Impact
Throughout the program, you'll track your learning outcomes and pinpoint specific initiatives to implement. You'll leave knowing exactly how you will apply your new knowledge and skills, and a self-developed implementation plan to start your impact once back in your workplace.
Select Participating Organizations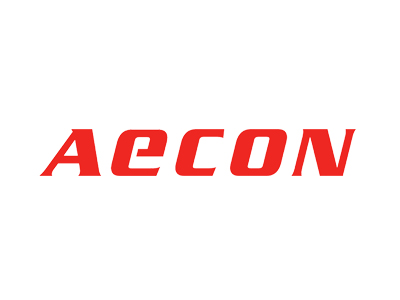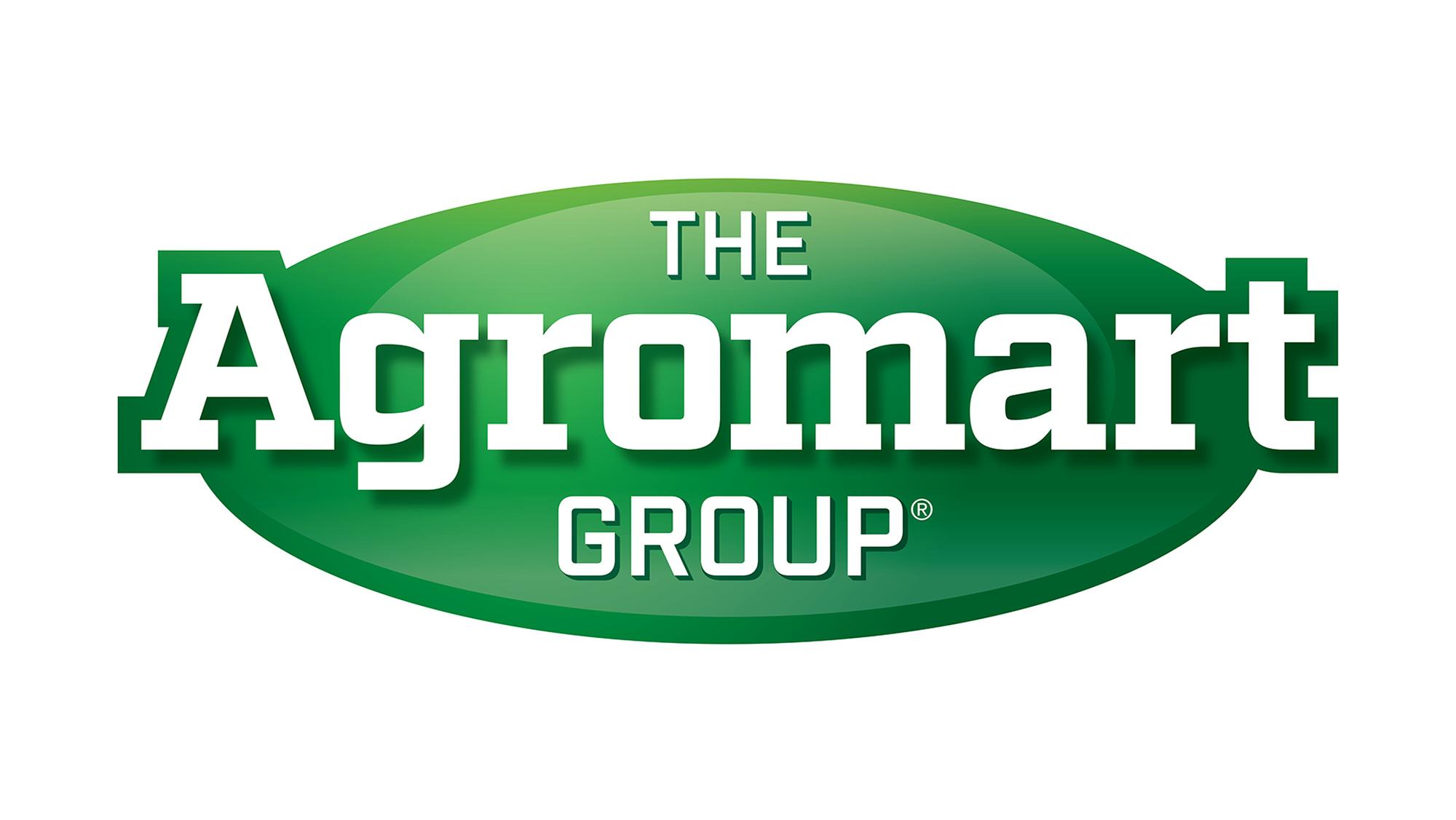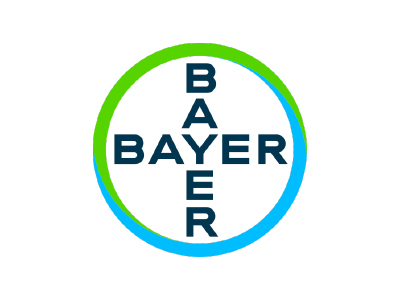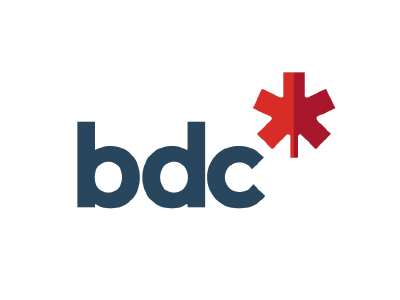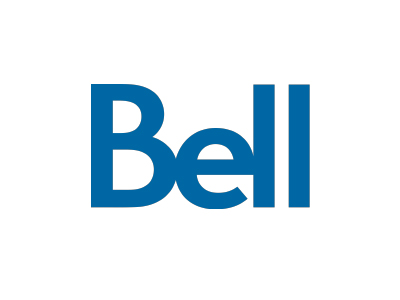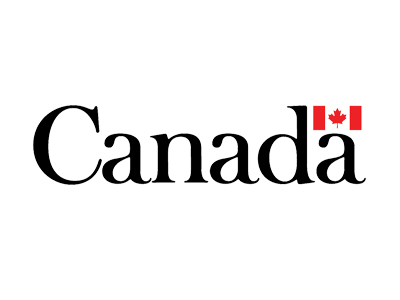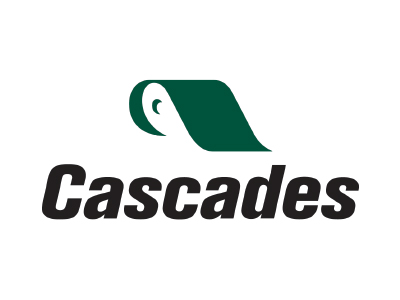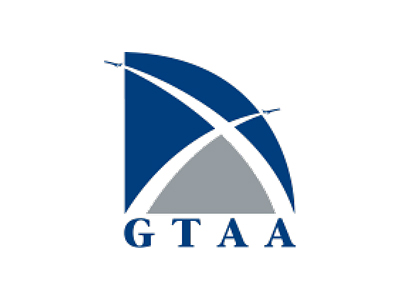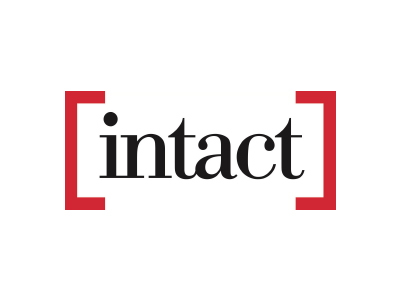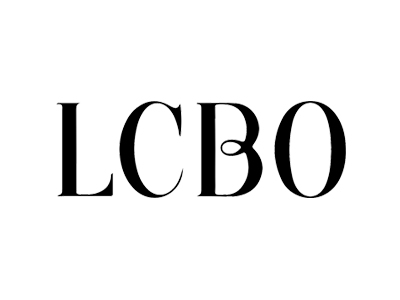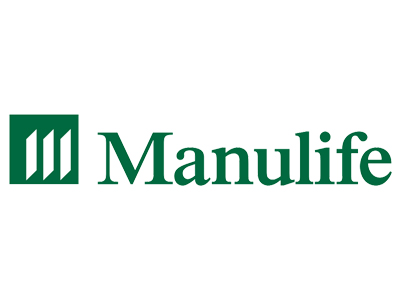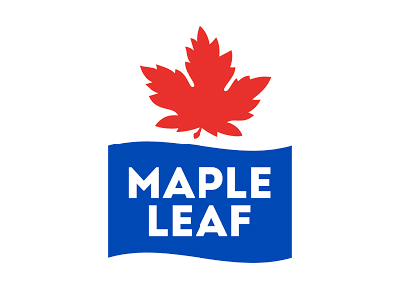 Location
London, Ontario, Canada
Ivey Spencer Leadership Centre
551 Windermere Road
Program Fees
$25,000 CAD
Program fee includes all materials, meals and accommodations.
Program fees are tax exempt.
Click here to see if discounts apply.
Accounting & Financial Analysis
Thursday, April 1, 2021 | $3,500
Ivey's Accounting and Financial Analysis tutorial prepares participants who have limited background and experience in the area for the more in-depth accounting and finance content covered during the Ivey Executive Program. A basic understanding of the fundamentals of accounting and financial analysis is essential to maximize the learning experience during the Ivey Executive Program.
Learn More