Ivey LIFT Advanced Coaching Certification
Join Canada's most advanced coaching program and elevate the performance of executives in the world's most complex business arenas.
Who should attend?
LIFT is for experienced coaches who seek to transform leadership and organizations through coaching and facilitation. LIFT may also be of interest to experienced corporate leaders who are implementing coaching in their organizations, and experienced consultants who work with senior leaders.
Program Content
The Ivey Academy is transforming executive coaching and leadership development in Canada by offering the first coaching certification in Canada rooted in university-based, world-class business education.
Executive coaches are professionals who work with leaders of all levels. And they do it all. Provide insight, clarify goals, act as a sounding board, and help you reach potential. To best serve leaders, executive coaches need to have strong emotional intelligence and a deep understanding of the business issues that executives face on a daily basis.
The Ivey Academy's LIFT (Leadership Insights for Transformation) Advanced Coaching Certification Program produces superior coaches with an unparalleled ability to elevate the performance of executives. Coaches leave the program prepared to help bold and courageous leaders thrive in today's complex business world.
Executive coaches can have varying backgrounds, techniques, and qualifications. But The Ivey Academy's LIFT Advanced Coaching Certification Program produces coaches at another level. Our coaches understand the current business environment, are capable of asking relevant and compelling questions, and are experts at coaching leaders at the executive level.
Who Should Attend
LIFT is specifically designed for expert and experienced coaches who share a drive to empower and transform leadership and organizations through coaching and facilitation, including:
• Coaches with full-time practices engaging a variety of contexts and clients, working with individuals and teams at all levels of organizations, across sectors
• Coaches who have experienced the power of facilitation and deep coaching to enable big change, and are eager to apply this further
• Coaches committed to developing their own expertise and skills further, together with a like-minded group of peers
LIFT may also be of interest to:
• Senior, experienced corporate leaders who are implementing coaching in their organizations, and are eager to lead the development inspired with deeper knowledge and insights
• Senior, experienced consultants who work with top leaders to transform organizations, and are eager to empower leaders and leadership teams to transform themselves
Please click here to read our vaccination policy.
Program ROI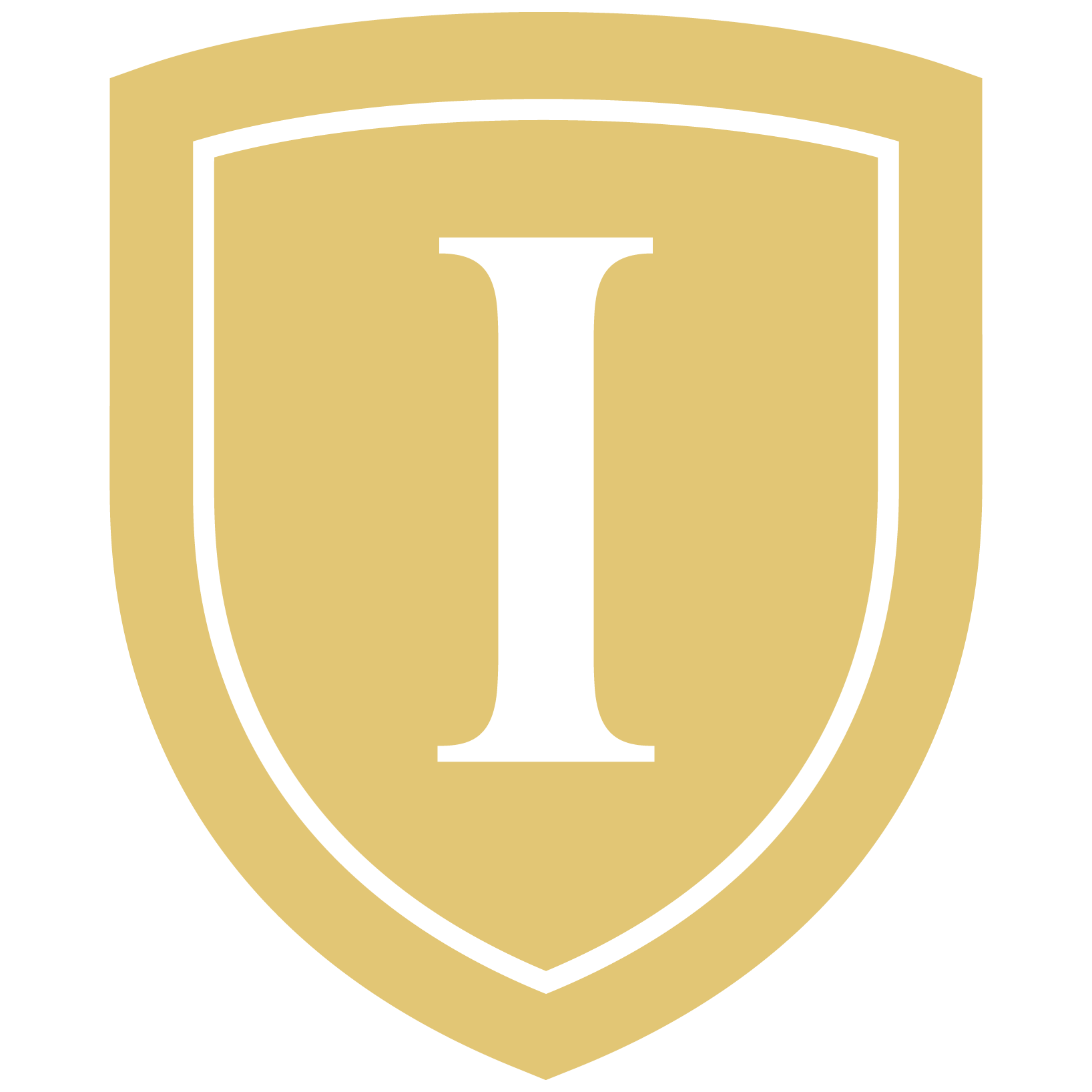 After completing the Ivey LIFT Advanced Coaching Certification Program, you'll receive an authentic digital artifact – also known as a badge. This badge showcases your achievements and commitment to professional development. You can share your accomplishment with your network by displaying digital badges on social media, websites, ePortfolios, professional networks, and email signatures. Included in your badge is a digital certificate. Your network will be able to view your personalized and authentic certificate through your online digital badge.
In addition to a digital badge, you will receive an Ivey LIFT Advanced Coaching Certification Program Certificate of Completion, a powerful credential from the top business school in Canada.
What You Learn
Module 1: Bringing ourselves to high-impact coaching

Transform situations through presence, awareness, and shaping the experience.
The program begins with experiential learning at a retreat in the British Columbia mountains, putting the coach's learning-about-self front and center.
The first purpose of the module is to increase self-awareness in challenging situations, resulting in more complex interaction with clients.
The second purpose is to explore, through experience, leading edge practices for facilitating deep individual self-awareness and team system dynamics for fluid authority and exceptional performance.
Finally, the module builds the cohort as a Learning Community, co-creating the learning experience and supporting each other's development.
Module 2: Advanced foundations of executive development
Craft and guide journeys that deepen and accelerate learning.
Module 2 explores the underpinnings of leadership learning by highlighting the latest research in important areas such as neuropsychology, learning, skill development, action-oriented inquiry, and organizational development. Implications for individual leaders, teams, organizations, and society will be discussed in the context of coaching.
Coaches will work with leading experts in these fields from Western University and other partners. They will be challenged to rethink their assumptions about leadership, performance, and business itself — given the complex and uncertain environment.
Module 3: Business performance in rapidly changing environments
Empower leaders to drive positive and sustainable transformation.
Module 3 is focused on business performance and examining the relationship between issues at the intersection of business management and leadership development. It gets at the context in which leadership, leadership development and coaching happen, and how those dynamics affect leadership-in-action over time within organizations.
This module also seeks to increase ambition for business performance through inspirational leadership and its development. Coaches will work with leading Ivey Academy faculty, experts in teaching executives finance, marketing, innovation, strategy, and leadership, to develop a deeper sense of how to work within a high-performance ecosystem for both challenging and supporting business leadership.
How You Learn
Ivey Academy programs are deeply experiential, grounded in case research, and facilitated by expert faculty from Ivey Business School. Our real-world Case Method of Learning is not about textbooks and lectures – it's about learning by doing. You'll identify specific, practical learning takeaways through deep discussion and simulations, then develop an implementation plan with feedback from other leaders. You'll complete the program having gained new skills, heard insights from peers, and developed a clear strategy to tackle specific challenges back at work.
Faculty-led Sessions
Ivey faculty guide the class through real-world case discussions, drawing out key learning takeaways along with new ideas and perspectives. Individuals are encouraged to actively engage with peers and faculty to help bring new viewpoints to the learning experience.
Industry-led Sessions
Industry experts will guide the class with real-world discussions, briefings and exercises with a focus on world-class best practices for professional advisory firms.
Peer Learning Sessions
Participants break out into smaller groups, sharing experiences, exchanging ideas, and collaborating to solve challenges together with other leaders before bringing shared insights back to the classroom.
Location
London, Ontario, Canada
Ivey Spencer Leadership Centre
551 Windermere Road
Program Fees
$12,000 CAD
Program fee includes all materials, meals and accommodations.
Program fees are tax exempt.
Ready to enrol?
For nearly 70 years, leaders from around the world have come to The Ivey Academy to deepen their business knowledge and drive immediate results. It may be just what you need.
Enrol Now