Ivey Strategic Business Negotiations Program
Develop a practical and successful negotiation approach that can be applied in any context.
Who should attend?
Mid-to-senior level leaders who want to master negotiation skills to create value.
Average Participant Rating
Location
London, Ontario, Canada
Ivey Spencer Leadership Centre
551 Windermere Road
Program Fees
$3,500 CAD
Program fee includes all materials, meals and accommodations.
Program fees are tax exempt.
Click here to see if discounts apply.
Program Content
Knowing how to negotiate is critical. Whether between suppliers, clients, other managers, or external stakeholders, negotiation isn't about winners and losers. It's about aligning resources appropriately and creating value.
Throughout the Ivey Strategic Business Negotiations Program, you'll learn the essential skills. How to identify the need and opportunity for negotiations. How to be confident. The way to prepare, lead, and adapt during negotiations.
This program is rooted in experiential learning. You'll be challenged to negotiate with fellow participants, receive feedback, and reflect on your own performance. You'll leave confident in your ability to negotiate successfully.
Program ROI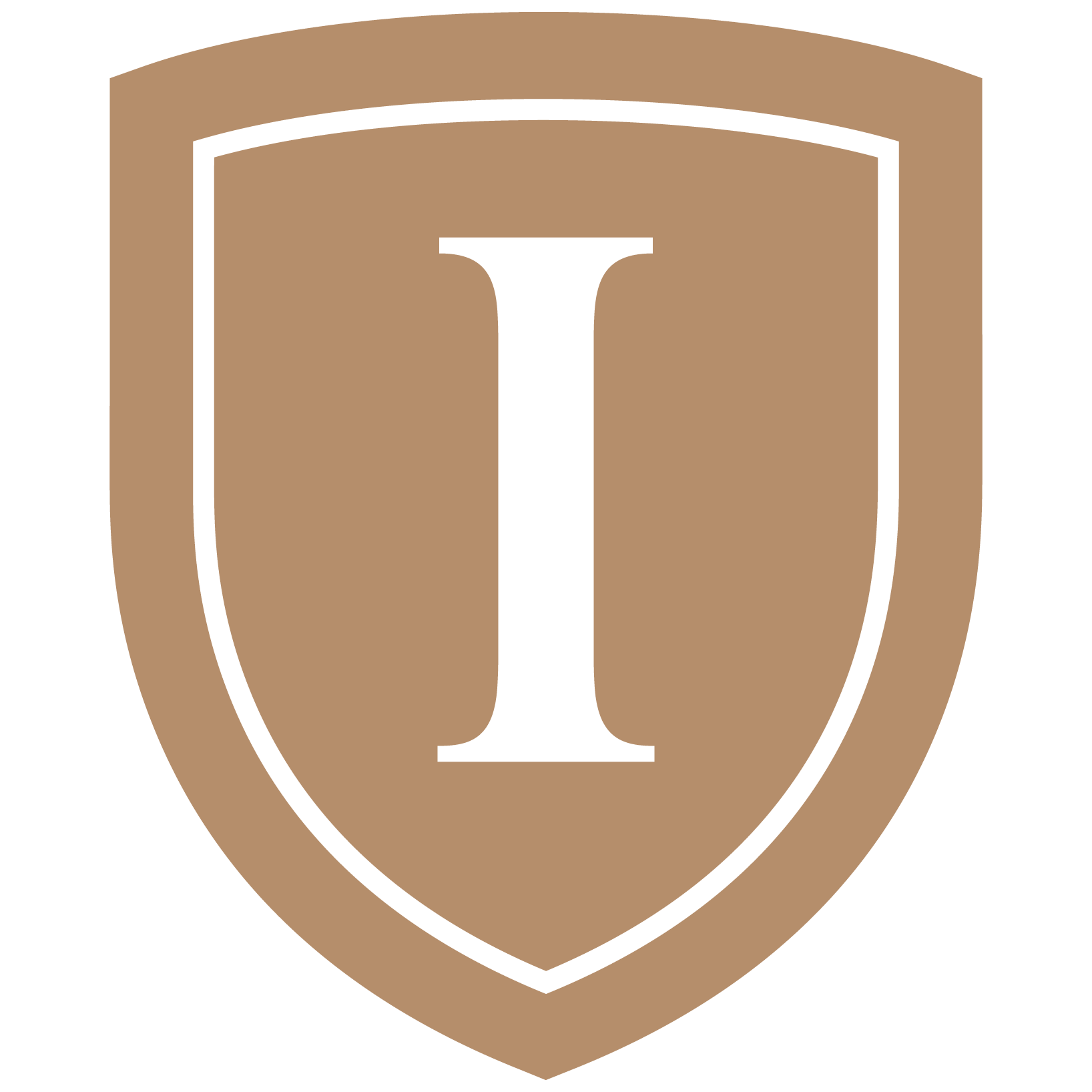 After completing the Ivey Strategic Business Negotiations Program, you'll receive an authentic digital artifact – also known as a badge. This badge showcases your achievements and commitment to professional development. You can share your accomplishment with your network by displaying digital badges on social media, websites, ePortfolios, professional networks, and email signatures. Included in your badge is a digital certificate. Your network will be able to view your personalized and authentic certificate through your online digital badge.
In addition to a digital badge, you will receive an Ivey Strategic Business Negotiations Program Certificate of Completion, a powerful credential from the top business school in Canada.
What You Learn
For detailed program content, download the brochure.
You'll be exposed to a wide variety of negotiation, including one-on-one and group-on-group negotiations, negotiations with multiple partners, and one-off and repeated negotiations. It's more than new knowledge and ideas. You will actually practice and refine your negotiation skills.
Identify opportunities to create value through negotiation
Determine the benefits and potential risks of negotiating
Improve your ability to prepare for and manage the negotiation process
Adapt your negotiation approach
Learn how to negotiate effectively in a variety of situations, ranging from single issue, two-party negotiations to multi-issue, multi-party negotiations

Master effective negotiations with standing relationships
Develop confidence in your negotiation skills through real-world simulations
Experience a variety of different negotiation strategies

Receive valuable feedback on your newly-acquired negotiation skills in a risk-free environment
How You Learn
This is Not about Textbooks and Lectures
This isn't your typical classroom. Our programs are designed with busy leaders in mind. We're talking an engaging, interactive, and unique experience. Our real-world Case-Method of Learning is not about textbooks and lectures – it's about learning by doing. You'll walk away with new knowledge and ideas that you can immediately implement in your business.
Create Immediate Impact
Throughout the program, you'll track your learning outcomes and pinpoint specific initiatives to implement. You'll leave knowing exactly how you will apply your new knowledge and skills, and a self-developed implementation plan to start your impact once back in your workplace.
Program Faculty
Professor
Professor
Where You Learn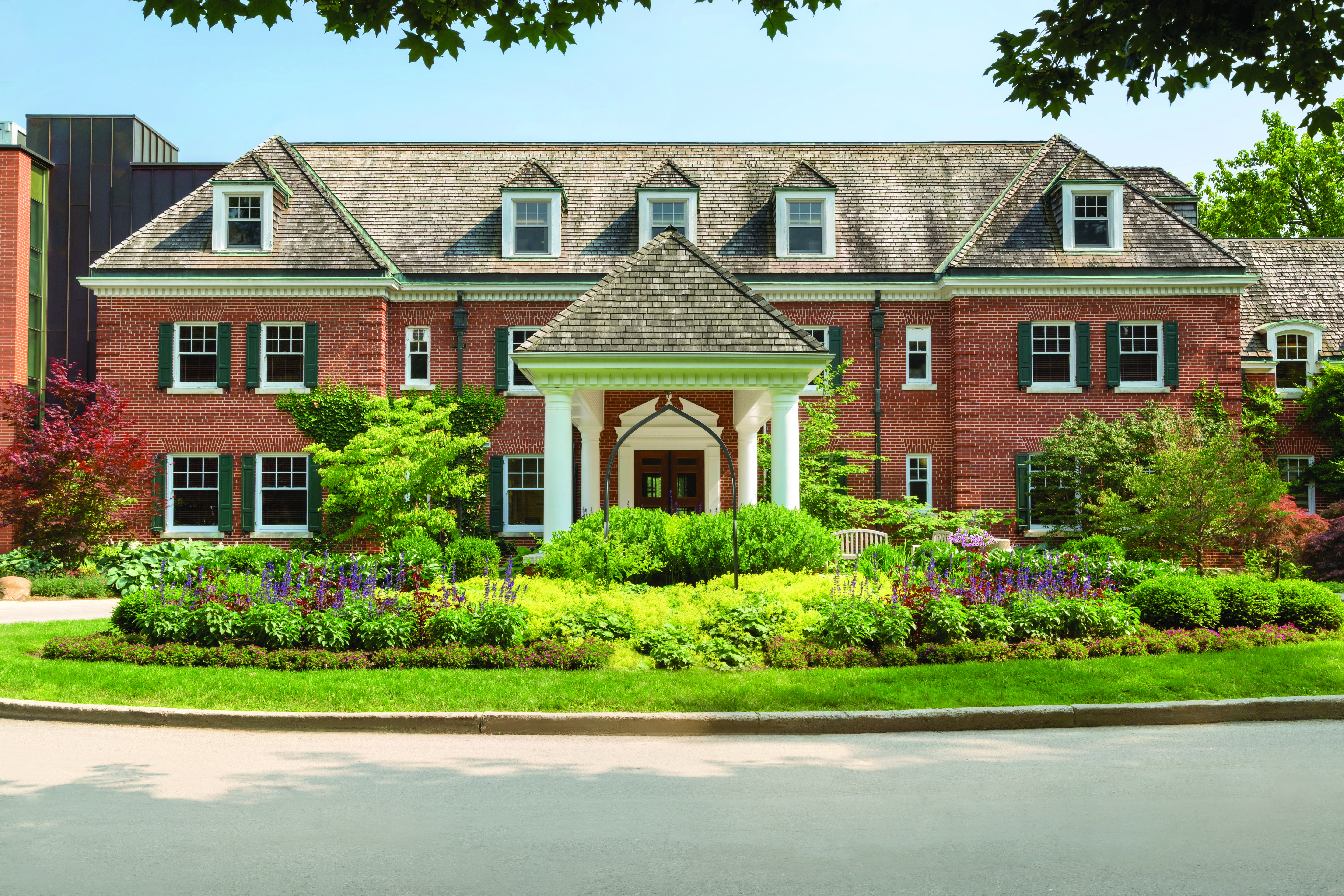 Ivey Spencer Leadership Centre
551 Windermere Road
London, Ontario, Canada
N5X 2T1

The Ivey Spencer Leadership Centre provides business professionals with an extraordinary and intimate setting like no other. Housed in a Georgian manor with 30 beautifully landscaped acres of parkland and gardens, The Ivey Academy is minutes from Western University and the Ivey Business School.
Spencer has 125 guest suites, 14,000 sq. ft. of event space (including three amphitheatres), cycling and hiking trails, a fitness centre, a high-ropes team-building course, five dining rooms, and free parking.
Learn more about the centre
Ready to enrol?
For nearly 70 years, leaders from around the world have come to The Ivey Academy to deepen their business knowledge and drive immediate results. It may be just what you and your organization need.
Enrol Now