QuantumShift™ for Entrepreneurs
In partnership with KPMG Enterprise, Ivey's QuantumShift program for entrepreneurs is purpose-built to help improve your leadership style, inspire your business partners, and maximize your growth opportunities.
Average Participant Rating
Program Content
Join some of Canada's top entrepreneurs and take your company to the next level. Do you have what it takes?
QuantumShift™ is a rigorous five-day developmental program for Canada's most promising entrepreneurs. Only 40 entrepreneurs are accepted into this program annually. We keep it small to ensure a tightknit community, with the best of the best. Participants are nominated by KPMG Enterprise. The Pierre L. Morrissette Institute for Entrepreneurship at Ivey determines the final selection.
Those selected are awarded a subsidy from Ivey and KPMG Enterprise, which offsets a significant portion of the program's cost.
Program ROI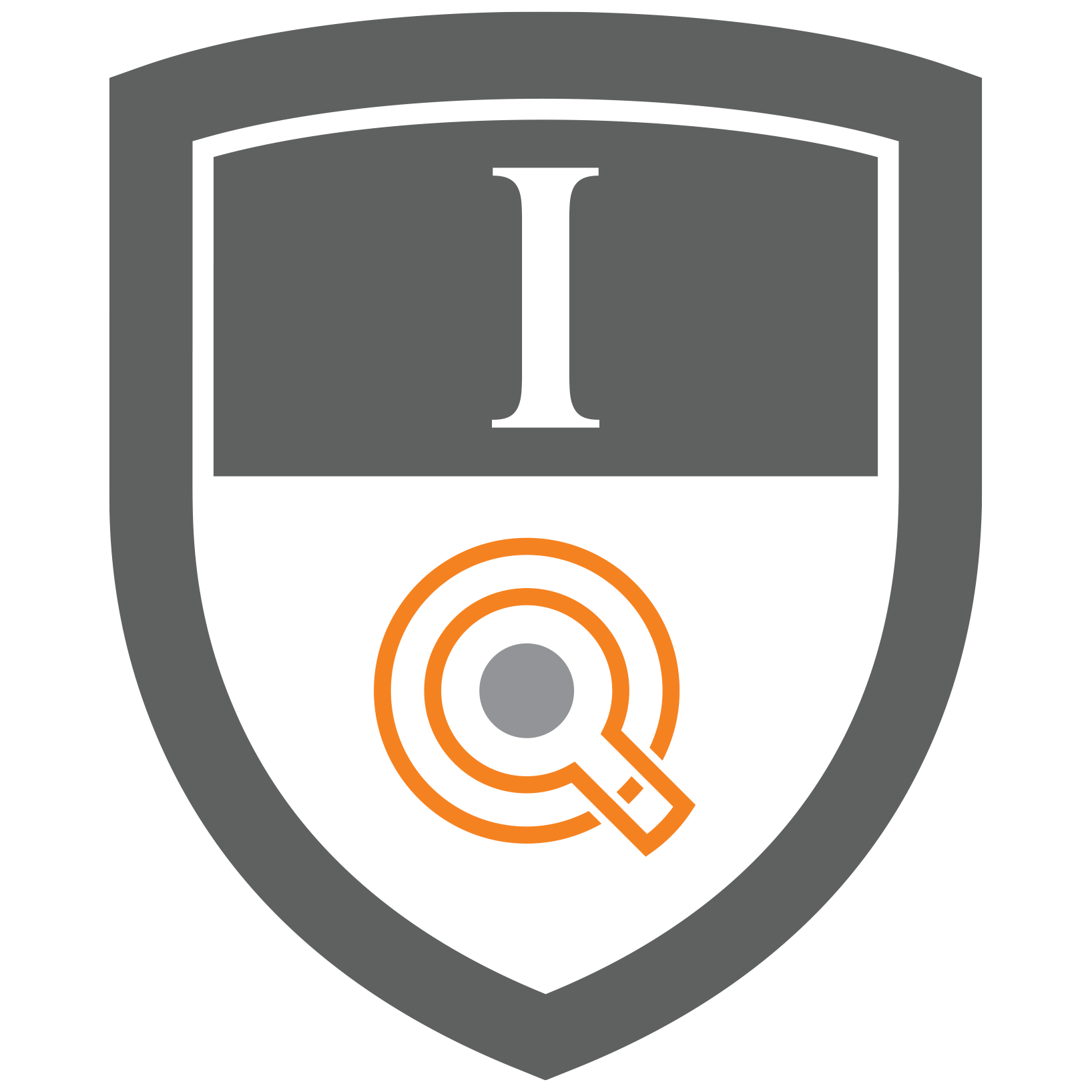 After completing the QuantumShift™ for Entrepreneurs program, you'll receive an authentic digital artifact – also known as a badge. This badge showcases your achievements and commitment to professional development. You can share your accomplishment with your network by displaying digital badges on social media, websites, ePortfolios, professional networks, and email signatures. Included in your badge is a digital certificate. Your network will be able to view your personalized and authentic certificate through your online digital badge.
How To Apply
KPMG Enterprise is looking for the next wave of elite business entrepreneurs to nominate as QuantumShift™ participants. To see if you qualify, contact KPMG Enterprise by emailing info@quantumshift.ca or visit www.quantumshift.ca 
Submissions for the 2020 QuantumShift™ Program are now closed. We will begin accepting applications for the 2021 class September 14, 2020. 
Founded by KPMG Enterprise and the Ivey Business School and sponsored by The Globe and Mail and TD.
Who Should Attend?
For detailed program information, download the brochure.
QuantumShift™ is for CEO business owners who are past startup. They're innovative, insightful business leaders. And they're ready to shift a thriving enterprise to a whole new level of success. Candidates must be nominated by KPMG Enterprise and selected by Ivey's Institute for Entrepreneurship. 
QuantumShift™ explores critical issues that matter to entrepreneurs, and gives you a valuable peer network you won't find anywhere else. 
Topics covered include:
Leadership: Effectively guide your organization through change

Strategy: Uncover obstacles that may be limiting growth

Finance: Learn how to move from business plan to business proposition

Human resources: Learn how to attract and retain the very best

Building a network: Share ideas and discuss common challenges
Benefits To You
QuantumShift™ is more than an executive education program. It is an entry into an exclusive peer network designed to provide business leaders with a platform to share their ideas and challenges.
Even after the program, you will continue to be connected through bi-annual videoconferences and an annual conference.
Select Participating Organizations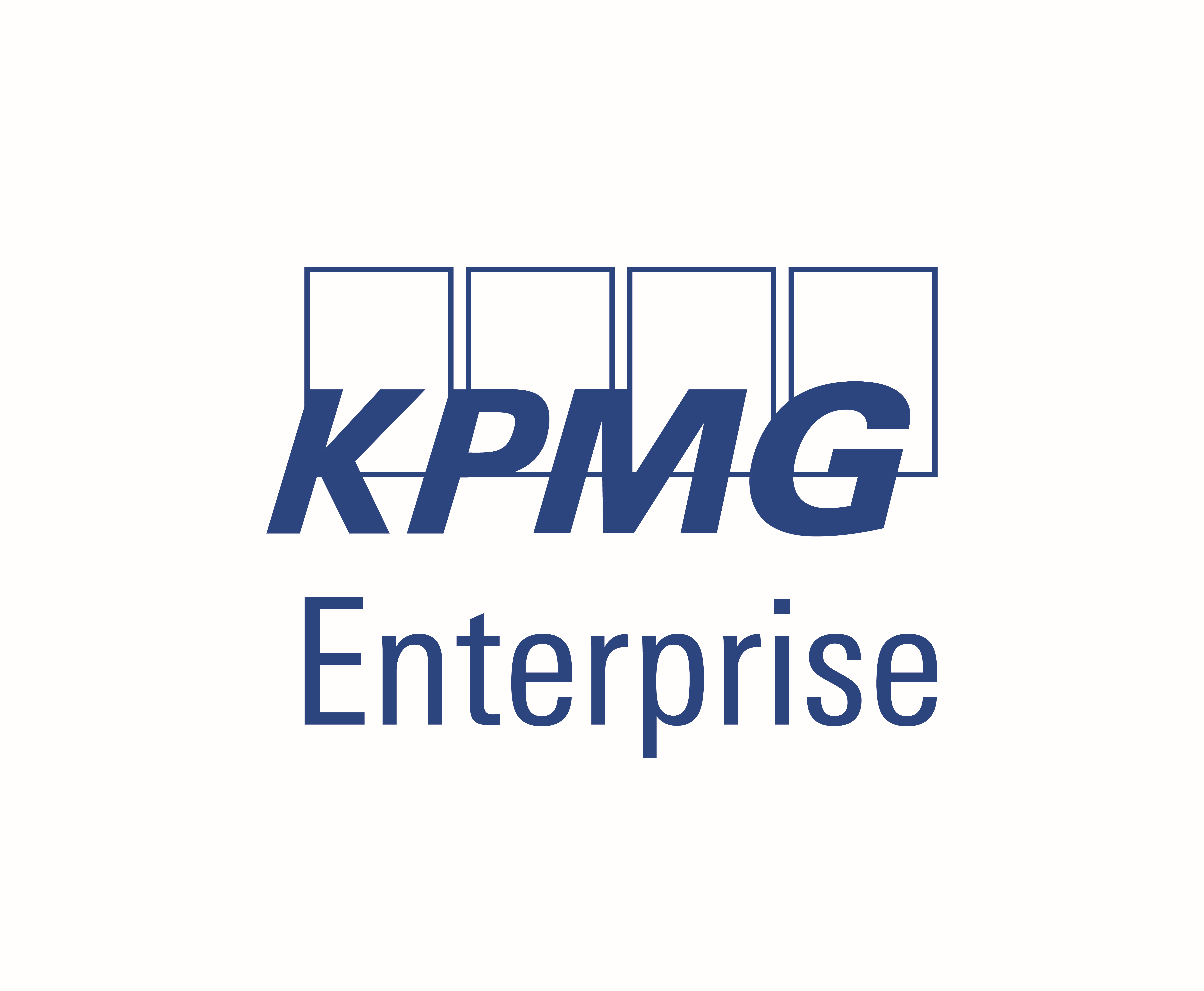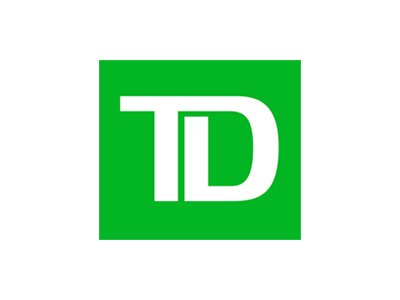 Location
Niagara-on-the-Lake, Ontario, Canada
Prince of Wales Hotel
6 Picton Street
P.O. Box 46
Program Fees
$5,900 CAD
Program fee includes all materials, meals and accommodations.
Program fees are tax exempt.
Additional Details
Postponed from October 4-9, 2020