QuantumShift™ Senior Executive Program
In partnership with KPMG Enterprise, the QuantumShift™ Senior Executive Program is a rigorous five-day development program exclusively offered for QuantumShift Led Companies' most promising business leaders.
Program Overview
The QuantumShift™ Senior Executive Program is designed for senior business leaders who are working to take their enterprise to a whole new level of success. It will explore critical issues that matter to a leadership team, and give a valuable peer network you won't find anywhere else. It is more than an executive education program, it is an entry into an exclusive peer network designed to provide business leaders with a platform to share their ideas and challenges.
The program is exclusively offered to the senior executive teams of QuantumShift alumni companies. Only 50 leaders will be accepted into this program.
What You Learn
Leadership: Effectively guide your organization through change
Apply real-world leadership principles in a high-stakes team-building simulation.
Explore leadership and culture in transition with a case from a leading apparel company.
Practice communicating your story as an organization.
Strategy: Uncover obstacles that may be limiting growth
Manage change through Truly Human Leadership.
Recognize the impact of new technology on your organization — and find ways to stay competitive through innovation.
Overcome blockers to growth and learn to seize challenges as opportunities.
Examine radically different management styles and their impact on strategic execution.
Human resources: Learn how to attract, motivate and retain the very best
Lead high-performance teams by inspiring motivation and commitment.
Consider wellness as a competitive advantage for your teams and your company.
Gain deeper self-awareness of your personal leadership style.
Building a network: Share ideas and discuss common challenges
Work with other leaders in entrepreneurial companies to find common ground and build your personal network.
How You Learn
Ivey Academy programs are deeply experiential, grounded in case research, and facilitated by expert faculty from Ivey Business School. Our real-world Case Method of Learning is not about textbooks and lectures – it's about learning by doing. You'll identify specific, practical learning takeaways through deep discussion and simulations, then develop an implementation plan with feedback from other leaders. You'll complete the program having gained new skills, heard insights from peers, and developed a clear strategy to tackle specific challenges back at work.
Self-paced Learning Activities
Prepare for live sessions using pre-recorded videos, readings, and case-studies – delivered at a flexible pace through our learning management system. Discuss ideas with your peers via a private forum and complete guided self-reflections to help apply key takeaways in your own role.
Live Faculty-led Sessions
Ivey Faculty guide the class through real-world case discussions, drawing out key learning takeaways along with new ideas and perspectives. Individuals are encouraged to actively engage with peers and faculty to help bring new viewpoints to the learning experience.
Self-Assessments
Individual assessment tools enable deeper self-awareness, encouraging participants to reflect on their learning journey throughout the program. Apply valuable new personal discoveries to your constantly evolving identity as a leader.
Simulations
Facing a realistic simulated challenge, leaders can test action against immediate feedback. Played individually, simulations teach the application of concepts and frameworks in critical decision-making moments. Meanwhile, team-based simulations require participants to apply leadership skills and navigate team dynamics – just like in real life.
Program ROI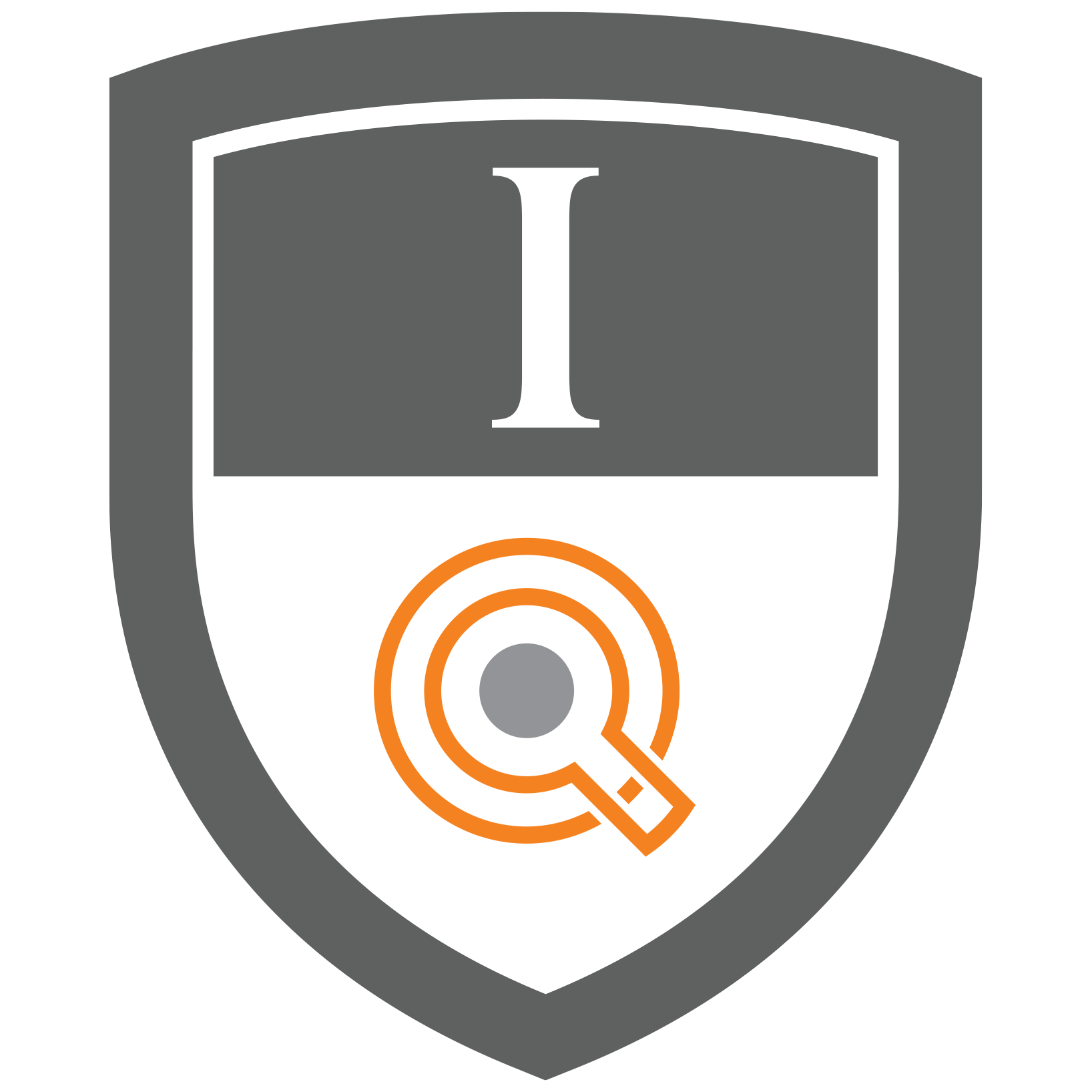 What do I get?
After completing the QuantumShift Senior Executive Program, you'll receive an authentic digital artifact – also known as a badge. This badge showcases your achievements and commitment to professional development. You can share your accomplishment with your network by displaying digital badges on social media, websites, ePortfolios, professional networks, and email signatures. Included in your badge is a digital certificate. Your network will be able to view your personalized and authentic certificate through your online digital badge.
In addition to a digital badge, you will receive a Program Certificate of Completion, a powerful credential from the top business school in Canada.
Location
London, Ontario, Canada
Ivey Spencer Leadership Centre
551 Windermere Road
Program Fees
$9,000 CAD
Program fee includes all materials, meals and accommodations.
Program fees are tax exempt.