Senior Public Sector Leader Program
An intense, interactive learning experience based on the key challenges public sector leaders face.
Average Participant Rating
Program Content
These are challenging times for senior public servants. Policy advice has been replaced by a constant bombardment of raw information and ideas, delivered 24/7 via social media.
The confidential policy advice public servants give is regularly published in the media through access to information requests. Even the most minute detail of how government departments are run is under intense public scrutiny. Public servants are increasingly expected to shoulder the blame when government policies go awry. Today, senior public servants regularly confront challenges rarely seen by even the most seasoned private sector executives.
Yet a non-partisan, professional public service is a key asset to any nation seeking to succeed in today's hypercompetitive global economy. The Senior Public Sector Leader Program helps support the public service as a critical national institution and prepares senior public servants to successfully meet the challenges they confront.
Who Should Attend?
The program is for individuals who have completed at least a year as an Assistant Deputy Minister (ADM) or a crown corporation VP in either the federal or provincial governments and who have the potential to assume further responsibility in their career.
Participants in commonly include individuals in Deputy Minister, ADM, Commissioner, VP, or Assistant Secretary roles.
Program ROI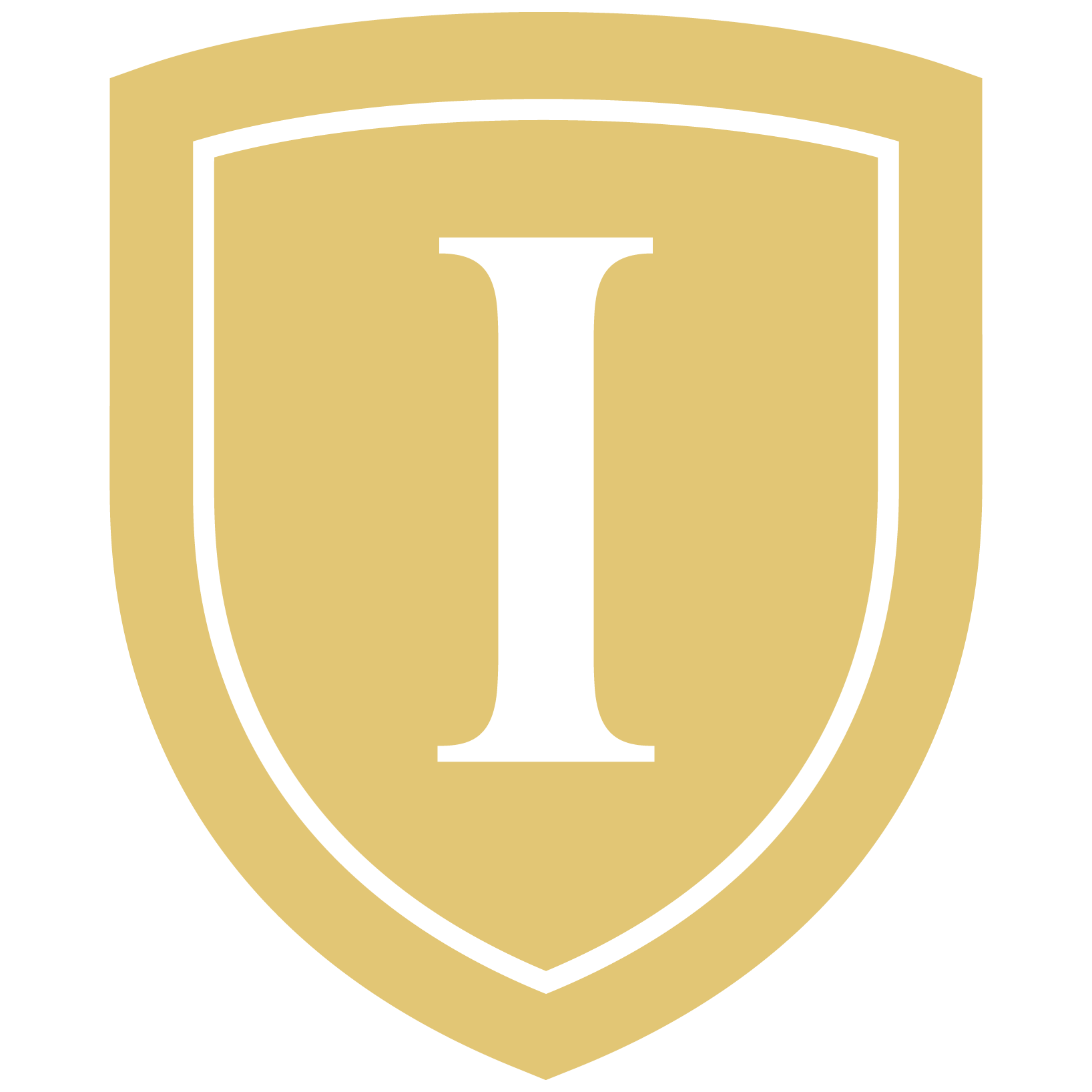 After completing the Senior Public Sector Leader Program, you'll receive an authentic digital artifact – also known as a badge. This badge showcases your achievements and commitment to professional development. You can share your accomplishment with your network by displaying digital badges on social media, websites, ePortfolios, professional networks, and email signatures. Included in your badge is a digital certificate. Your network will be able to view your personalized and authentic certificate through your online digital badge.
In addition to a digital badge, you will receive a Senior Public Sector Leader Program Certificate of Completion, a powerful credential from the top business school in Canada.
What You Learn
Leadership
ADMs and crown corporation VPs operate in a more complex, demanding, and ambiguous environment than ever before. A number of factors are redefining the role, the scope, and the accountabilities of senior leaders. These factors include the changing roles of Ministers' offices and parliamentarians and legislators, the perceived collapse of the knowledge advantage that public services once had, and the increase in scrutiny and oversight by third parties. This program theme will assist executives in taking stock of such challenges and developing new leadership strategies to address them. In addition to being good managers, public sector executives must lead and inspire. The program will provide senior leaders with tools to assist them in leading their organizations.
Strategy
Decision making is increasingly afflicted by the curse of short-termism. Given the pressure of time, decisions are made without full information. This program theme focuses on a strategic approach to decision making. We develop strategy both for the long-term direction of public sector organizations and for the urgent decisions where unknowns represent strategic risks and authority is unclear. ADMs and crown corporation VPs will develop a strategic perspective on the increasingly frequent situations where action is sought within extraordinarily short time frames, with limited resources and undefined notions of success.
Public Sector Management
In a world where policy is so important, the fundamentals of organizational management often take second place. Beyond the fundamentals, public sector managers need to be able to interact effectively with a diverse group of stakeholders including ministers and their offices, central agencies, parliament, business and civil society. This program theme focuses on the key processes that senior public sector leaders need to deliver results while being accountable to elected officials and taxpayers.
How You Learn
This is Not about Textbooks and Lectures
This isn't your typical classroom. Our programs are designed with busy leaders in mind. We're talking an engaging, interactive, and unique experience. Our real-world Case-Method of Learning is not about textbooks and lectures – it's about learning by doing. You'll walk away with new knowledge and ideas that you can immediately implement in your business.
Create Immediate Impact
Throughout the program, you'll track your learning outcomes and pinpoint specific initiatives to implement. You'll leave knowing exactly how you will apply your new knowledge and skills, and a self-developed implementation plan to start your impact once back in your workplace.
Program Faculty
Professor
Professor
Professor
Guests
Practitioner
David Moloney
David Moloney brings a wealth of both policy and public sector management experience to Ivey, building on a career spanning over three decades with the Government of Canada.
David was appointed by the Prime Minister to lead Canada's participation in the Canada - U.S. Beyond the Border Action Plan and in the Canada - U.S. Regulatory Cooperation Council Joint Action Plan, following their launch in December, 2011 by the Prime Minister and the President of the United States. The Prime Minister had previously appointed David as Executive Vice-President of the Canadian International Development Agency (CIDA) from April, 2009. Prior to his service at the Deputy Minister level, David's career included appointments at the Assistant Deputy Minister level at the Privy Council Office, CIDA, Treasury Board Secretariat, and the Industry Sector of Industry Canada. He holds economics degrees from the University of Western Ontario and the University of British Columbia and worked on a wide range of economic policy and management issues at the Bank of Canada and the Department of Finance. David will help further build the Lawrence Centre's capacity in the analysis of public policy affecting business and public sector management.
Practitioner
Richard Dicerni
Richard Dicerni retired as Deputy Minister of Alberta Executive Council in April 2016. Prior to that, he served as Deputy Minister of Industry Canada from 2006 to 2012. Born and raised in Montreal, Dicerni graduated from the College Sainte Marie in 1969 with a Bachelor of Arts; he pursued graduate studies at the Kennedy School of Government at Harvard where he earned a Master of Public Administration in 1981. He began a career with the federal government in 1969 and has held a number of executive positions in the federal public service including Senior Assistant Deputy Minister, Health and Welfare, and Deputy Secretary to the Cabinet. In 1992, he joined the Ontario Government as Deputy Minister of Environment and Energy; in 1995, he assumed the position of Deputy Minister, Education, Post-Secondary Education and Training. In 1996, Dicerni was appointed President and CEO of the newly established Canadian Newspaper Association. Dicerni left this position in 1998 to become Senior Vice President at Ontario Power Generation (OPG). He stayed at OPG for the next seven years and led the company between 2003 and 2005. He has served on the boards of Trent University, the Credit Valley Hospital, the Atomic Energy of Canada Ltd (AECL), and the Public Policy Forum.
Location
London, Ontario, Canada
Ivey Spencer Leadership Centre
551 Windermere Road
Program Fees
$16,000 CAD
Program fee includes all materials, meals and accommodations.
Program fees are tax exempt.
Additional Details
Participants must be nominated by a Deputy Minister or Crown Corporation CEO, then approved by the Program Faculty Director.
Ready to enrol?
For nearly 70 years, leaders from around the world have come to The Ivey Academy to deepen their business knowledge and drive immediate results. It may be just what you and your organization need.
Enrol Now